Everyone has a blast launching bottle rockets skyward. And we've got all types and sizes to keep the launches going all day and all night. Check out our great selection and fantastic prices below. Then stop in one of our Southern Indiana or Kentucky fireworks store locations.
General Description: (FOLLOW FIREWORKS PACKAGE DIRECTIONS!) Bottle Rockets are typically a stick with a lift engine attached to provide thrust. Rockets reach altitudes from 30' to over 200' before their payload is ignighted - which can be anything from a single firecracker report, to an explosion of color.
Printer-friendly copy of this page.
Take it with you to compare our low fireworks prices to the competition - You will save at Casabella's Fireworks!
Texas Pop rocket - 2 bang
$1.50 pack of 6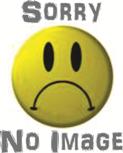 Texas Pop rocket - 2 b
$1.50 pack of 6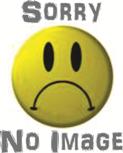 Texas Pop rocket - 2 b
$1.50 pack of 6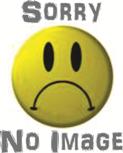 Clustering Bees
$1.50 pack of 6

Clustering Bees
$1.50 pack of 6

Clustering Bees
$1.50 pack of 6

Flying Color Butterfly
$1.50 pack of 6

Flying Color Butterfly
$1.50 pack of 6

Flying Color Butterfly
$1.50 pack of 6

Glittering Light
$1.50 pack of 6

Glittering Light
$1.50 pack of 6

Glittering Light
$1.50 pack of 6

Flying Color Butterfly Rocket
$1.50 pack of 6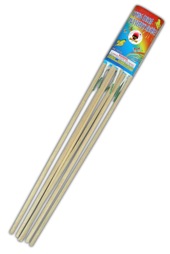 Flying Color Butterfly
$1.50 pack of 6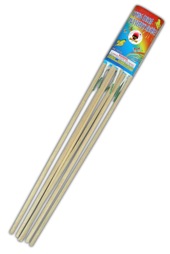 Flying Color Butterfly
$1.50 pack of 6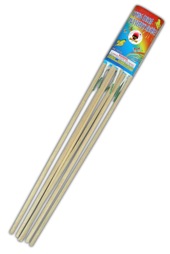 Glitterous Light Rocket
$1.50 pack of 6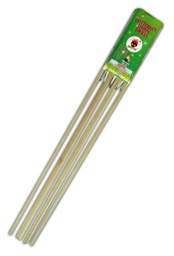 Glitterous Light Rocke
$1.50 pack of 6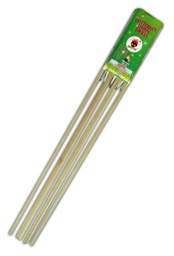 Glitterous Light Rocke
$1.50 pack of 6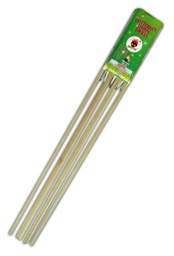 Texas Pop Rocket
$1.50 pack of 6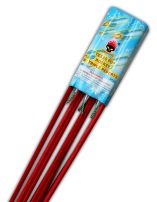 Texas Pop Rocket
$1.50 pack of 6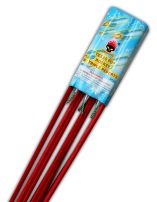 Texas Pop Rocket
$1.50 pack of 6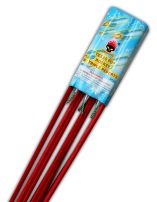 Texas Pop Rocket (triple report)
$1.50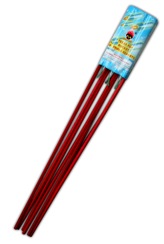 Texas Pop Rocket (trip
$1.50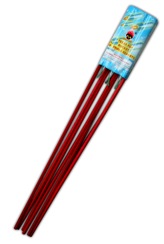 Texas Pop Rocket (trip
$1.50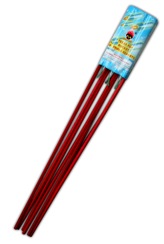 8 oz Bees Rockets
$1.50 (6 Rockets per pack)

8 oz Bees Rockets
$1.50 (6 Rockets per pack)

8 oz Bees Rockets
$1.50 (6 Rockets per pack)

8 oz Color Butterfly Rockets
$1.50 (6 Rockets per pack)

8 oz Color Butterfly R
$1.50 (6 Rockets per pack)

8 oz Color Butterfly R
$1.50 (6 Rockets per pack)

Pop Rockets
$1.50 (6 Rockets per pack)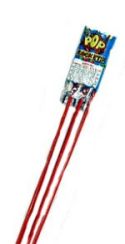 Pop Rockets
$1.50 (6 Rockets per pack)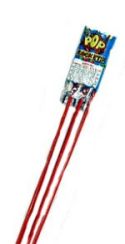 Pop Rockets
$1.50 (6 Rockets per pack)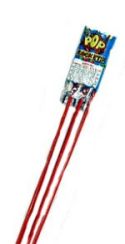 Sky Lab Rocket
$3.50 each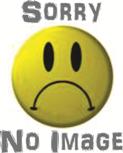 Sky Lab Rocket
$3.50 each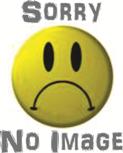 Sky Lab Rocket
$3.50 each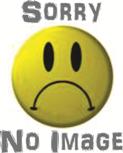 Screaming Cracklers
$3.50 pack of 12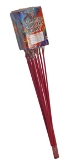 Screaming Cracklers
$3.50 pack of 12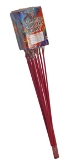 Screaming Cracklers
$3.50 pack of 12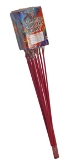 Avenger Missile
$4.25 each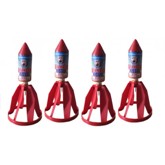 Avenger Missile
$4.25 each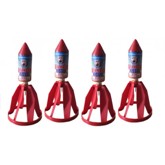 Avenger Missile
$4.25 each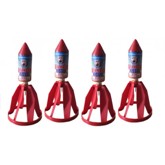 Premium Moon Travelers with Report
$4.50 12 packs (12 per pack)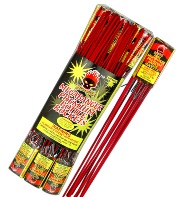 Premium Moon Travelers
$4.50 12 packs (12 per pack)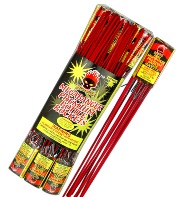 Premium Moon Travelers
$4.50 12 packs (12 per pack)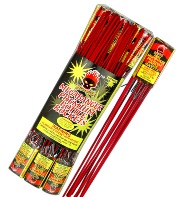 X'Enon Missile
$4.99 each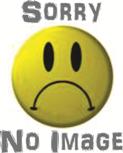 X'Enon Missile
$4.99 each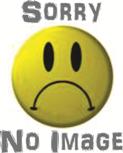 X'Enon Missile
$4.99 each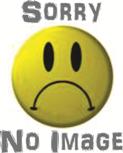 MB 8oz Assorted Rockets
$4.99 pack of 12

MB 8oz Assorted Rocket
$4.99 pack of 12

MB 8oz Assorted Rocket
$4.99 pack of 12

Premium Bottle Rocket with Silver Tail
$4.99 12 packs (12 per pack)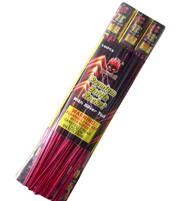 Premium Bottle Rocket
$4.99 12 packs (12 per pack)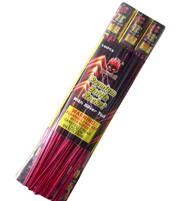 Premium Bottle Rocket
$4.99 12 packs (12 per pack)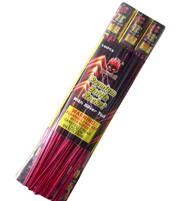 8 Oz. Fushan Rockets
$4.99 pack of 12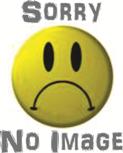 8 Oz. Fushan Rockets
$4.99 pack of 12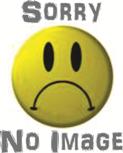 8 Oz. Fushan Rockets
$4.99 pack of 12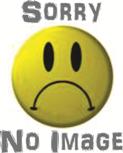 5 Points
$5.99 pack of 4

5 Points
$5.99 pack of 4

5 Points
$5.99 pack of 4

Whistling Moon Travelers with Report
$5.99 12 packs (12 per pack)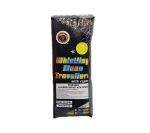 Whistling Moon Travele
$5.99 12 packs (12 per pack)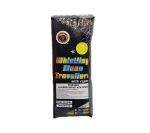 Whistling Moon Travele
$5.99 12 packs (12 per pack)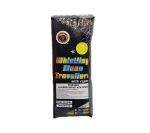 Thunder Missile
$7.50 pack of 5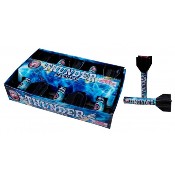 Thunder Missile
$7.50 pack of 5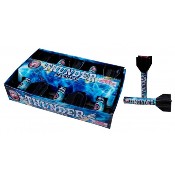 Thunder Missile
$7.50 pack of 5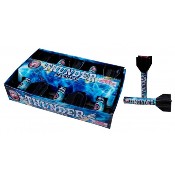 Smiley Face Rocket
$7.99 pack of 4

Smiley Face Rocket
$7.99 pack of 4

Smiley Face Rocket
$7.99 pack of 4

Stellar Explosion Rocket
$7.99 pack of 4

Stellar Explosion Rock
$7.99 pack of 4

Stellar Explosion Rock
$7.99 pack of 4

Air Warrior
$7.99 pack of 4

Air Warrior
$7.99 pack of 4

Air Warrior
$7.99 pack of 4

8" Rage Missile
$9.75 pack of 6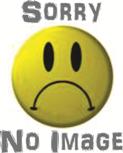 8" Rage Missile
$9.75 pack of 6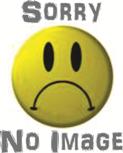 8" Rage Missile
$9.75 pack of 6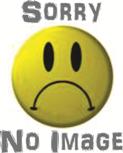 Super Bomb 1.5 in. Rocket
$9.99

Super Bomb 1.5 in. Roc
$9.99

Super Bomb 1.5 in. Roc
$9.99

X Force Rocket
$12.99 pack of 12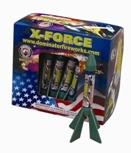 X Force Rocket
$12.99 pack of 12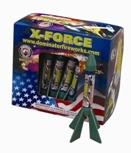 X Force Rocket
$12.99 pack of 12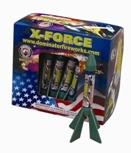 Recon
$13.50 (6 Rockets)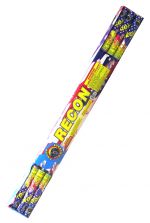 Recon
$13.50 (6 Rockets)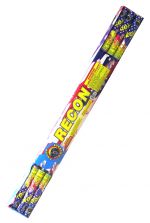 Recon
$13.50 (6 Rockets)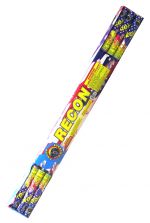 Double Ring Rocket
$14.50

Double Ring Rocket
$14.50

Double Ring Rocket
$14.50