Parachutes make everything more fun! Daytime Parachutes with smoke of all colors, with flags, with Army figures attached... Night-time parachutes with all kinds of bright colors... Launced from rockets, from single shot tubes, from huge multi-shot cakes... We got a huge selection of daytime and nightime parachutes. Check out our great selection and fantastic prices below. Then stop in one of our Southern Indiana or Kentucky fireworks store locations.
General Description: (FOLLOW FIREWORKS PACKAGE DIRECTIONS!) Parachutes are products that launch parachutes into the sky. These can be one parachute or dozens, and can be either for day-time use or night-time use. Kids love parachute fireworks!
Printer-friendly copy of this page.
Take it with you to compare our low fireworks prices to the competition - You will save at Casabella's Fireworks!
Double Parachutes
$0.75 each or $3.99 / box of 6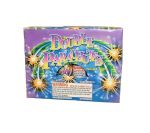 Double Parachutes
$0.75 each or $3.99 / box of 6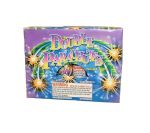 Double Parachutes
$0.75 each or $3.99 / box of 6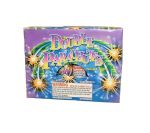 2 Day Parachute
$1.00 each or $3.50 /pk of 4

2 Day Parachute
$1.00 each or $3.50 /pk of 4

2 Day Parachute
$1.00 each or $3.50 /pk of 4

Parachute w 7 Lanterns
$1.50 each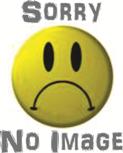 Parachute w 7 Lanterns
$1.50 each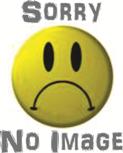 Parachute w 7 Lanterns
$1.50 each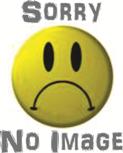 8 oz Parachute Rockets
$1.50 (6 Rockets per pack)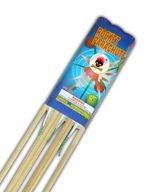 8 oz Parachute Rockets
$1.50 (6 Rockets per pack)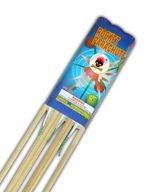 8 oz Parachute Rockets
$1.50 (6 Rockets per pack)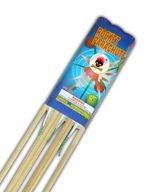 3 Night Parachutes With Flares
$1.50 pack of 6

3 Night Parachutes Wit
$1.50 pack of 6

3 Night Parachutes Wit
$1.50 pack of 6

40" Mammoth Day Parachute
$2.00 each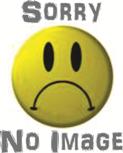 40" Mammoth Day Parach
$2.00 each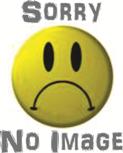 40" Mammoth Day Parach
$2.00 each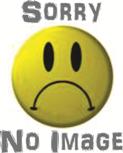 5 Parachute With Flag
$2.50 (each)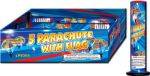 5 Parachute With Flag
$2.50 (each)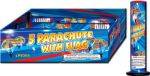 5 Parachute With Flag
$2.50 (each)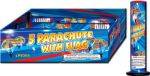 40" Mammoth Day Parachute with Smoke
$2.50 each ($8.99 for pk of 4)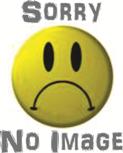 40" Mammoth Day Parach
$2.50 each ($8.99 for pk of 4)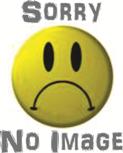 40" Mammoth Day Parach
$2.50 each ($8.99 for pk of 4)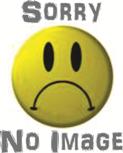 MB Paratrooper
$2.50 each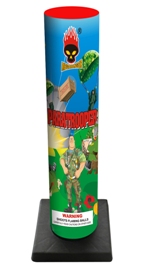 MB Paratrooper
$2.50 each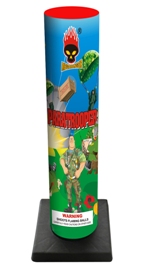 MB Paratrooper
$2.50 each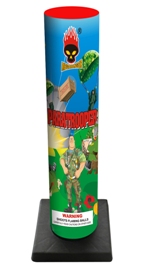 Paratrooper in Action
$2.50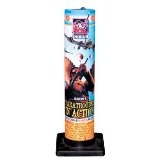 Paratrooper in Action
$2.50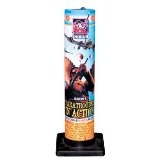 Paratrooper in Action
$2.50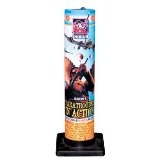 Single Night Parachute
$3.99 pack of 6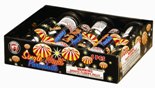 Single Night Parachute
$3.99 pack of 6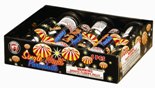 Single Night Parachute
$3.99 pack of 6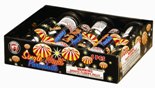 3 Day Parachute With Smoke
$6.99 pack of 4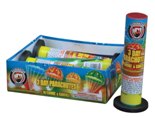 3 Day Parachute With S
$6.99 pack of 4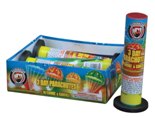 3 Day Parachute With S
$6.99 pack of 4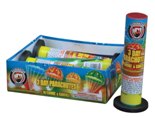 Paratrooper
$6.99 each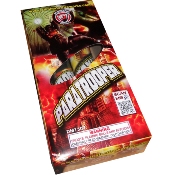 Paratrooper
$6.99 each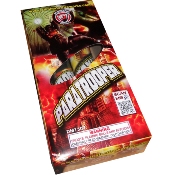 Paratrooper
$6.99 each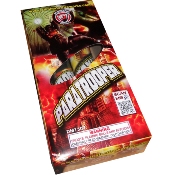 Parachute Battalion
$9.75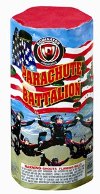 Parachute Battalion
$9.75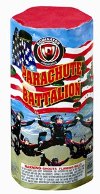 Parachute Battalion
$9.75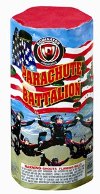 Daytime Parachute Battalion
$12.99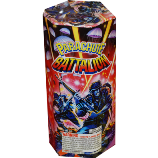 Daytime Parachute Batt
$12.99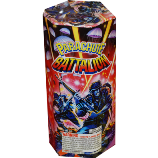 Daytime Parachute Batt
$12.99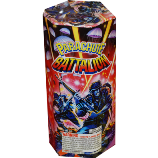 Winda 4th of July Skydive
$18.99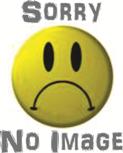 Winda 4th of July Skyd
$18.99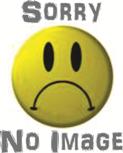 Winda 4th of July Skyd
$18.99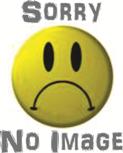 Princess Parachutes
$29.50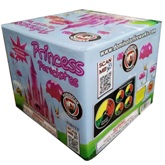 Princess Parachutes
$29.50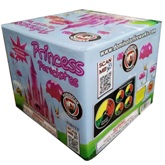 Princess Parachutes
$29.50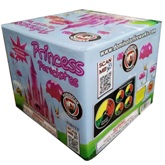 Seal Team
$34.99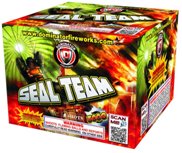 Seal Team
$34.99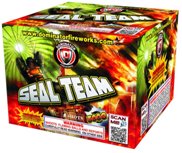 Seal Team
$34.99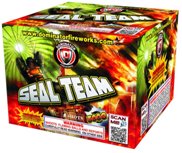 Captain America
$37.50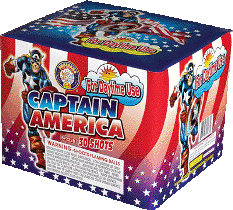 Captain America
$37.50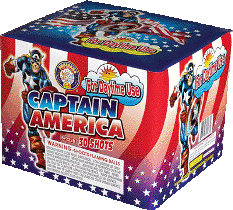 Captain America
$37.50