No 4th of July celebration would be complete without firecrackers. We have a great selection of the classic firecracker bricks, as well as firecracker rolls, waterproof firecrackers, and other unique types of firecrackers. Check out our great selection and fantastic prices below. Then stop in one of our Southern Indiana or Kentucky fireworks store locations.
General Description: (FOLLOW FIREWORKS PACKAGE DIRECTIONS!) Firecrackers explode; they are the classic noise maker. Fun in the daytime as well as after dark. No fireworks celebration is complete without firecrackers!
Printer-friendly copy of this page.
Take it with you to compare our low fireworks prices to the competition - You will save at Casabella's Fireworks!
100 Strip Firecrackers
$1.00
100 Strip Firecrackers
$1.00
100 Strip Firecrackers
$1.00
200 Strip Firecrackers
$1.50 Per strip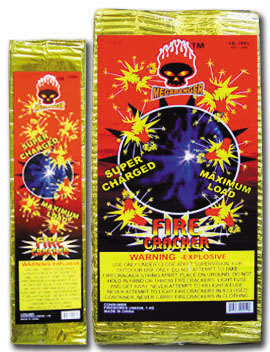 200 Strip Firecrackers
$1.50 Per strip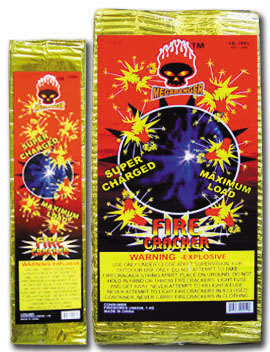 200 Strip Firecrackers
$1.50 Per strip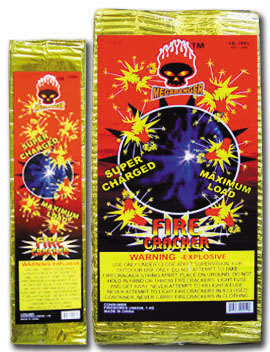 Lady Cracker
$1.50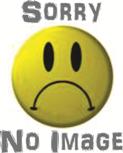 Lady Cracker
$1.50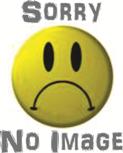 Lady Cracker
$1.50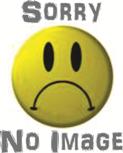 Mighty Cracker
$1.50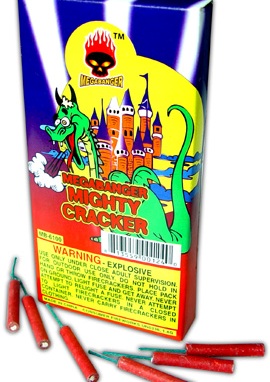 Mighty Cracker
$1.50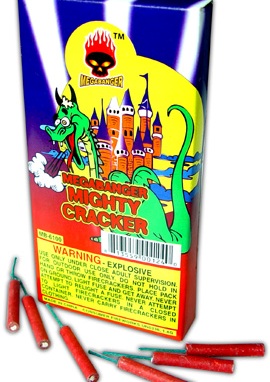 Mighty Cracker
$1.50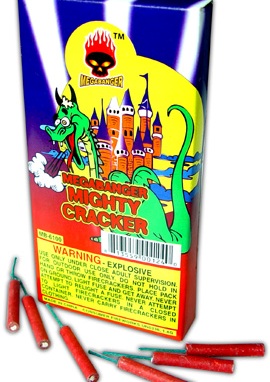 Dynamite Stick
$2.50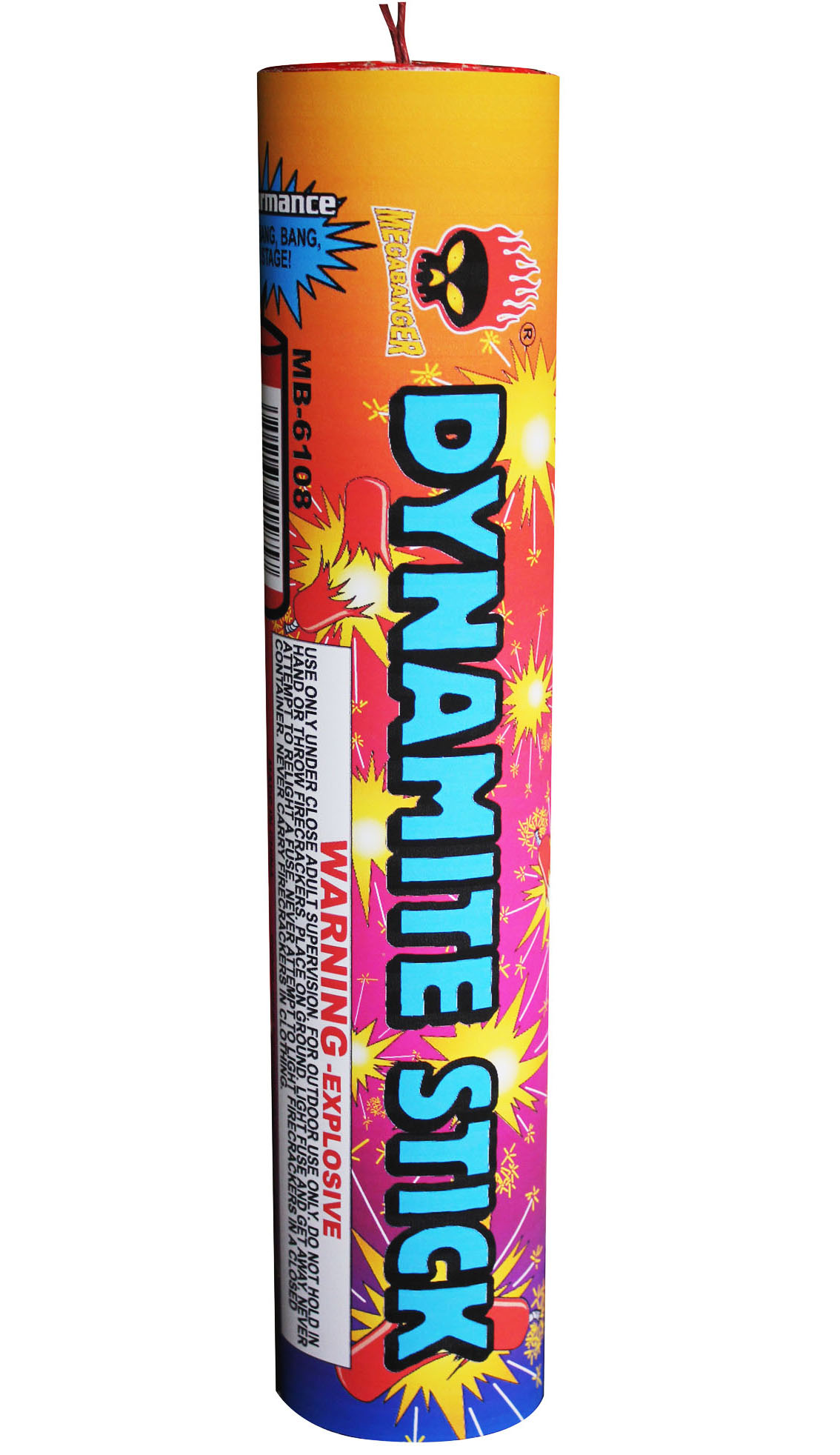 Dynamite Stick
$2.50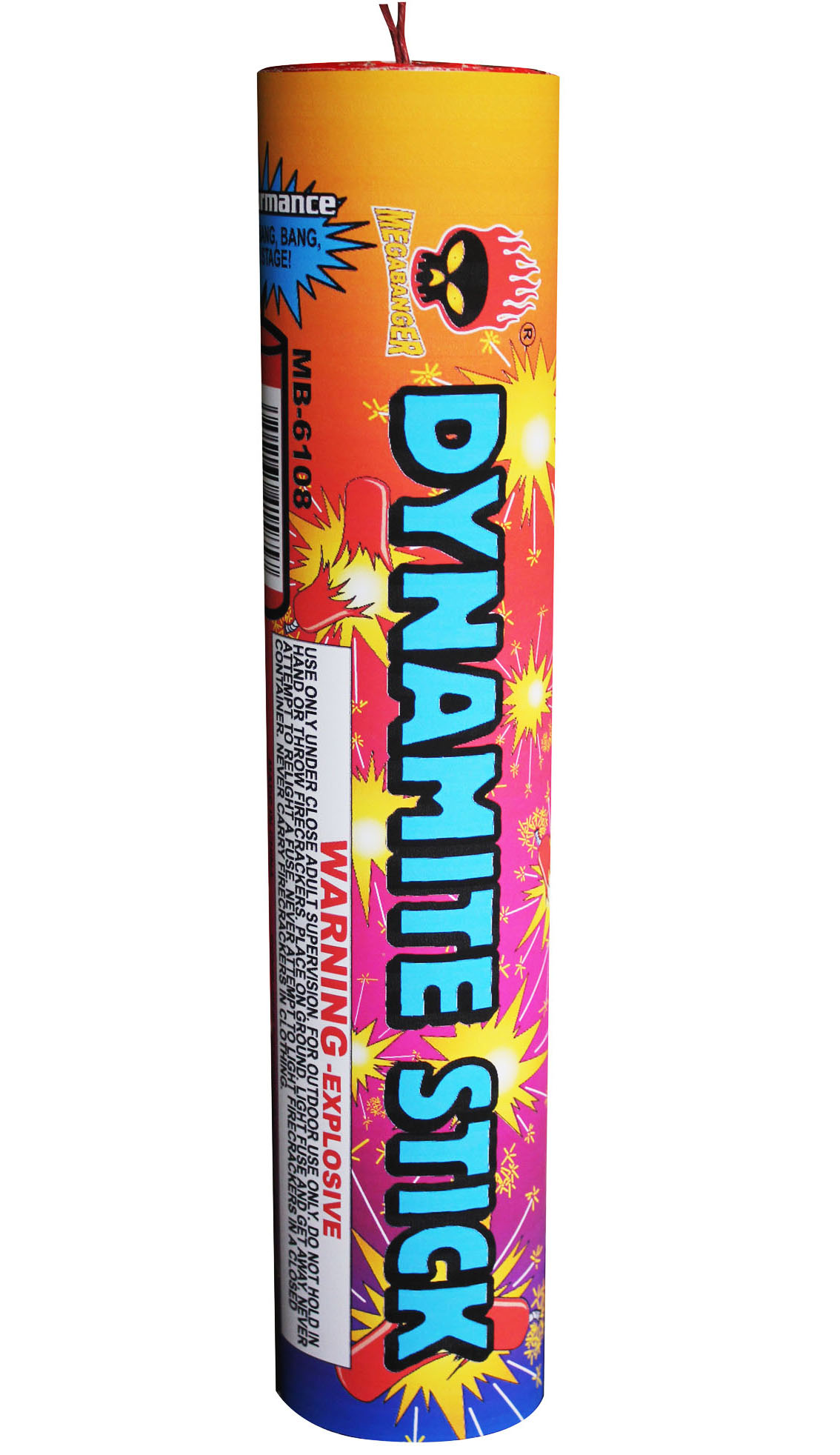 Dynamite Stick
$2.50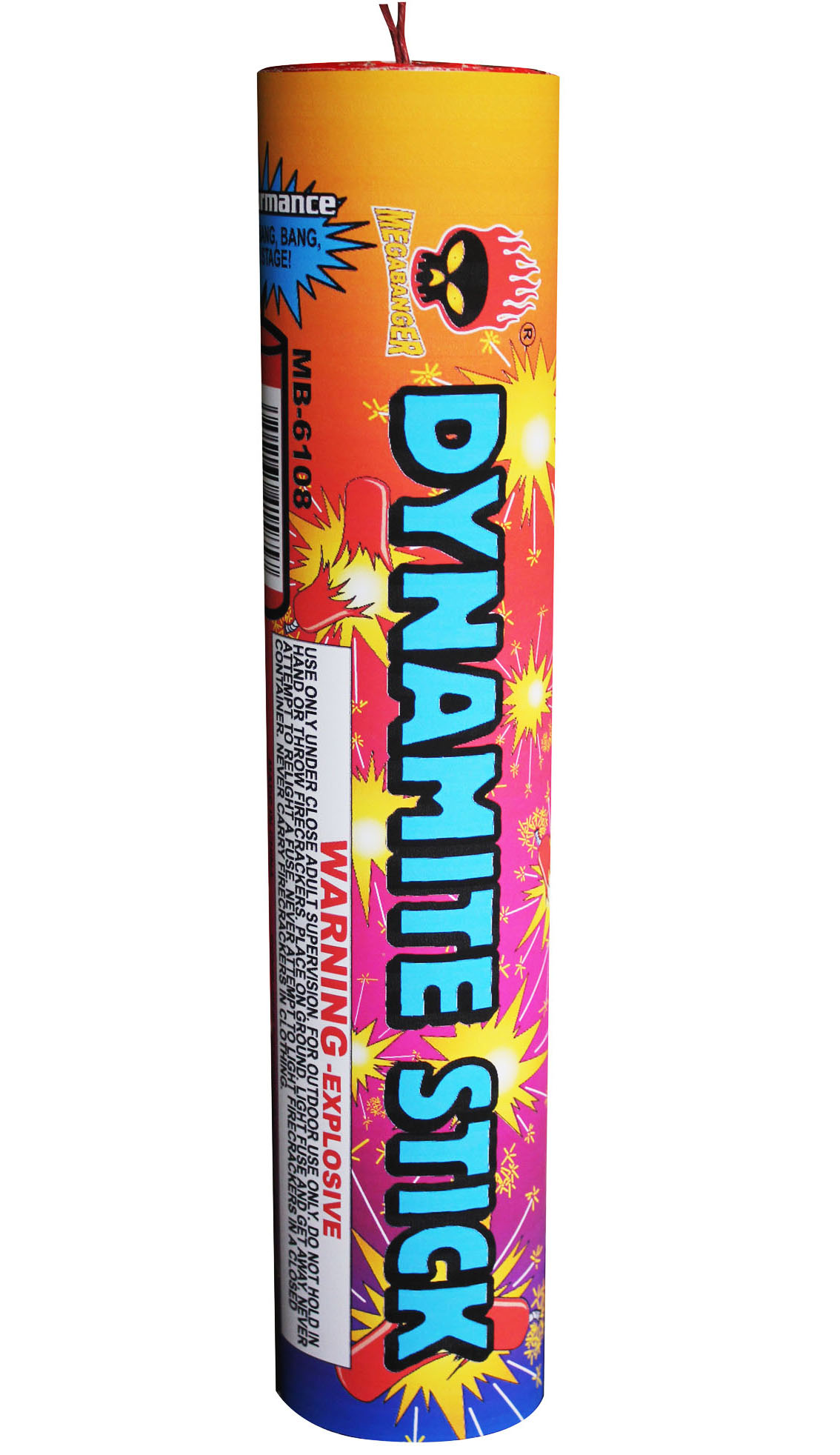 Happy Bomb
$2.50 each
Happy Bomb
$2.50 each
Happy Bomb
$2.50 each
Max-pop Firecracker
$2.99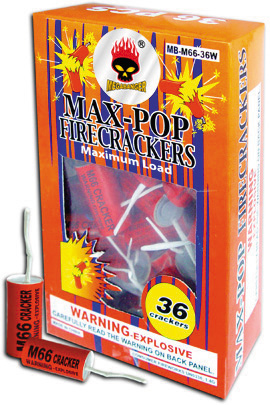 Max-pop Firecracker
$2.99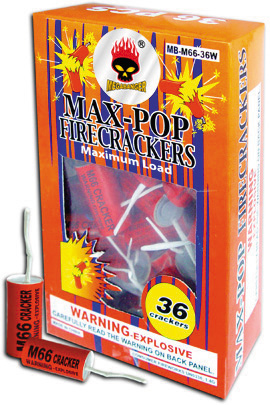 Max-pop Firecracker
$2.99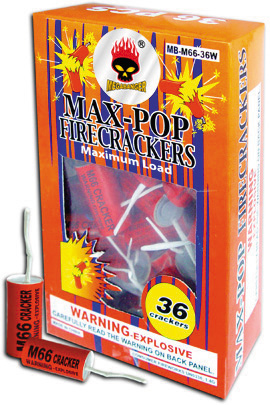 C4 Crackers
$3.50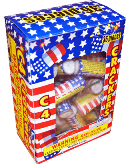 C4 Crackers
$3.50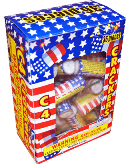 C4 Crackers
$3.50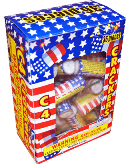 Beast Half Brick Firecrackers
$4.50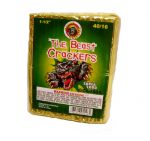 Beast Half Brick Firec
$4.50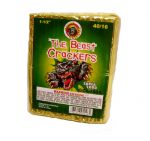 Beast Half Brick Firec
$4.50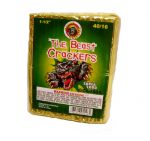 Thunder Bomb Half Brick Firecrackers
$4.50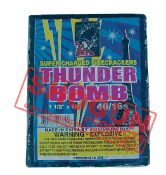 Thunder Bomb Half Bric
$4.50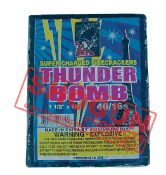 Thunder Bomb Half Bric
$4.50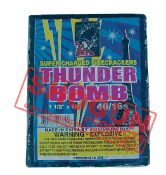 Firecrackers (Half Brick)
$4.75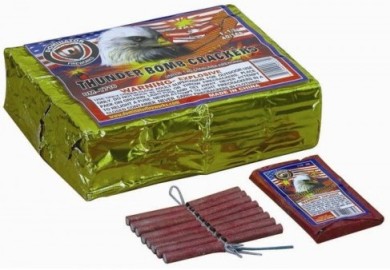 Firecrackers (Half Bri
$4.75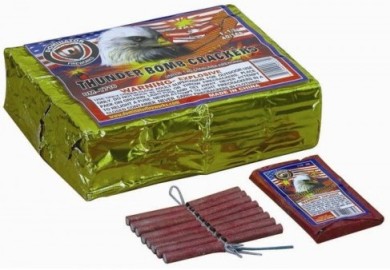 Firecrackers (Half Bri
$4.75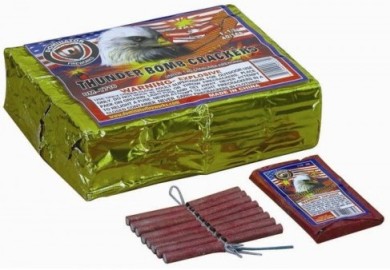 M-5000 Jumbo Firecrackers
$4.99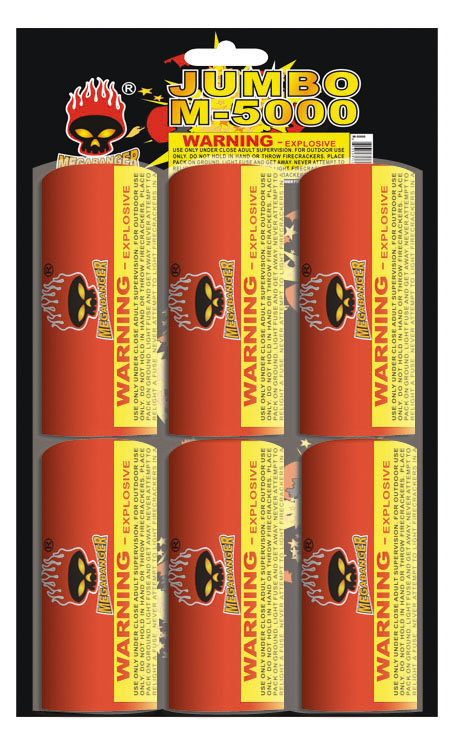 M-5000 Jumbo Firecrack
$4.99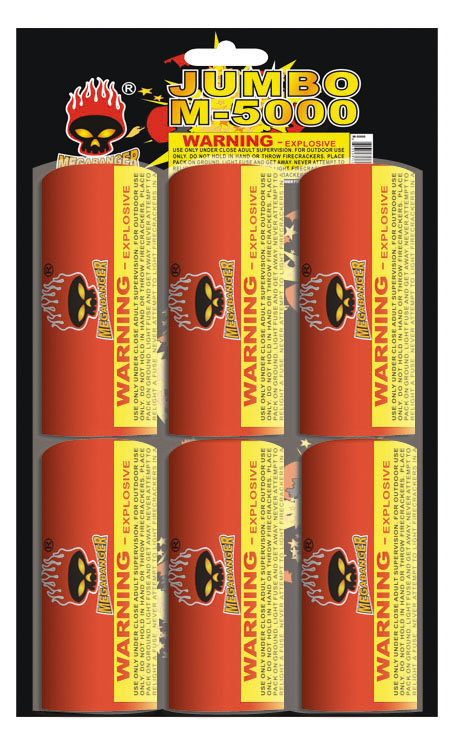 M-5000 Jumbo Firecrack
$4.99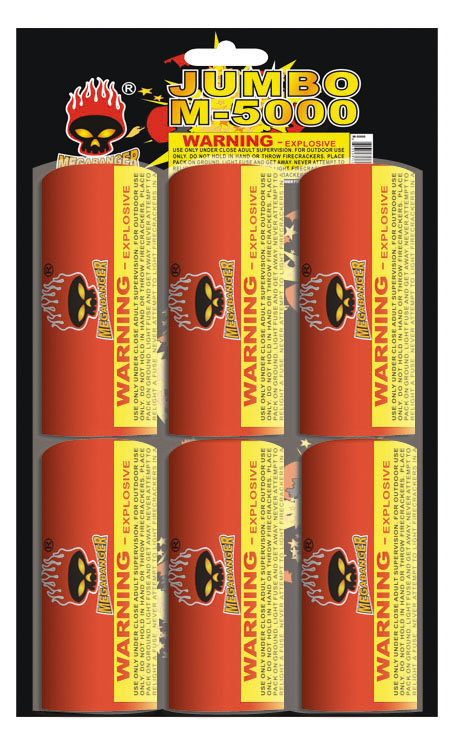 Megabanger Half Brick Firecracker
$4.99

Megabanger Half Brick
$4.99

Megabanger Half Brick
$4.99

Lady Finger
$5.99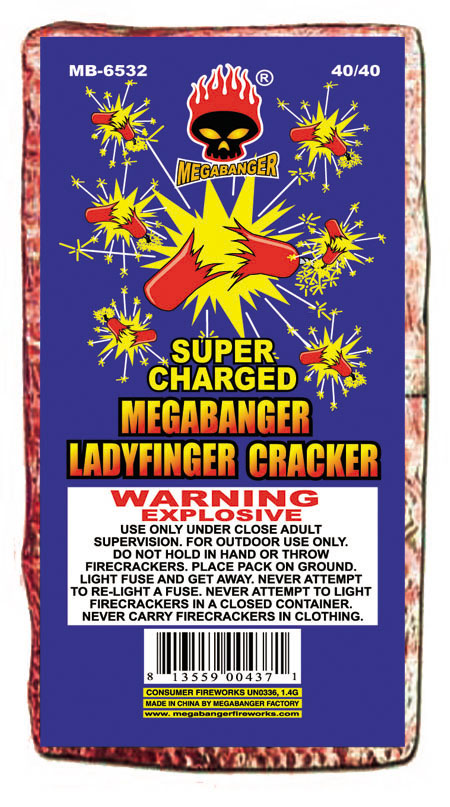 Lady Finger
$5.99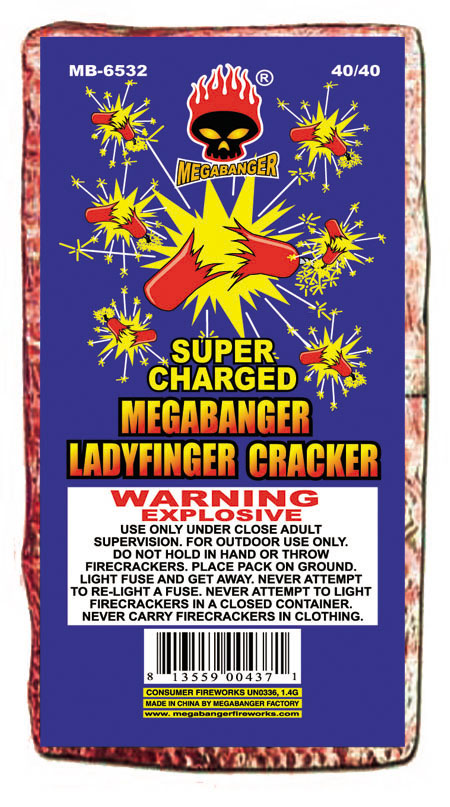 Lady Finger
$5.99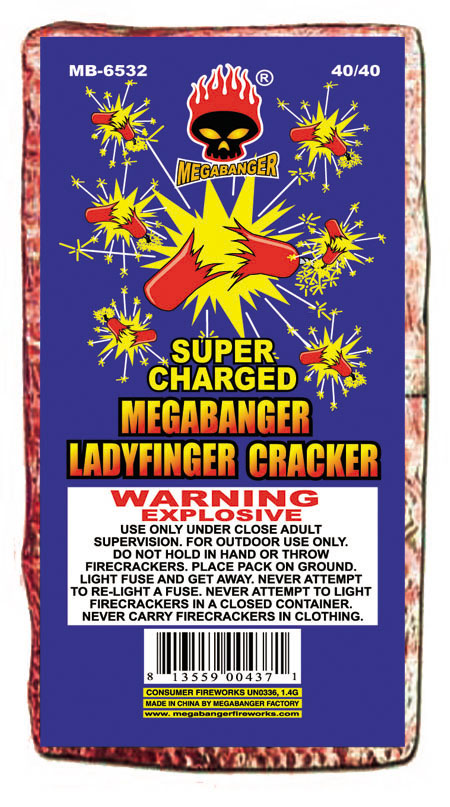 Dragons Roar Firecracker
$5.99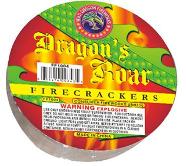 Dragons Roar Firecrack
$5.99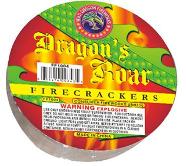 Dragons Roar Firecrack
$5.99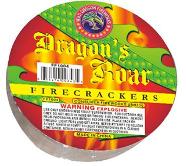 1000 Roll Firecrackers
$6.50
1000 Roll Firecrackers
$6.50
1000 Roll Firecrackers
$6.50
Beast 1000 Roll Firecrackers
$6.99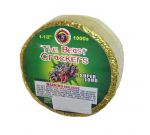 Beast 1000 Roll Firecr
$6.99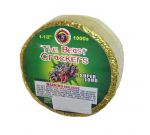 Beast 1000 Roll Firecr
$6.99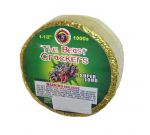 Firecrackers (Full Brick)
$8.99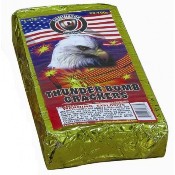 Firecrackers (Full Bri
$8.99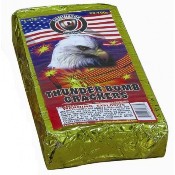 Firecrackers (Full Bri
$8.99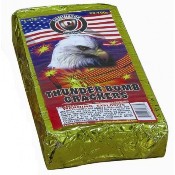 Beast Full Brick Firecrackers
$8.99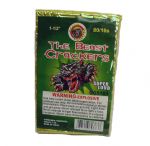 Beast Full Brick Firec
$8.99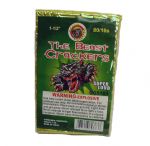 Beast Full Brick Firec
$8.99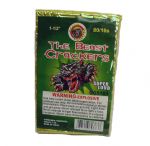 Megabanger Full Brick Firecracker
$8.99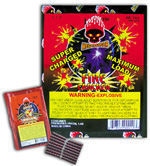 Megabanger Full Brick
$8.99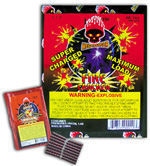 Megabanger Full Brick
$8.99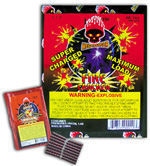 Thunder Bomb Full Brick Firecrackers
$8.99

Thunder Bomb Full Bric
$8.99

Thunder Bomb Full Bric
$8.99

4000 Roll Firecrackers
$23.50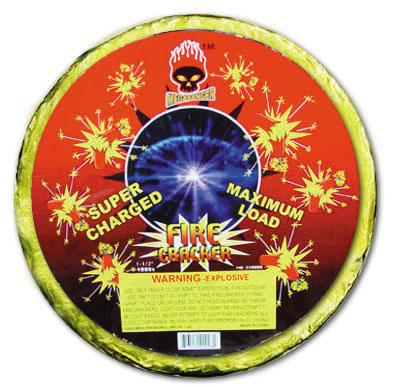 4000 Roll Firecrackers
$23.50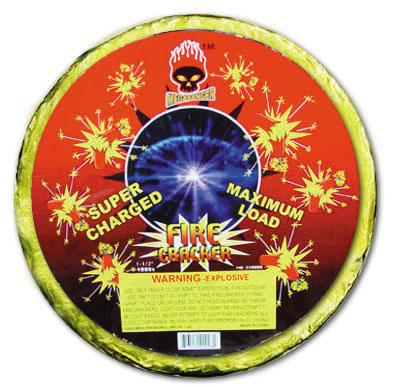 4000 Roll Firecrackers
$23.50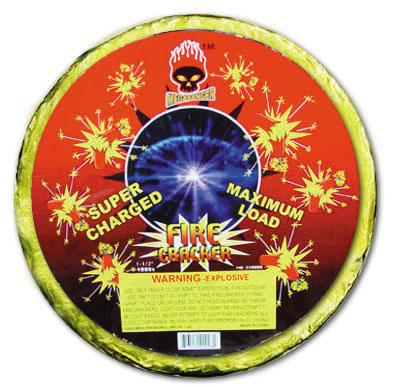 8000 Roll Firecrackers
$46.50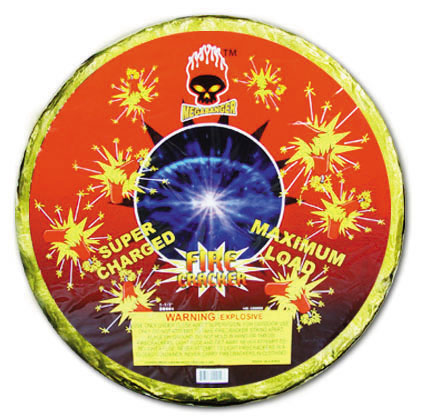 8000 Roll Firecrackers
$46.50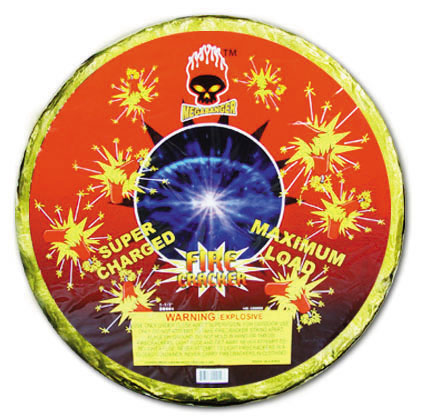 8000 Roll Firecrackers
$46.50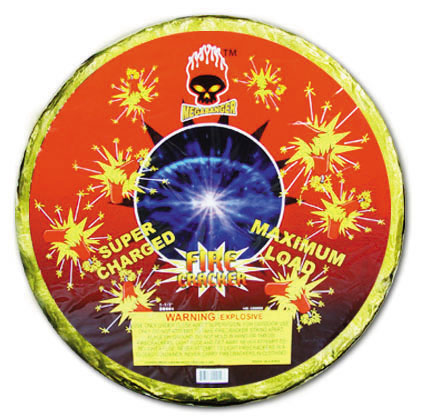 16000 Roll Firecrackers
$82.50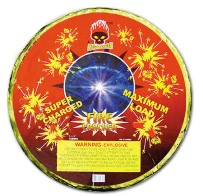 16000 Roll Firecracker
$82.50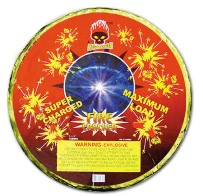 16000 Roll Firecracker
$82.50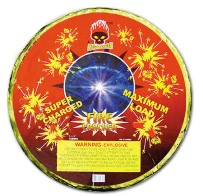 16000 Roll Firecrackers
$89.99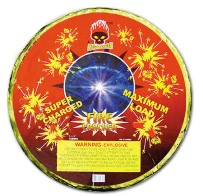 16000 Roll Firecracker
$89.99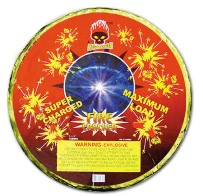 16000 Roll Firecracker
$89.99