These are the fireworks that add flavor and variety to a celebration. We have the classics as well as some unique novelty fireworks that you may have never seen before. Check out our great selection and fantastic prices below. Then stop in one of our Southern Indiana or Kentucky fireworks store locations.
General Description: (FOLLOW FIREWORKS PACKAGE DIRECTIONS!) We've got more than just snakes and sparklers in this department. You'll find a mix of fireworks with a wide range of effects: some spin, some roll, some fly. And speaking of sparklers, our sparklers are on wooden sticks - so no more hot wires!
Printer-friendly copy of this page.
Take it with you to compare our low fireworks prices to the competition - You will save at Casabella's Fireworks!
Booby Traps
$0.25 pack of 12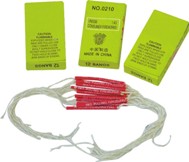 Booby Traps
$0.25 pack of 12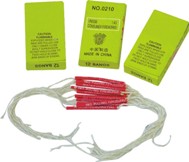 Booby Traps
$0.25 pack of 12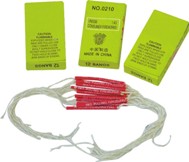 Pull Trick-Small Box
$0.25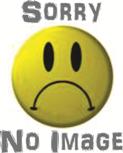 Pull Trick-Small Box
$0.25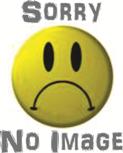 Pull Trick-Small Box
$0.25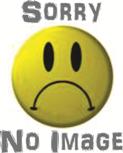 Smoke Grenade
$0.34 each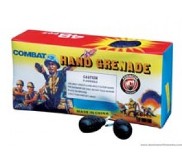 Smoke Grenade
$0.34 each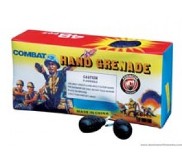 Smoke Grenade
$0.34 each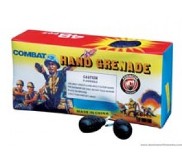 Smoke grenade
$0.34 each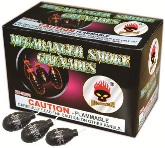 Smoke grenade
$0.34 each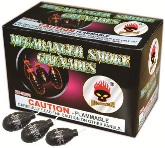 Smoke grenade
$0.34 each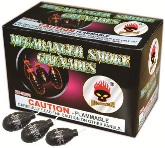 Whipper Snappers
$0.35 per box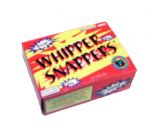 Whipper Snappers
$0.35 per box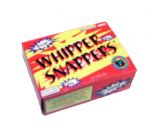 Whipper Snappers
$0.35 per box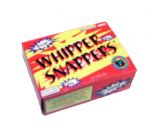 Po Po Snappers
$0.35 (box of 50)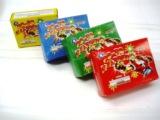 Po Po Snappers
$0.35 (box of 50)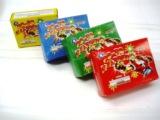 Po Po Snappers
$0.35 (box of 50)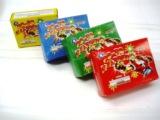 Jumbo Firehead Punk
$0.50
Jumbo Firehead Punk
$0.50
Jumbo Firehead Punk
$0.50
Hen Laying Eggs
$0.50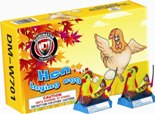 Hen Laying Eggs
$0.50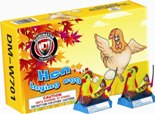 Hen Laying Eggs
$0.50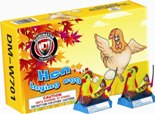 Disco Flash
$0.50 pack of 6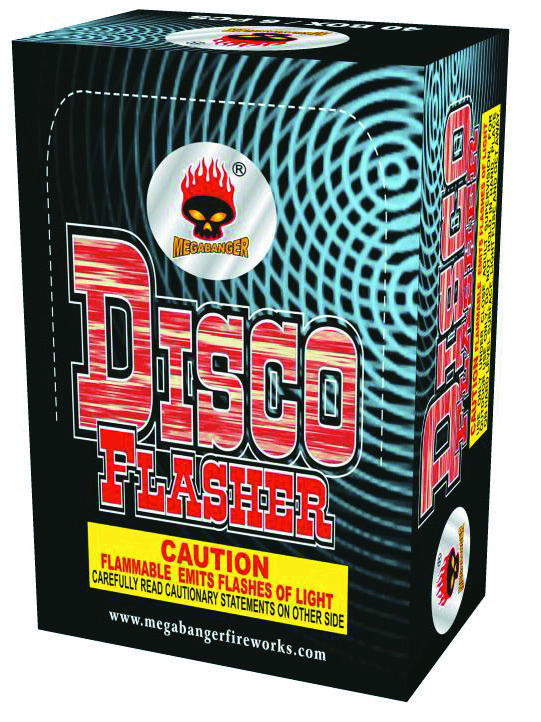 Disco Flash
$0.50 pack of 6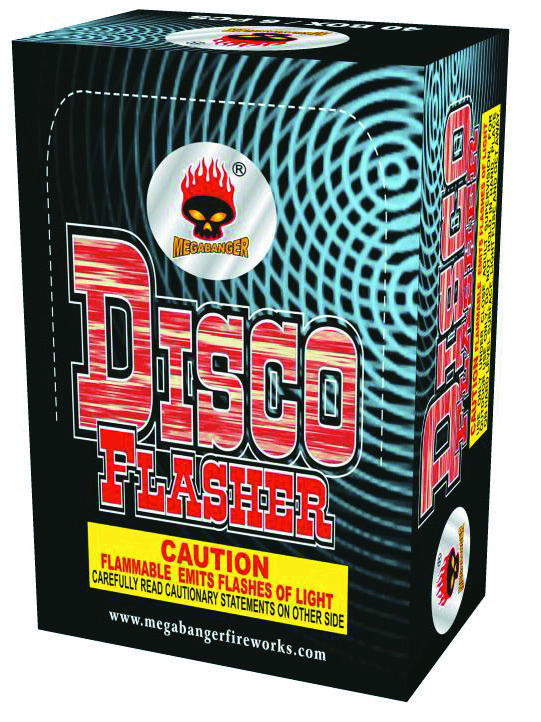 Disco Flash
$0.50 pack of 6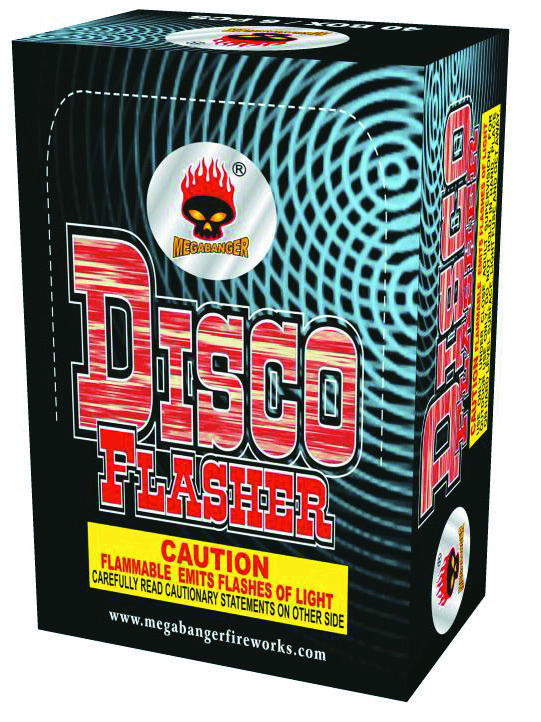 Magnum Poper
$0.50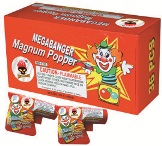 Magnum Poper
$0.50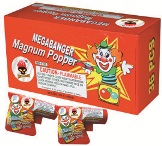 Magnum Poper
$0.50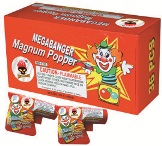 Ground Bloom Flower
$0.50 (Pack of 6)
Ground Bloom Flower
$0.50 (Pack of 6)
Ground Bloom Flower
$0.50 (Pack of 6)
Tank w Star
$0.50 each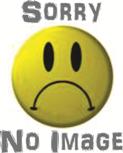 Tank w Star
$0.50 each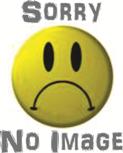 Tank w Star
$0.50 each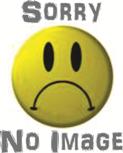 Crackling Ball
$0.50 pack of 6

Crackling Ball
$0.50 pack of 6

Crackling Ball
$0.50 pack of 6

Morning Glory Colorful Sparklers
$0.75 /6pk or $6.99/box of 144
Morning Glory Colorful
$0.75 /6pk or $6.99/box of 144
Morning Glory Colorful
$0.75 /6pk or $6.99/box of 144
Color Smoke Ball
$0.75 pack of 12

Color Smoke Ball
$0.75 pack of 12

Color Smoke Ball
$0.75 pack of 12

Super Flash
$0.79 (pack of 6)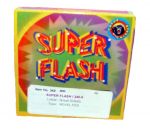 Super Flash
$0.79 (pack of 6)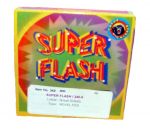 Super Flash
$0.79 (pack of 6)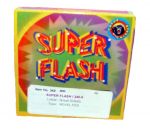 Champagne Party Poppers
$0.99 pack of 6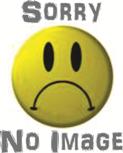 Champagne Party Popper
$0.99 pack of 6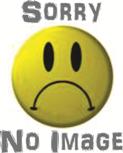 Champagne Party Popper
$0.99 pack of 6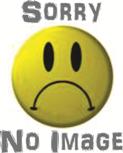 Strobe Pot
$0.99 pack of 6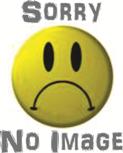 Strobe Pot
$0.99 pack of 6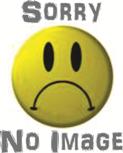 Strobe Pot
$0.99 pack of 6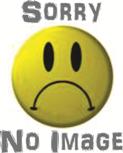 Cobra's Den
$0.99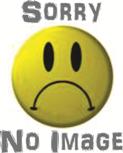 Cobra's Den
$0.99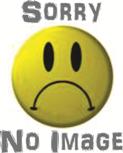 Cobra's Den
$0.99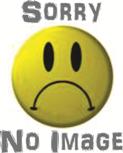 Dirty Dog
$0.99 each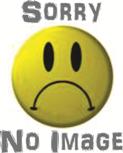 Dirty Dog
$0.99 each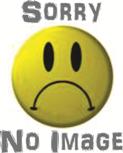 Dirty Dog
$0.99 each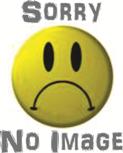 19" Jumbo Punk
$1.00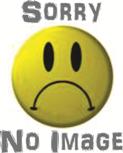 19" Jumbo Punk
$1.00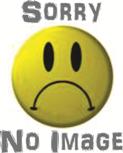 19" Jumbo Punk
$1.00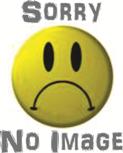 Campfire Blue
$1.00 per pack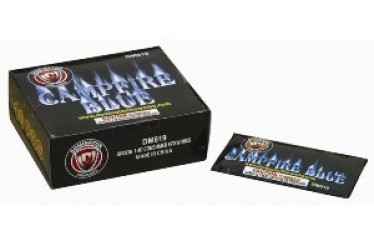 Campfire Blue
$1.00 per pack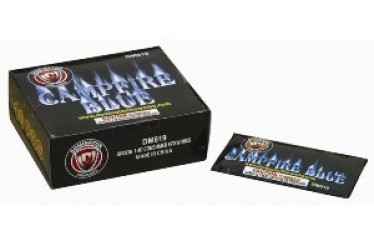 Campfire Blue
$1.00 per pack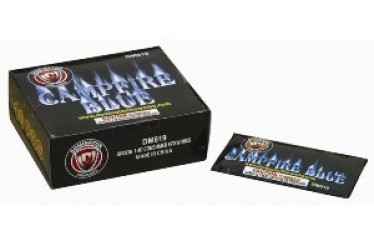 Speed Demons
$1.00 (pack of 6)

Speed Demons
$1.00 (pack of 6)

Speed Demons
$1.00 (pack of 6)

Whistling Chaser
$1.00 pack of 12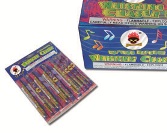 Whistling Chaser
$1.00 pack of 12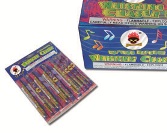 Whistling Chaser
$1.00 pack of 12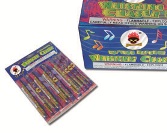 Drooling Chicken
$1.00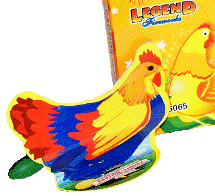 Drooling Chicken
$1.00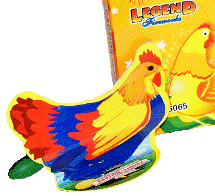 Drooling Chicken
$1.00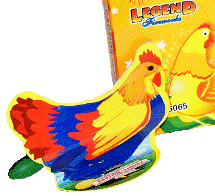 Party Poppers
$1.00 /6 or $7.99/box of 72
Party Poppers
$1.00 /6 or $7.99/box of 72
Party Poppers
$1.00 /6 or $7.99/box of 72
Mammoth Smoke
$1.00 Price each piece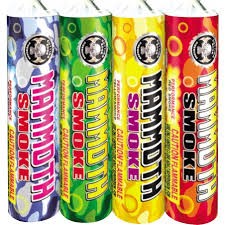 Mammoth Smoke
$1.00 Price each piece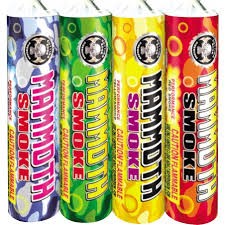 Mammoth Smoke
$1.00 Price each piece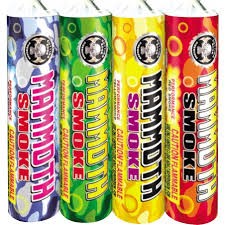 Glow in the Dark Sparkler
$1.00 pack of 5 sparklers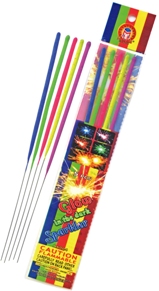 Glow in the Dark Spark
$1.00 pack of 5 sparklers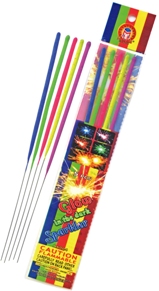 Glow in the Dark Spark
$1.00 pack of 5 sparklers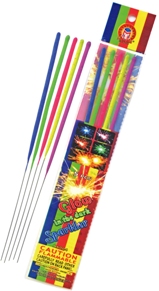 Hot Pink Mega Smoke
$1.25 each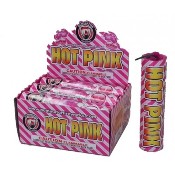 Hot Pink Mega Smoke
$1.25 each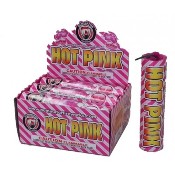 Hot Pink Mega Smoke
$1.25 each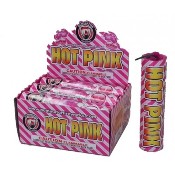 Two Minute Smoke Screen
$1.25 each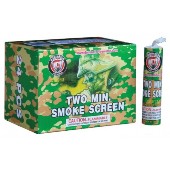 Two Minute Smoke Scree
$1.25 each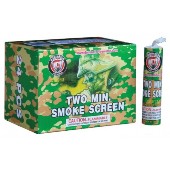 Two Minute Smoke Scree
$1.25 each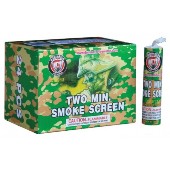 Mega Smoke
$1.25 each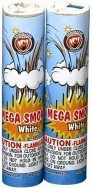 Mega Smoke
$1.25 each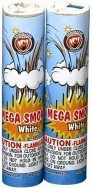 Mega Smoke
$1.25 each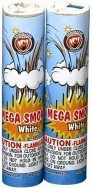 Snap Pops
$1.35 pack of 4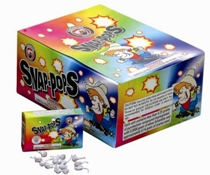 Snap Pops
$1.35 pack of 4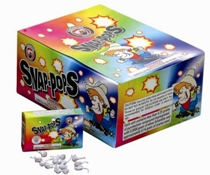 Snap Pops
$1.35 pack of 4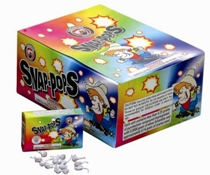 Big Color Smoke Balls
$1.50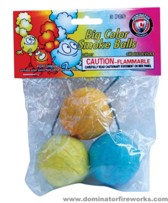 Big Color Smoke Balls
$1.50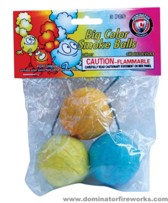 Big Color Smoke Balls
$1.50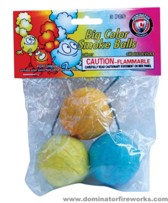 Pull Tricks
$1.50 (Box of 36)
Pull Tricks
$1.50 (Box of 36)
Pull Tricks
$1.50 (Box of 36)
Artificial Satellite
$1.50 pack of 12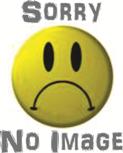 Artificial Satellite
$1.50 pack of 12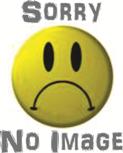 Artificial Satellite
$1.50 pack of 12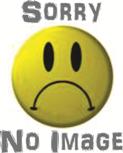 Color Smoke Ball
$1.50 pack of 12

Color Smoke Ball
$1.50 pack of 12

Color Smoke Ball
$1.50 pack of 12

Snake Assortment
$1.50

Snake Assortment
$1.50

Snake Assortment
$1.50

Assorted Snakes
$1.50 (Pack of 6 boxes)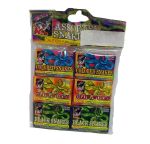 Assorted Snakes
$1.50 (Pack of 6 boxes)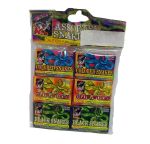 Assorted Snakes
$1.50 (Pack of 6 boxes)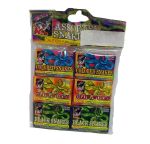 Jumbo Color Smoke Ball
$1.50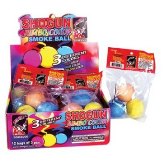 Jumbo Color Smoke Ball
$1.50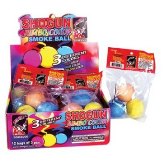 Jumbo Color Smoke Ball
$1.50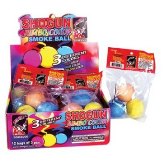 Whistling Tri Rotating
$1.50 each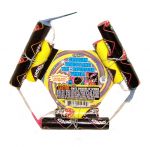 Whistling Tri Rotating
$1.50 each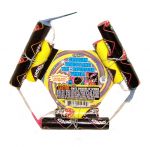 Whistling Tri Rotating
$1.50 each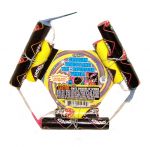 Chicken Laying Egg (Balloon)
$1.75 pack of 2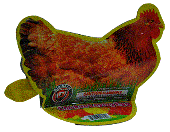 Chicken Laying Egg (Ba
$1.75 pack of 2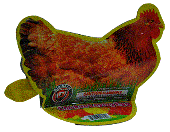 Chicken Laying Egg (Ba
$1.75 pack of 2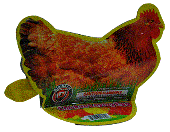 F-116 Fighter Jet
$1.99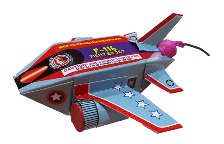 F-116 Fighter Jet
$1.99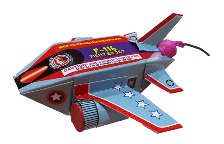 F-116 Fighter Jet
$1.99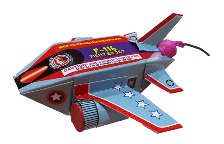 Musical Birthday Cake Fountain
$1.99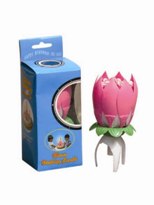 Musical Birthday Cake
$1.99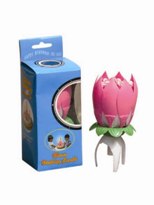 Musical Birthday Cake
$1.99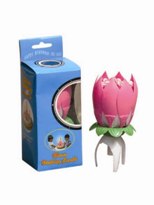 Jumping Jacks
$1.99 brick of 12 packs (12 per pack)
Jumping Jacks
$1.99 brick of 12 packs (12 per pack)
Jumping Jacks
$1.99 brick of 12 packs (12 per pack)
Neon Sparklers 18 inch
$1.99 pack of 5 sparklers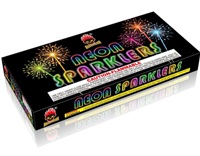 Neon Sparklers 18 inch
$1.99 pack of 5 sparklers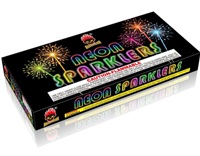 Neon Sparklers 18 inch
$1.99 pack of 5 sparklers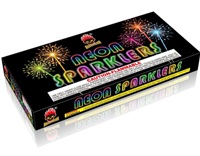 Tri Rotating Wheel
$1.99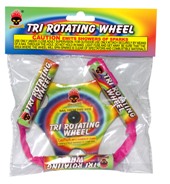 Tri Rotating Wheel
$1.99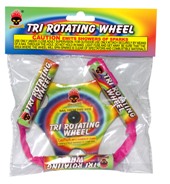 Tri Rotating Wheel
$1.99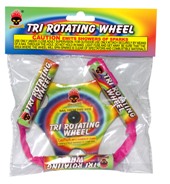 Winda Color Smoke Grenade
$1.99 each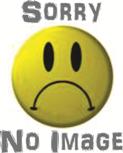 Winda Color Smoke Gren
$1.99 each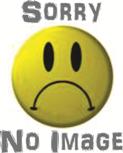 Winda Color Smoke Gren
$1.99 each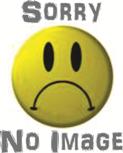 Friendship Pagoda
$1.99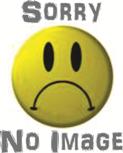 Friendship Pagoda
$1.99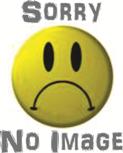 Friendship Pagoda
$1.99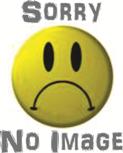 No. 20 Gold Electric Sparkler - Wedding Box
$2.50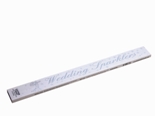 No. 20 Gold Electric S
$2.50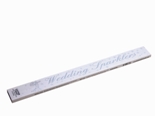 No. 20 Gold Electric S
$2.50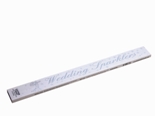 Party Confetti Cannon
$2.50

Party Confetti Cannon
$2.50

Party Confetti Cannon
$2.50

Antique Airplane
$2.50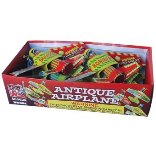 Antique Airplane
$2.50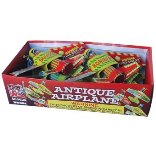 Antique Airplane
$2.50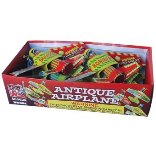 Flying Diamond
$2.50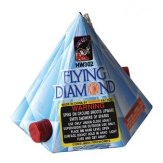 Flying Diamond
$2.50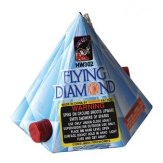 Flying Diamond
$2.50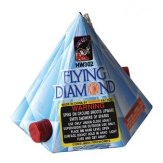 Smoke in the Can
$2.50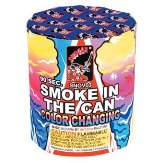 Smoke in the Can
$2.50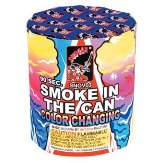 Smoke in the Can
$2.50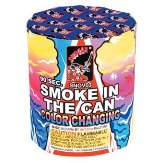 Morning glory (box)
$2.50 Pack of 6 (36" length)
Morning glory (box)
$2.50 Pack of 6 (36" length)
Morning glory (box)
$2.50 Pack of 6 (36" length)
Crusher Truck
$2.75
Crusher Truck
$2.75
Crusher Truck
$2.75
No. 10 Color Bamboo Sparklers
$2.99 6 Packs (8 per pack)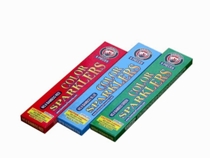 No. 10 Color Bamboo Sp
$2.99 6 Packs (8 per pack)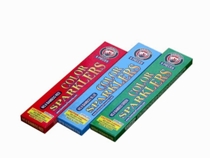 No. 10 Color Bamboo Sp
$2.99 6 Packs (8 per pack)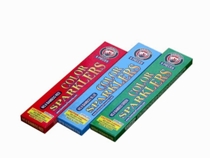 Party Popper Gun
$2.99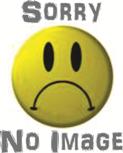 Party Popper Gun
$2.99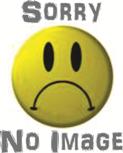 Party Popper Gun
$2.99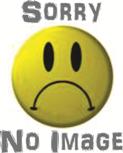 Tortoise
$2.99 pack of 2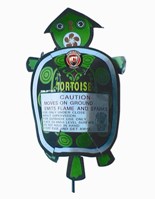 Tortoise
$2.99 pack of 2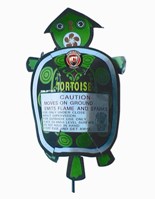 Tortoise
$2.99 pack of 2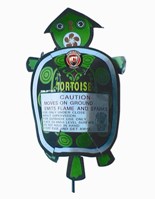 20 inch Sparkler
$2.99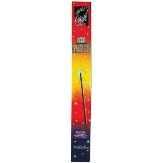 20 inch Sparkler
$2.99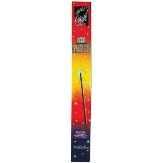 20 inch Sparkler
$2.99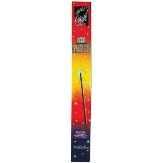 2 Color Spaceship
$3.25 pack of 3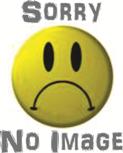 2 Color Spaceship
$3.25 pack of 3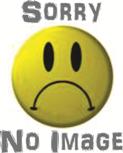 2 Color Spaceship
$3.25 pack of 3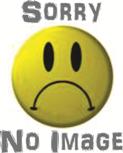 Ladybug
$3.50 pack of 3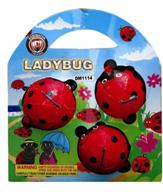 Ladybug
$3.50 pack of 3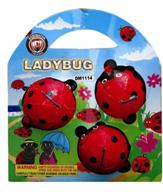 Ladybug
$3.50 pack of 3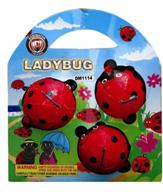 Race Car
$3.50 pack of 2
Race Car
$3.50 pack of 2
Race Car
$3.50 pack of 2
Sky Lanterns Color
$3.50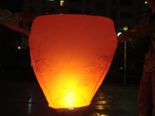 Sky Lanterns Color
$3.50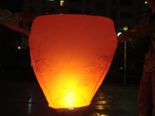 Sky Lanterns Color
$3.50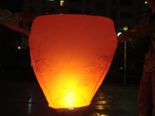 Sky Lanterns Heart
$3.50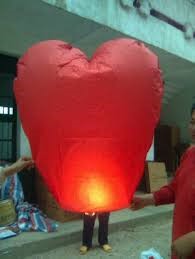 Sky Lanterns Heart
$3.50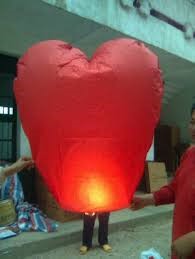 Sky Lanterns Heart
$3.50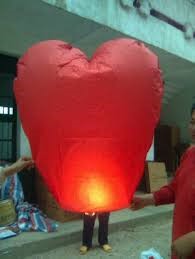 Sky Lanterns USA Flag
$3.50

Sky Lanterns USA Flag
$3.50

Sky Lanterns USA Flag
$3.50

Missouri
$3.50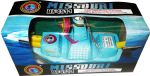 Missouri
$3.50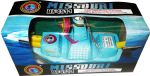 Missouri
$3.50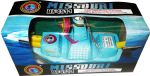 WINDA 6 Min Smoke
$3.50 pack of 2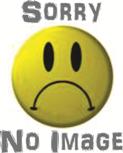 WINDA 6 Min Smoke
$3.50 pack of 2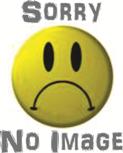 WINDA 6 Min Smoke
$3.50 pack of 2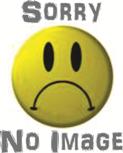 Large Crackling Balls
$3.50 pack of 3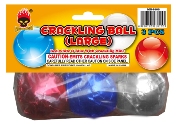 Large Crackling Balls
$3.50 pack of 3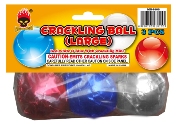 Large Crackling Balls
$3.50 pack of 3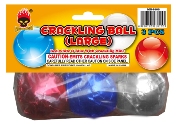 36 inch Morning Glory
$3.50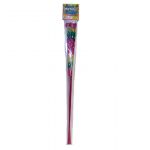 36 inch Morning Glory
$3.50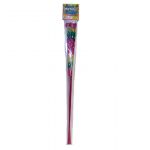 36 inch Morning Glory
$3.50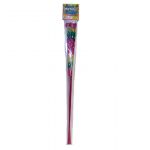 Frog Fireworks
$3.99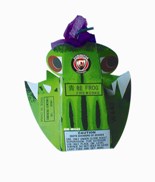 Frog Fireworks
$3.99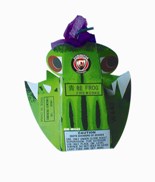 Frog Fireworks
$3.99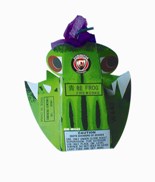 Sun Flower (Large)
$3.99 pack of 6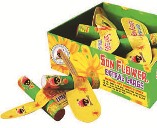 Sun Flower (Large)
$3.99 pack of 6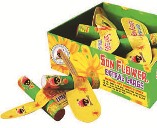 Sun Flower (Large)
$3.99 pack of 6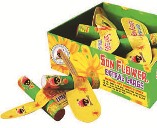 Top Fuel
$4.50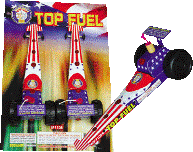 Top Fuel
$4.50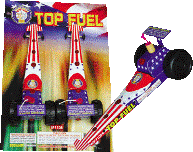 Top Fuel
$4.50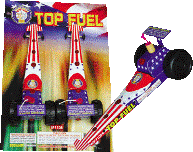 Silver Jet
$4.50 pack of 6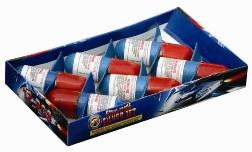 Silver Jet
$4.50 pack of 6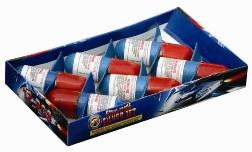 Silver Jet
$4.50 pack of 6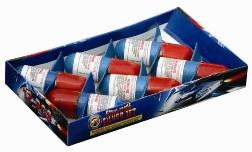 2 Color Space Ship
$4.50 (pack of 6) / $1.00 each
2 Color Space Ship
$4.50 (pack of 6) / $1.00 each
2 Color Space Ship
$4.50 (pack of 6) / $1.00 each
Mini Dragster
$4.50 / pack of 2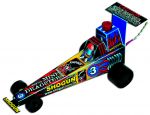 Mini Dragster
$4.50 / pack of 2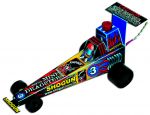 Mini Dragster
$4.50 / pack of 2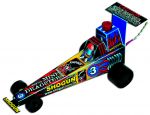 Old West Express
$4.99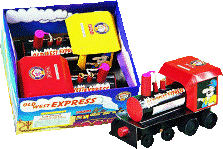 Old West Express
$4.99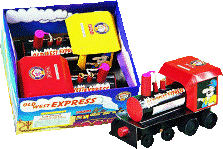 Old West Express
$4.99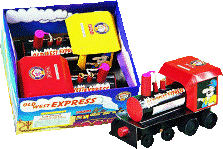 Dinosaur Battle
$4.99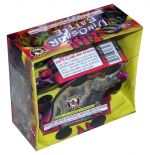 Dinosaur Battle
$4.99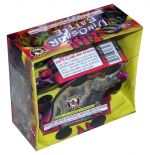 Dinosaur Battle
$4.99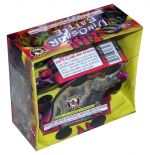 Gold sparklers No.10 (bamboo stick)
$4.99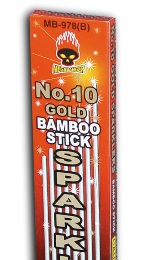 Gold sparklers No.10 (
$4.99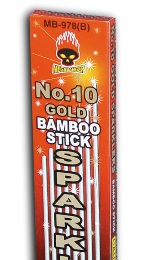 Gold sparklers No.10 (
$4.99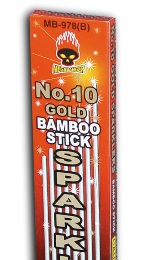 No. 10 color sparkler
$4.99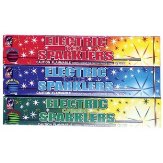 No. 10 color sparkler
$4.99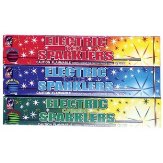 No. 10 color sparkler
$4.99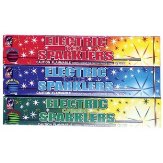 No. 10 gold sparkler
$4.99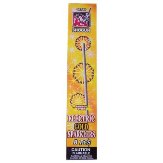 No. 10 gold sparkler
$4.99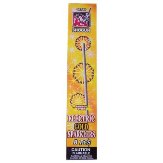 No. 10 gold sparkler
$4.99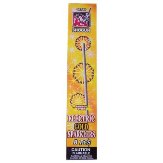 Indy 7 Car
$4.99 (pack of 2)
Indy 7 Car
$4.99 (pack of 2)
Indy 7 Car
$4.99 (pack of 2)
Green Fuse - 20 FEET
$5.00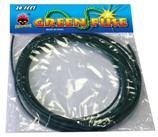 Green Fuse - 20 FEET
$5.00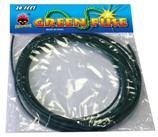 Green Fuse - 20 FEET
$5.00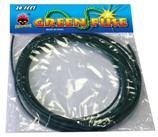 Ground Bloom Flower
$5.50 12 packs (6 per pack)
Ground Bloom Flower
$5.50 12 packs (6 per pack)
Ground Bloom Flower
$5.50 12 packs (6 per pack)
Tank with 2 reports
$5.50 (box of 12) or $0.50 each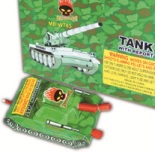 Tank with 2 reports
$5.50 (box of 12) or $0.50 each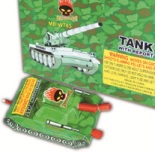 Tank with 2 reports
$5.50 (box of 12) or $0.50 each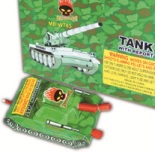 No 10 Color Sparklers
$5.99 gross of 12 packs

No 10 Color Sparklers
$5.99 gross of 12 packs

No 10 Color Sparklers
$5.99 gross of 12 packs

Army Smoke
$5.99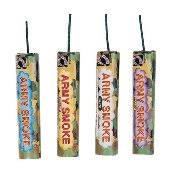 Army Smoke
$5.99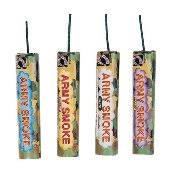 Army Smoke
$5.99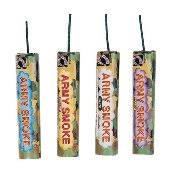 Cock Crowing at Dawn
$6.99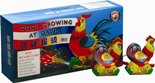 Cock Crowing at Dawn
$6.99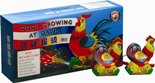 Cock Crowing at Dawn
$6.99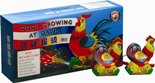 Hot Pink Smoke
$6.99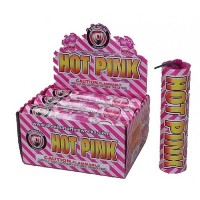 Hot Pink Smoke
$6.99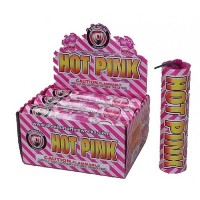 Hot Pink Smoke
$6.99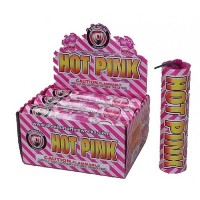 Morning glory (bag)
$7.50 box of 24 packs (6 per pack)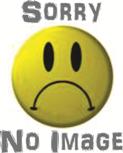 Morning glory (bag)
$7.50 box of 24 packs (6 per pack)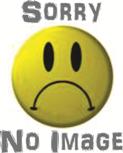 Morning glory (bag)
$7.50 box of 24 packs (6 per pack)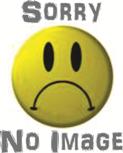 Pro Strobe - XL
$10.50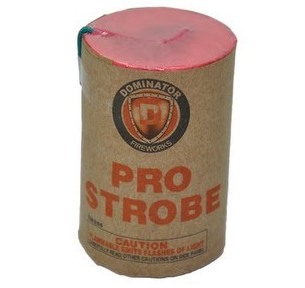 Pro Strobe - XL
$10.50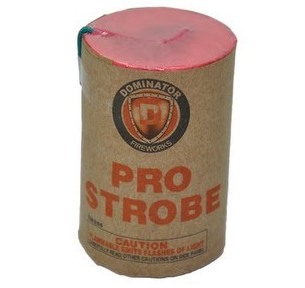 Pro Strobe - XL
$10.50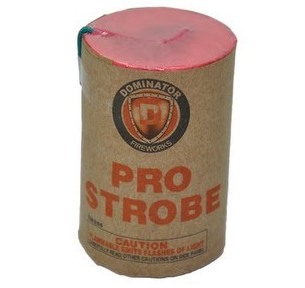 Undercover Pull String
$13.99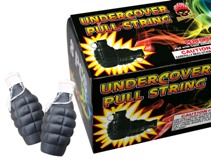 Undercover Pull String
$13.99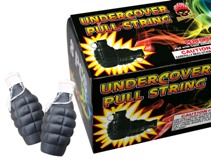 Undercover Pull String
$13.99