We have a great selection of Multiple Shot "Cakes" fireworks. The great thing about Multi-Shot "Cakes" is that you light one wick, then get to sit back and watch. These are great crowd pleasers because each cake firework is a choreographed series of fantastic effects. Check out our great selection and fantastic prices below. Then stop in one of our Southern Indiana or Kentucky fireworks store locations.
General Description: (FOLLOW FIREWORKS PACKAGE DIRECTIONS!) Each Multiple Shot "Cake" firework has anywhere from 9 shots to over 90 individual shots. Each shot has various effect and reaches a height of anywhere from 15 to over 100'. Some pack all their punch in a rapid burst of chaos and deafening noise that lasts less than 30 seconds; while others have beautiful effects that last over 4 minutes.
Printer-friendly copy of this page.
Take it with you to compare our low fireworks prices to the competition - You will save at Casabella's Fireworks!
100 Shot Magical Barrage
$2.50
100 Shot Magical Barr
$2.50
100 Shot Magical Barr
$2.50
Mighty Mini
$2.50

Mighty Mini
$2.50

Mighty Mini
$2.50

Desert at Night
$2.99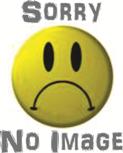 Desert at Night
$2.99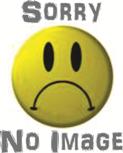 Desert at Night
$2.99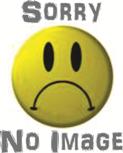 Garden In Spring
$2.99
Garden In Spring
$2.99
Garden In Spring
$2.99
SNAFU
$2.99

SNAFU
$2.99

SNAFU
$2.99

Color Pearl Flowers
$2.99 each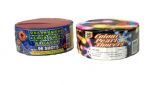 Color Pearl Flowers
$2.99 each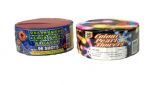 Color Pearl Flowers
$2.99 each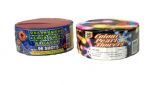 Desert at night
$2.99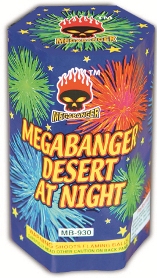 Desert at night
$2.99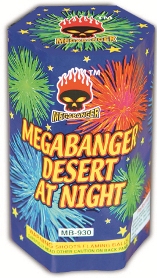 Desert at night
$2.99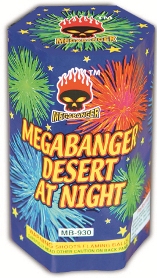 Garden In Spring
$2.99
Garden In Spring
$2.99
Garden In Spring
$2.99
Assorted No 5 Tubes
$3.50

Assorted No 5 Tubes
$3.50

Assorted No 5 Tubes
$3.50

Jumbo Saturn
$3.99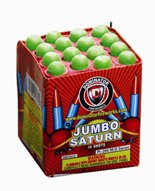 Jumbo Saturn
$3.99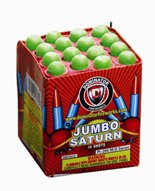 Jumbo Saturn
$3.99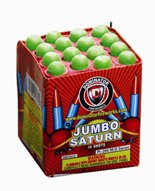 100 Shot Saturn Missile (Dominator)
$3.99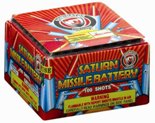 100 Shot Saturn Missil
$3.99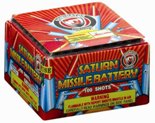 100 Shot Saturn Missil
$3.99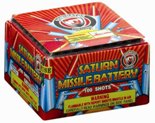 100 Shot Saturn Missile (MB)
$3.99

100 Shot Saturn Missil
$3.99

100 Shot Saturn Missil
$3.99

Happy Fireworks
$3.99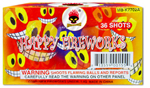 Happy Fireworks
$3.99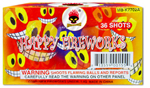 Happy Fireworks
$3.99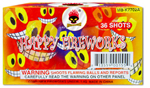 100 shot Saturn Missile
$3.99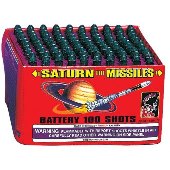 100 shot Saturn Missil
$3.99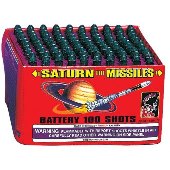 100 shot Saturn Missil
$3.99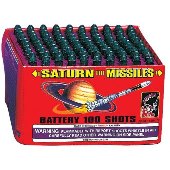 Beastly
$4.50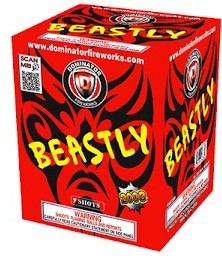 Beastly
$4.50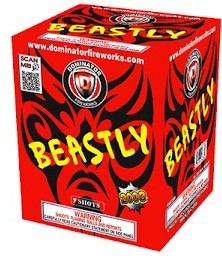 Beastly
$4.50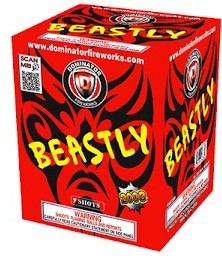 Frag
$4.50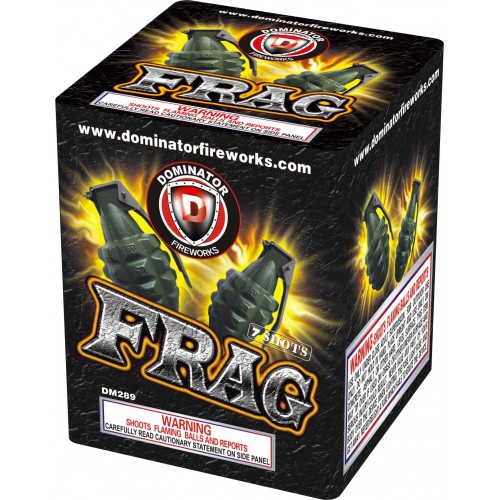 Frag
$4.50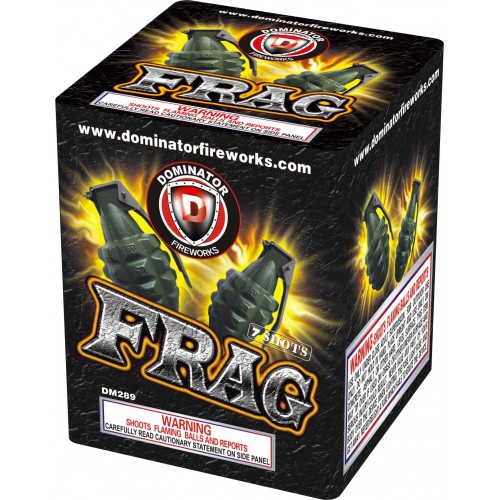 Frag
$4.50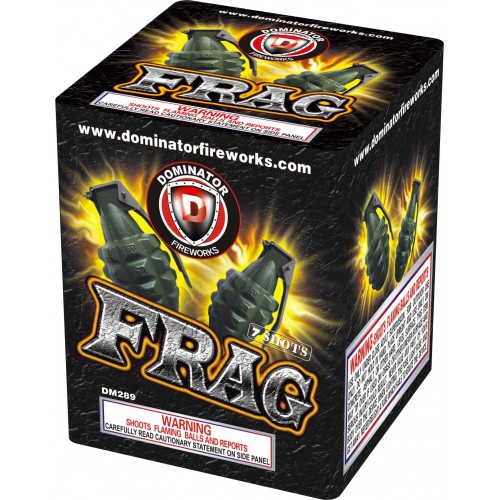 RPG
$4.50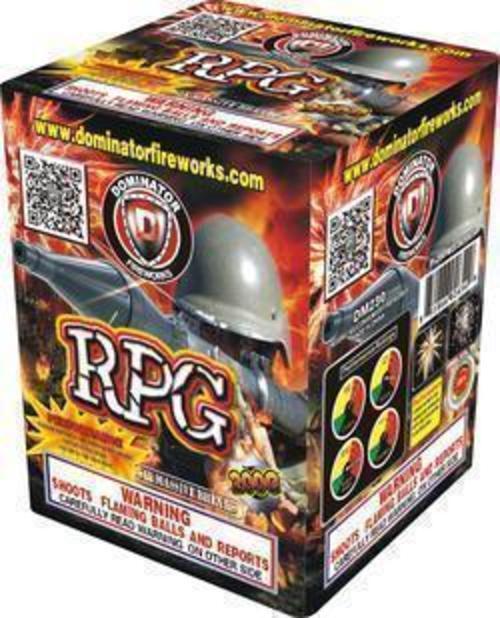 RPG
$4.50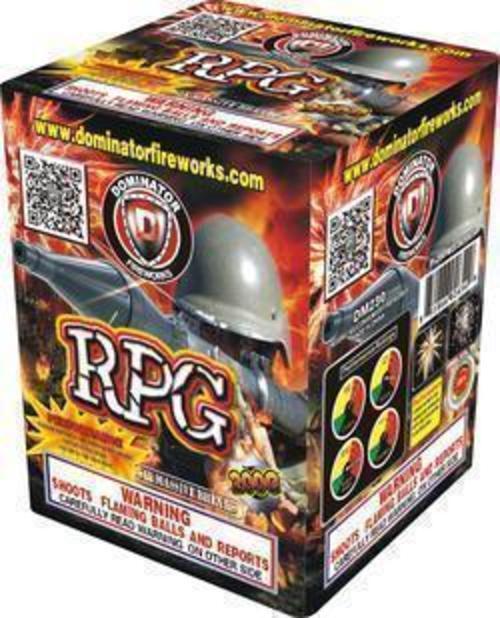 RPG
$4.50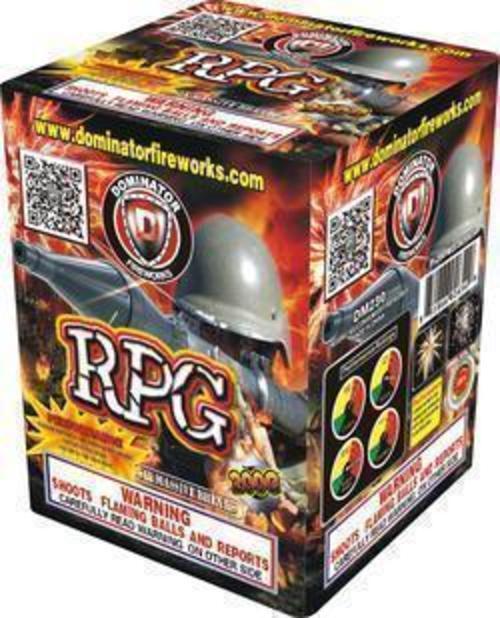 Shocking Pink
$4.50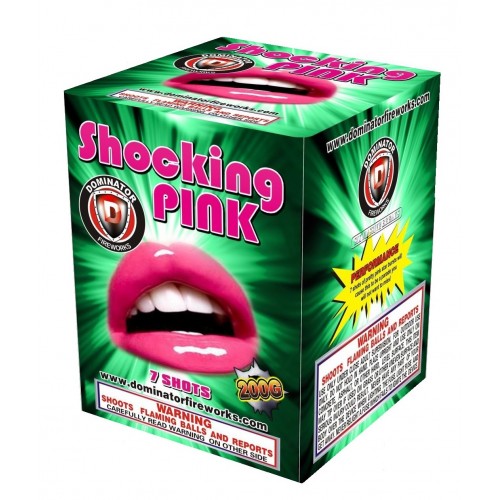 Shocking Pink
$4.50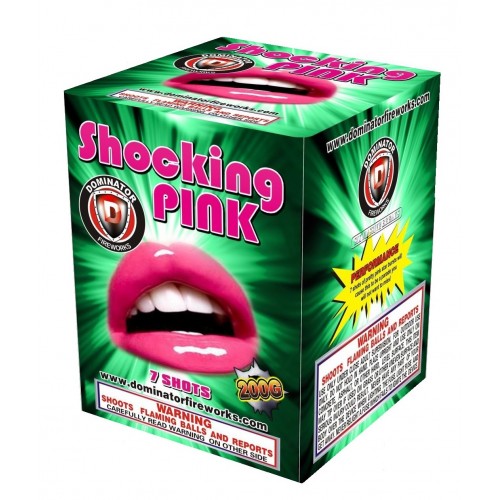 Shocking Pink
$4.50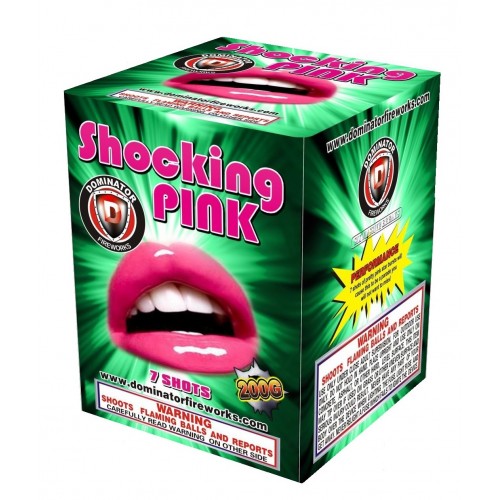 The Creeper
$4.50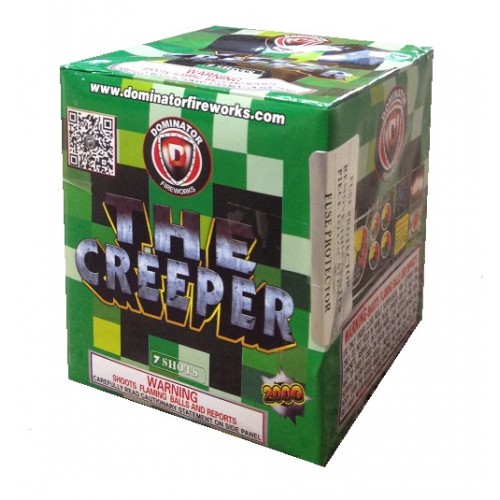 The Creeper
$4.50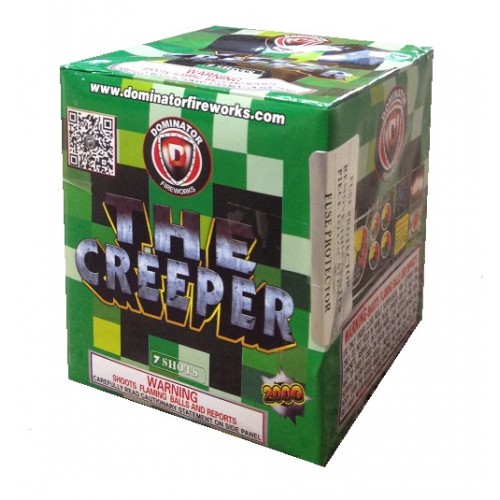 The Creeper
$4.50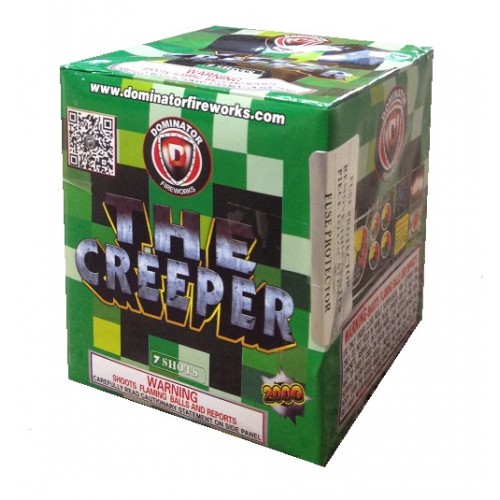 Orange Sky
$4.50

Orange Sky
$4.50

Orange Sky
$4.50

100 Shot Crackling Saturn Missile
$4.99
100 Shot Crackling Sat
$4.99
100 Shot Crackling Sat
$4.99
Can't Touch This
$5.99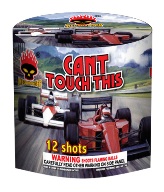 Can't Touch This
$5.99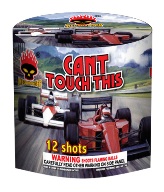 Can't Touch This
$5.99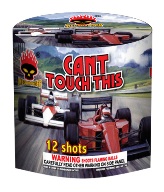 Diamond Cutter
$5.99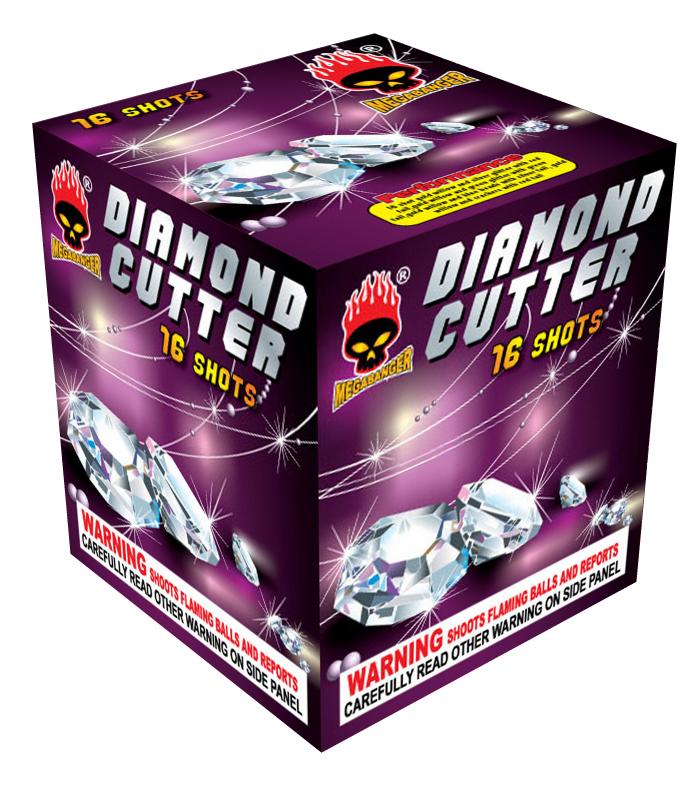 Diamond Cutter
$5.99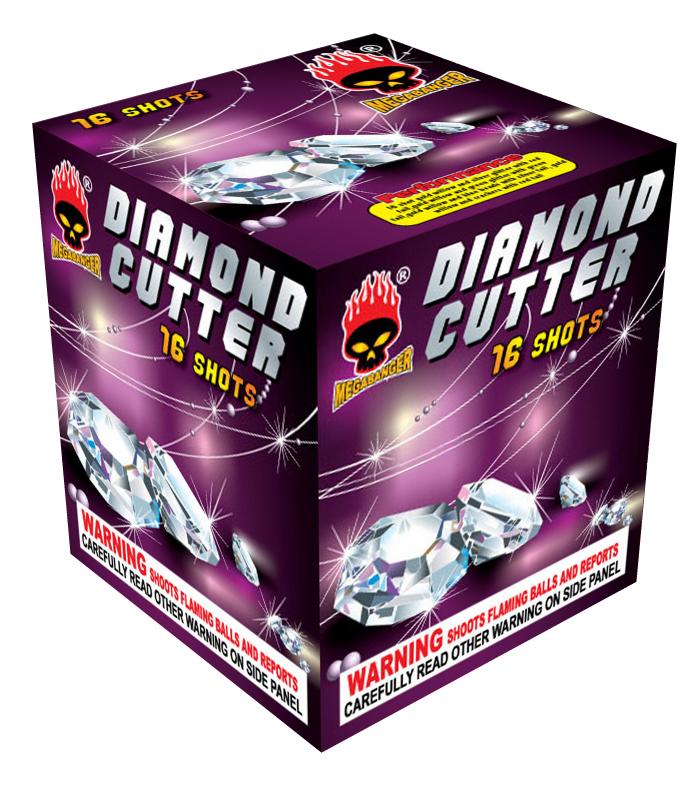 Diamond Cutter
$5.99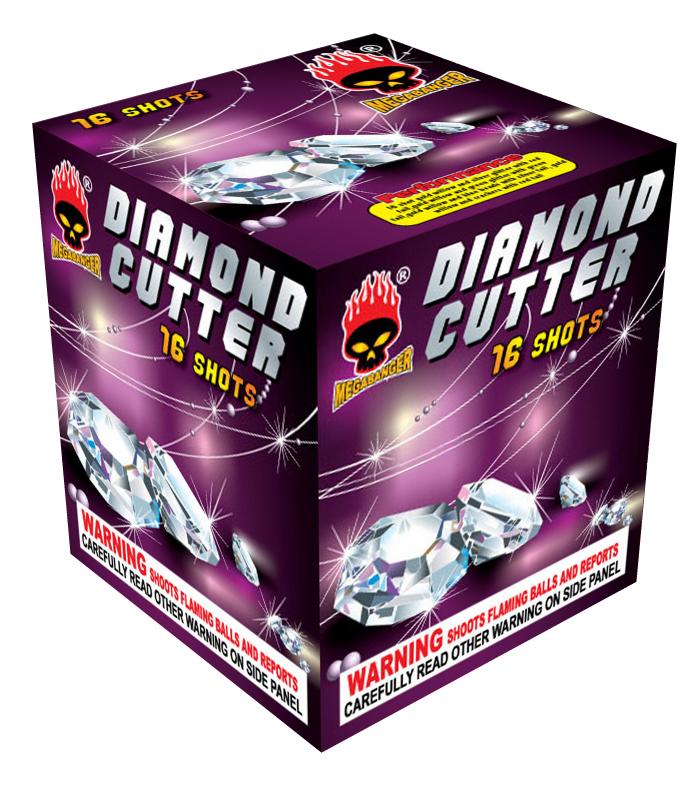 No. 300 Assorted Single Shot Tube
$5.99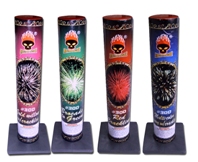 No. 300 Assorted Singl
$5.99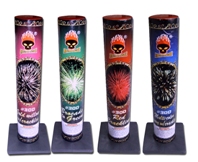 No. 300 Assorted Singl
$5.99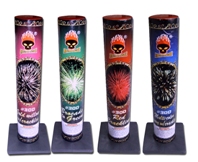 Fiery Dragon No. 100 Assorted Tubes
$5.99 each

Fiery Dragon No. 100 A
$5.99 each

Fiery Dragon No. 100 A
$5.99 each

Heavy Ammo
$5.99

Heavy Ammo
$5.99

Heavy Ammo
$5.99

Catapult
$6.50
Catapult
$6.50
Catapult
$6.50
Diamond Back
$6.50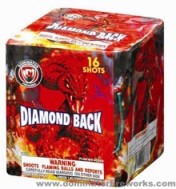 Diamond Back
$6.50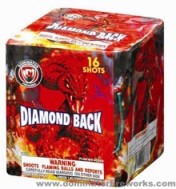 Diamond Back
$6.50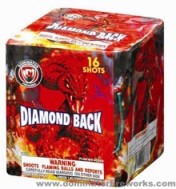 Silver Cyclone
$6.50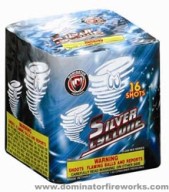 Silver Cyclone
$6.50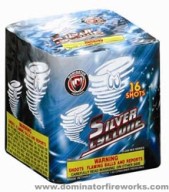 Silver Cyclone
$6.50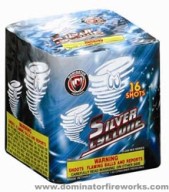 Broken Heart
$6.50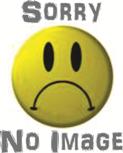 Broken Heart
$6.50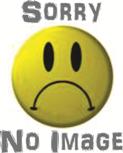 Broken Heart
$6.50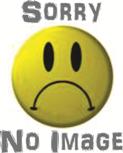 Martins Bomber
$6.99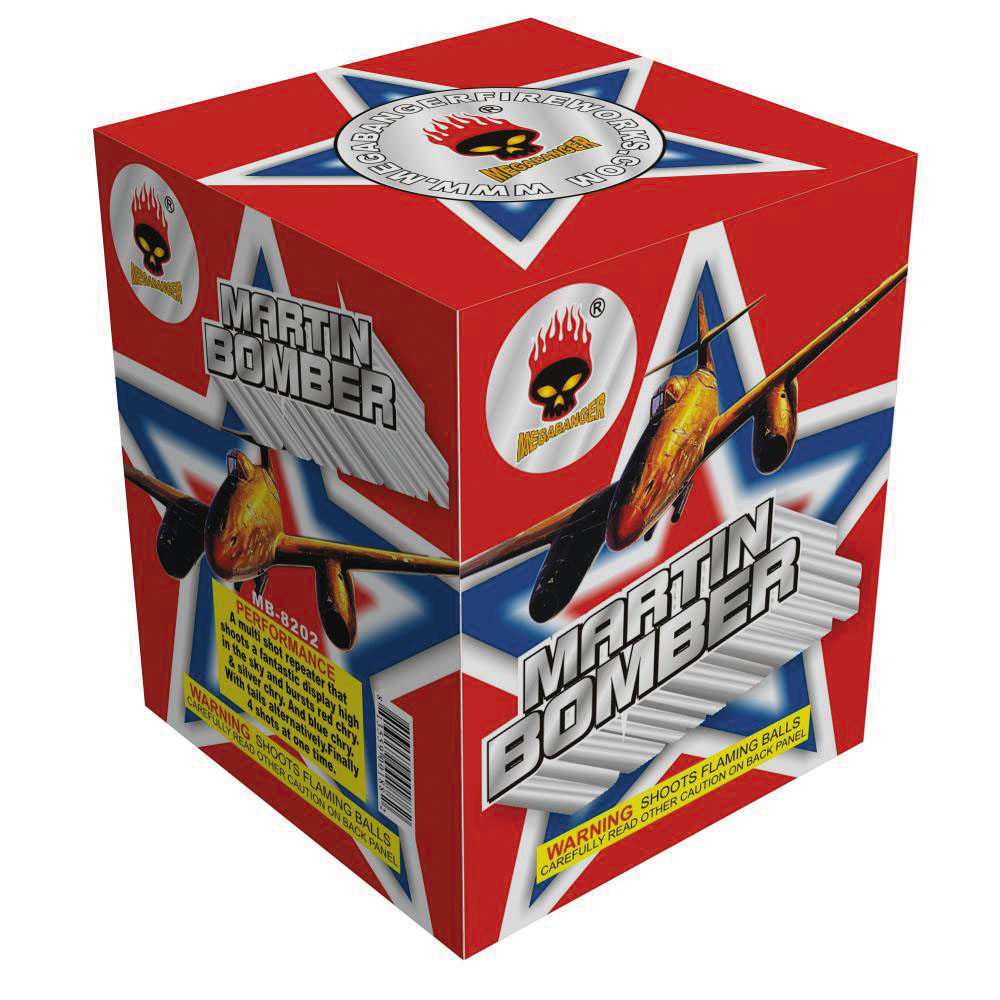 Martins Bomber
$6.99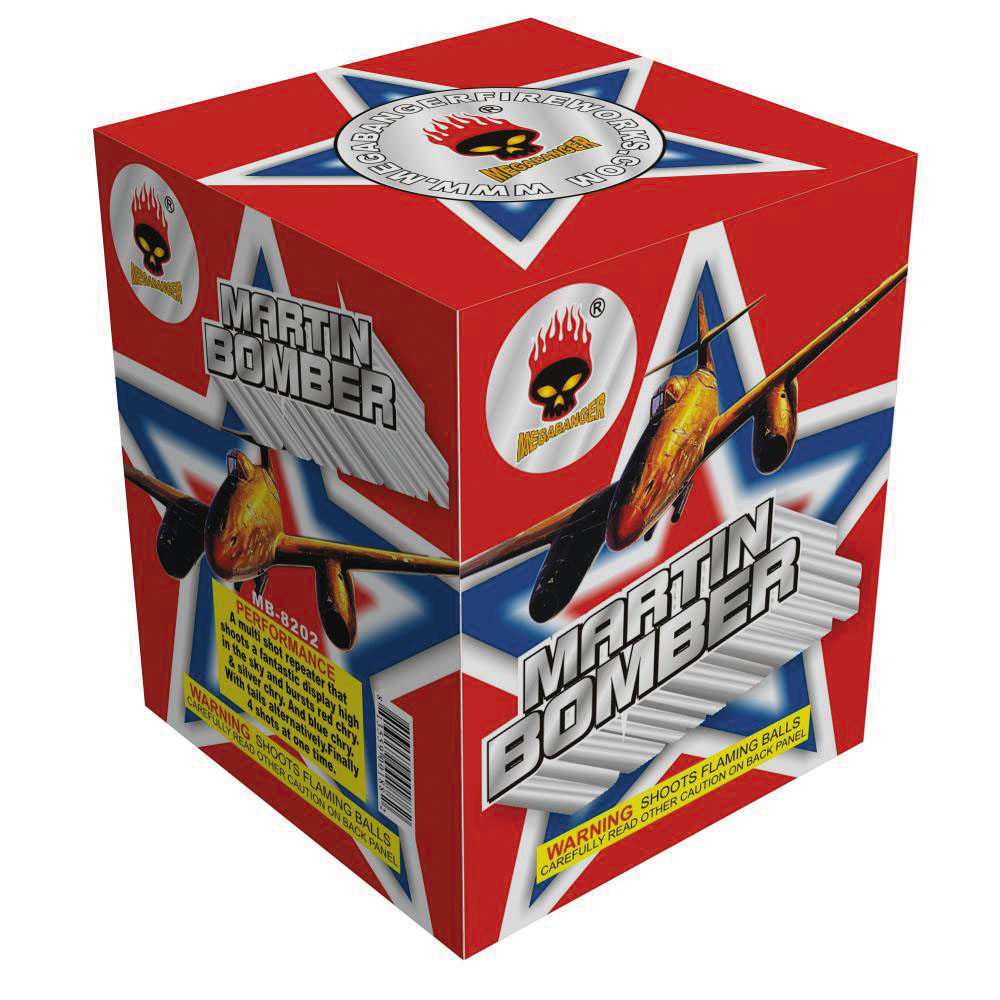 Martins Bomber
$6.99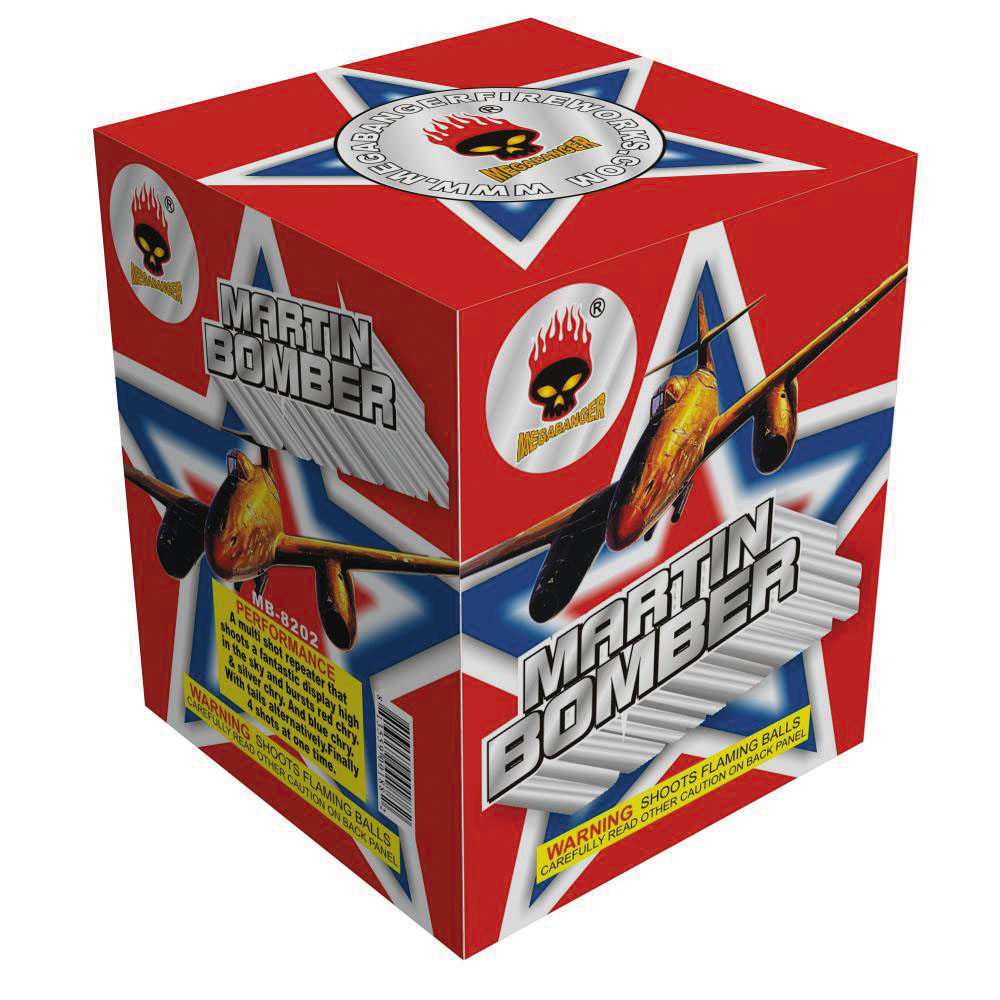 Atom Smasher
$6.99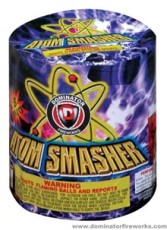 Atom Smasher
$6.99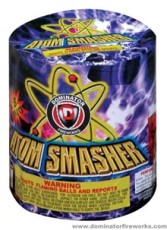 Atom Smasher
$6.99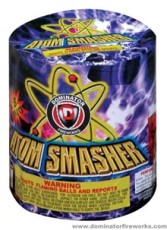 Rowdy Rampage
$6.99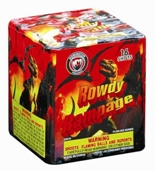 Rowdy Rampage
$6.99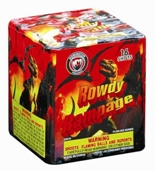 Rowdy Rampage
$6.99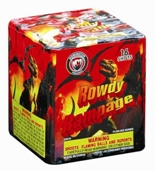 Ante In
$6.99
Ante In
$6.99
Ante In
$6.99
Let's Roll
$6.99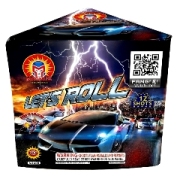 Let's Roll
$6.99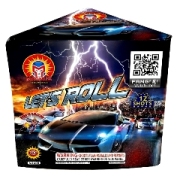 Let's Roll
$6.99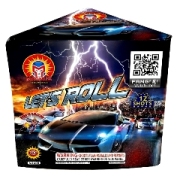 Deadline
$6.99

Deadline
$6.99

Deadline
$6.99

Roll the Dice
$6.99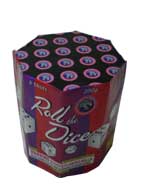 Roll the Dice
$6.99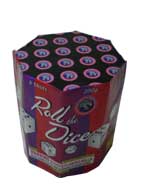 Roll the Dice
$6.99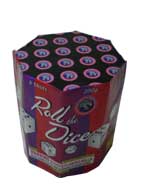 Great Expectation
$6.99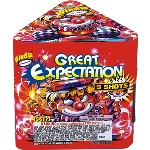 Great Expectation
$6.99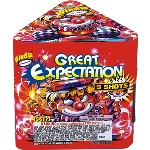 Great Expectation
$6.99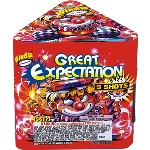 Mercurial Bee
$6.99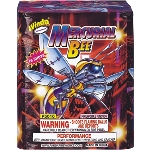 Mercurial Bee
$6.99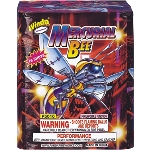 Mercurial Bee
$6.99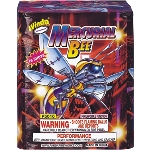 Black Hawk
$7.99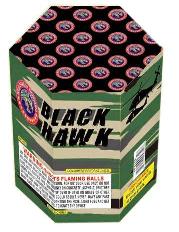 Black Hawk
$7.99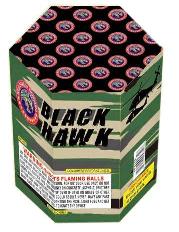 Black Hawk
$7.99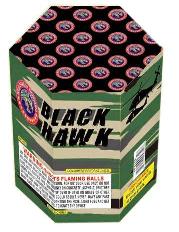 AF One
$8.50

AF One
$8.50

AF One
$8.50

Super Stallion
$8.99

Super Stallion
$8.99

Super Stallion
$8.99

Whirlwind of Caribbean Sea
$8.99

Whirlwind of Caribbean
$8.99

Whirlwind of Caribbean
$8.99

Deja Blue
$8.99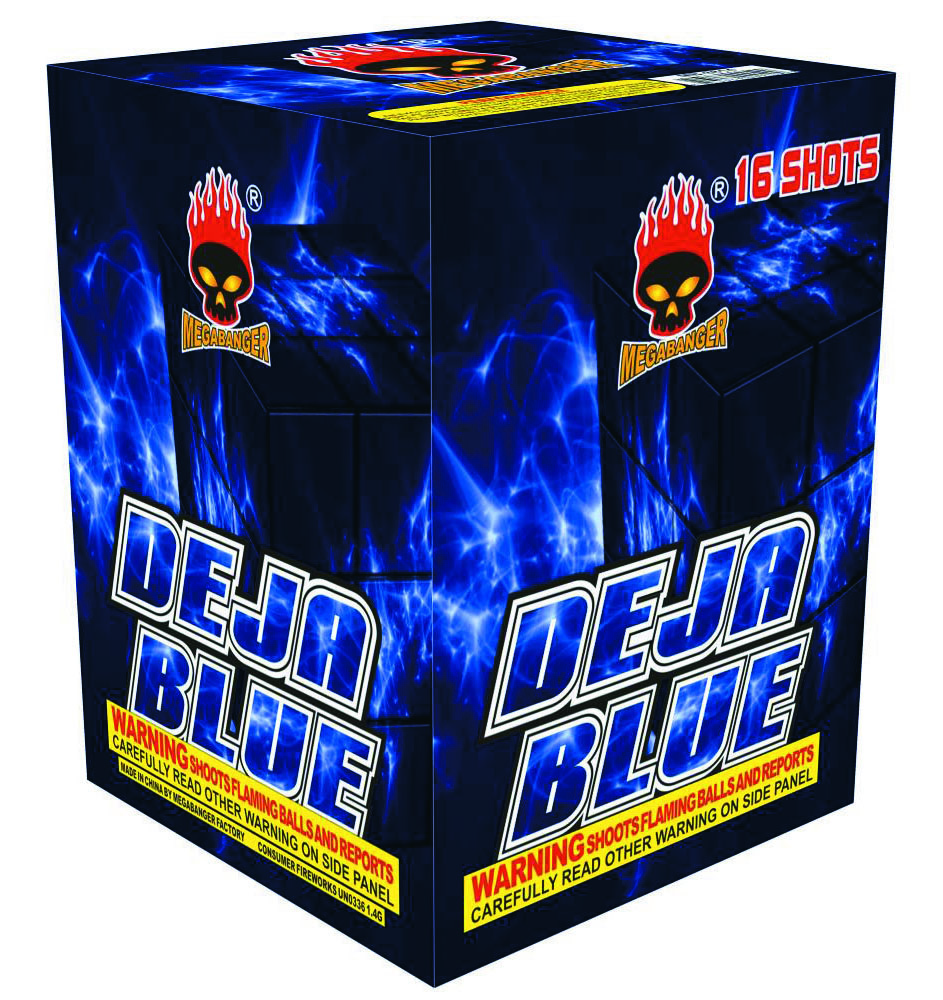 Deja Blue
$8.99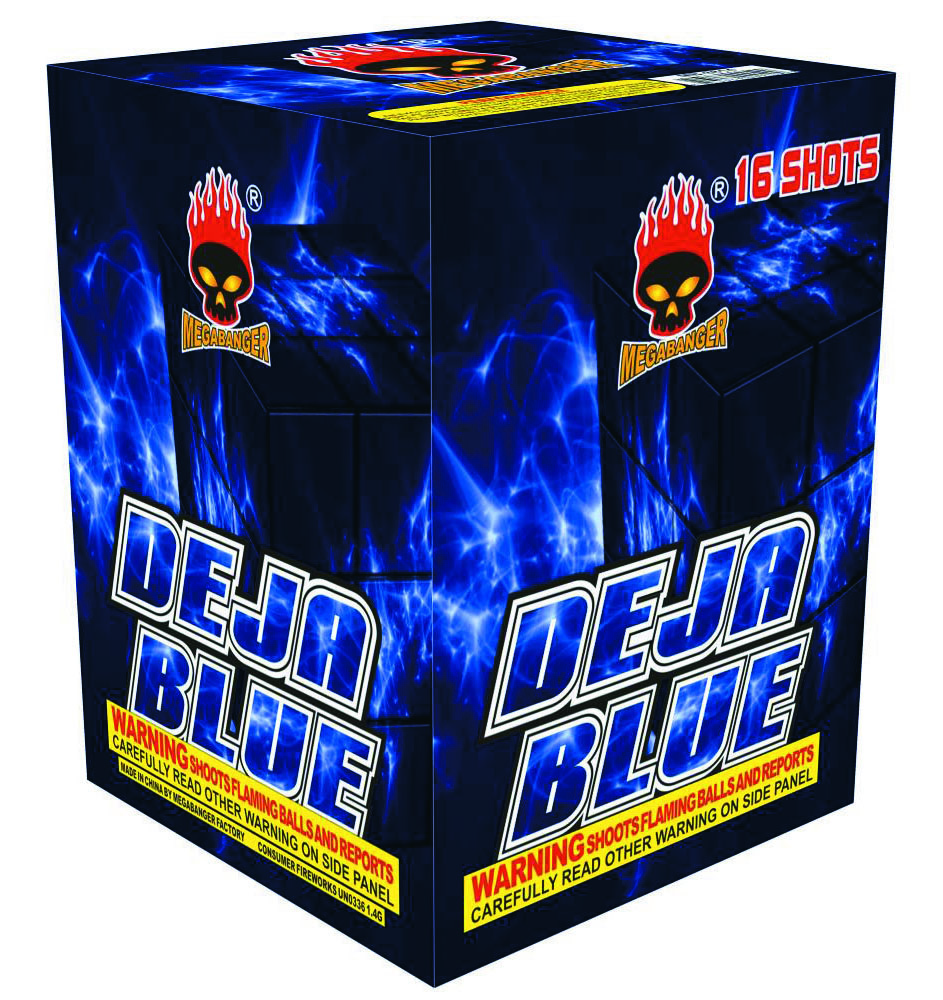 Deja Blue
$8.99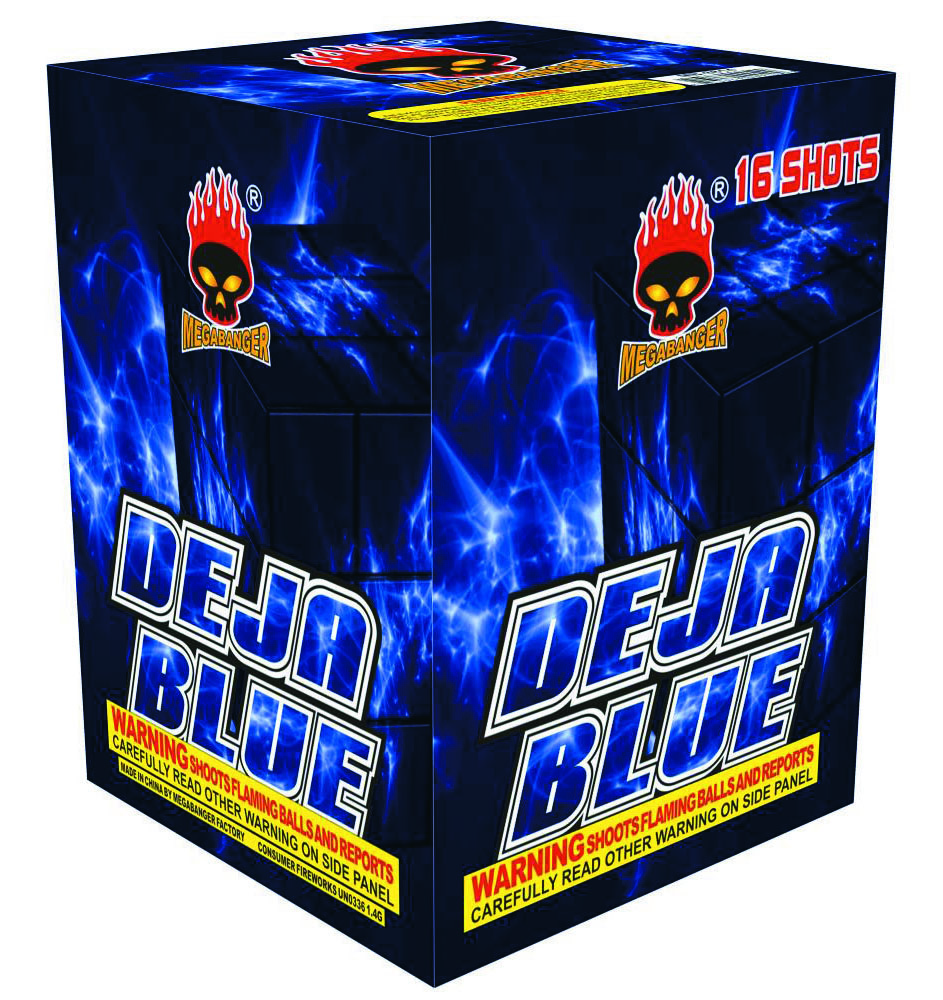 No. 500 Assorted Single Shot Tube
$8.99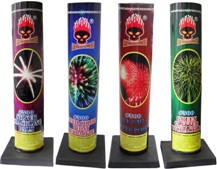 No. 500 Assorted Singl
$8.99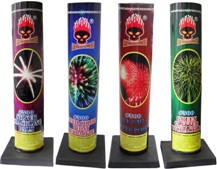 No. 500 Assorted Singl
$8.99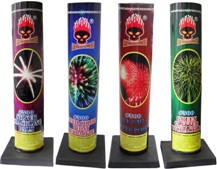 Welder
$9.25

Welder
$9.25

Welder
$9.25

Sky Splash
$9.50
Sky Splash
$9.50
Sky Splash
$9.50
Goody Goody
$9.50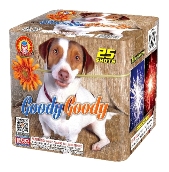 Goody Goody
$9.50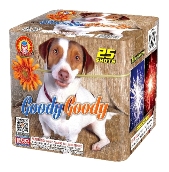 Goody Goody
$9.50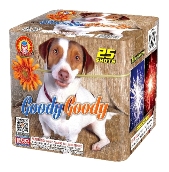 Spacewalking
$9.75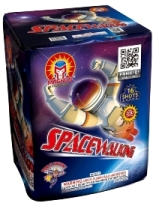 Spacewalking
$9.75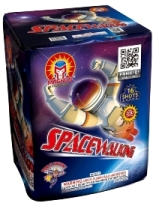 Spacewalking
$9.75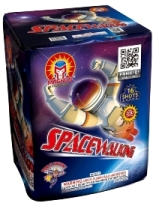 Tsunami Warning
$9.75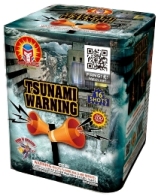 Tsunami Warning
$9.75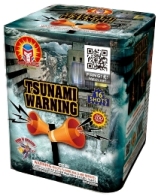 Tsunami Warning
$9.75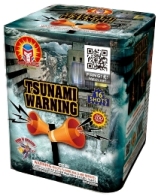 Magic Kingdom
$9.99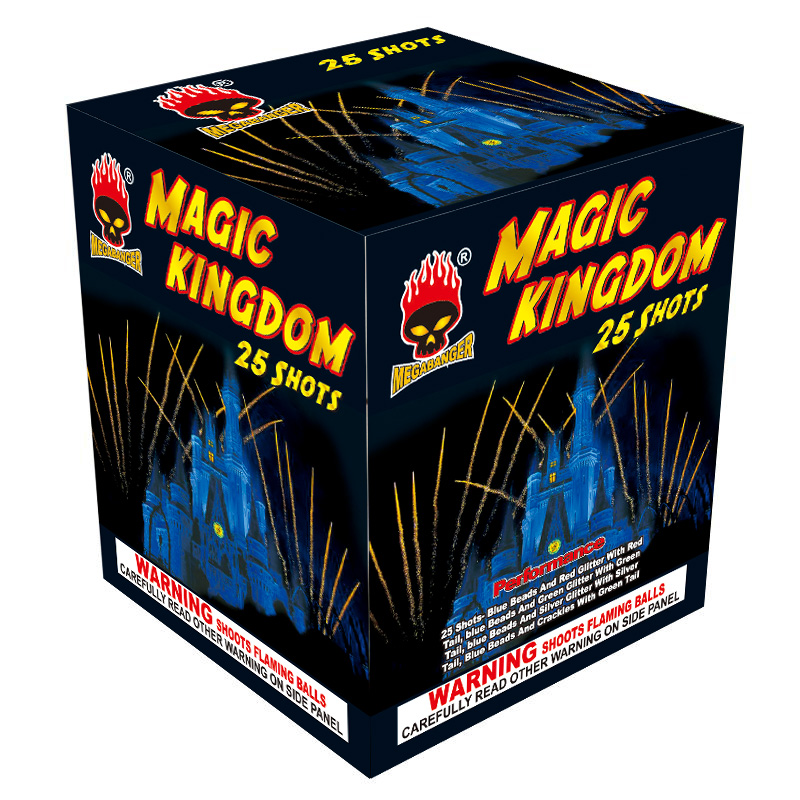 Magic Kingdom
$9.99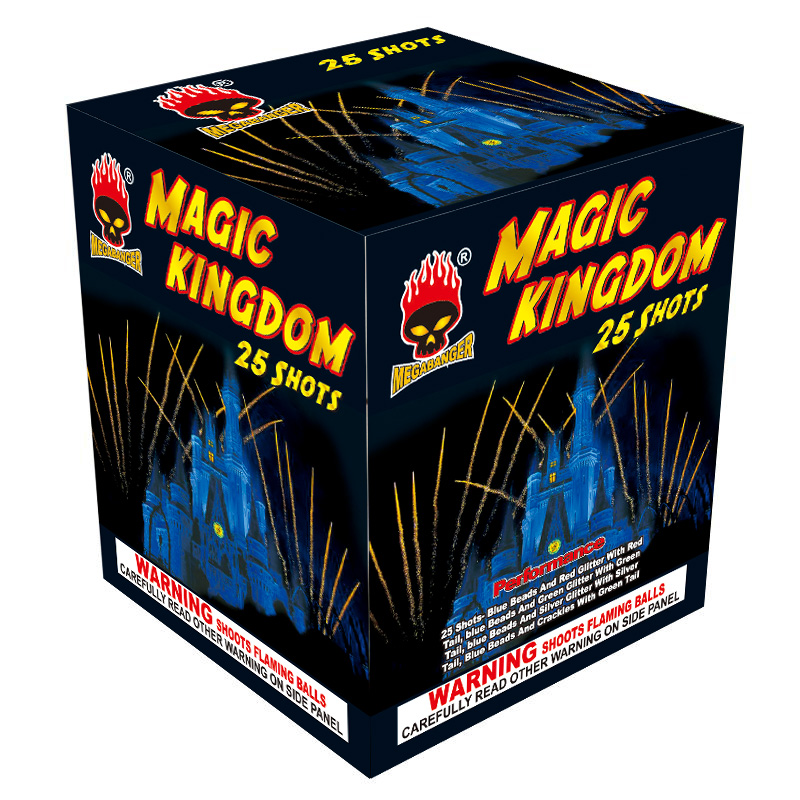 Magic Kingdom
$9.99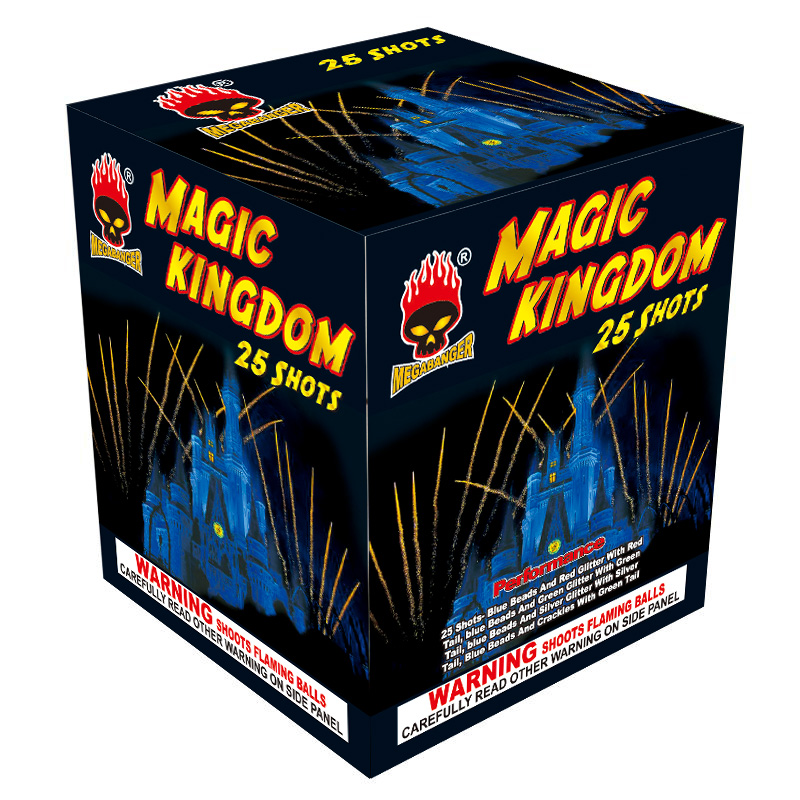 Tuff Stuff
$9.99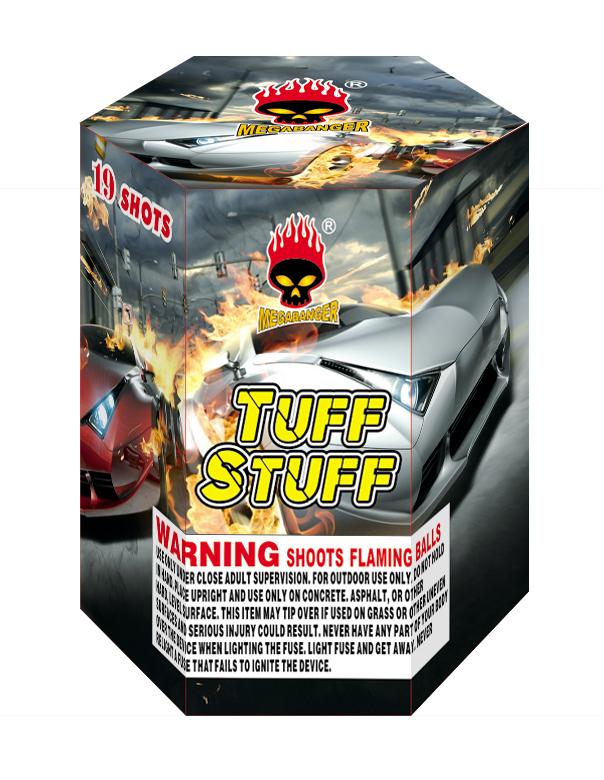 Tuff Stuff
$9.99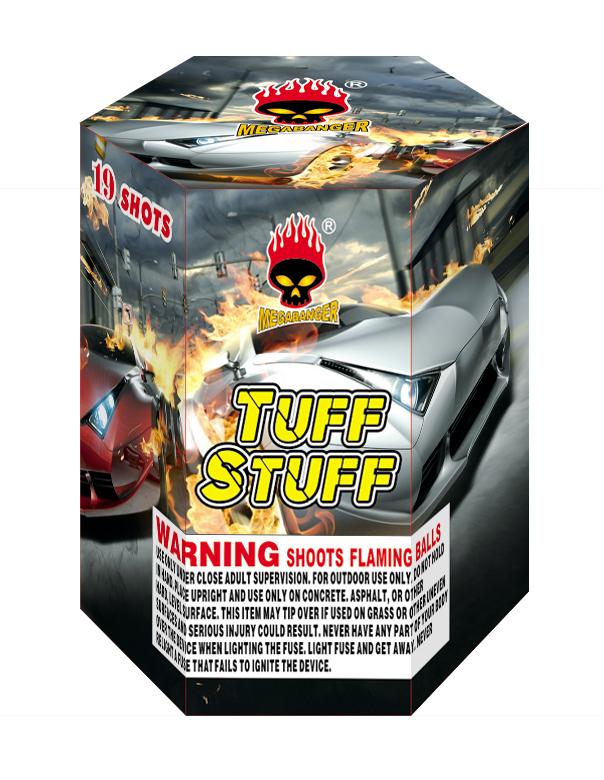 Tuff Stuff
$9.99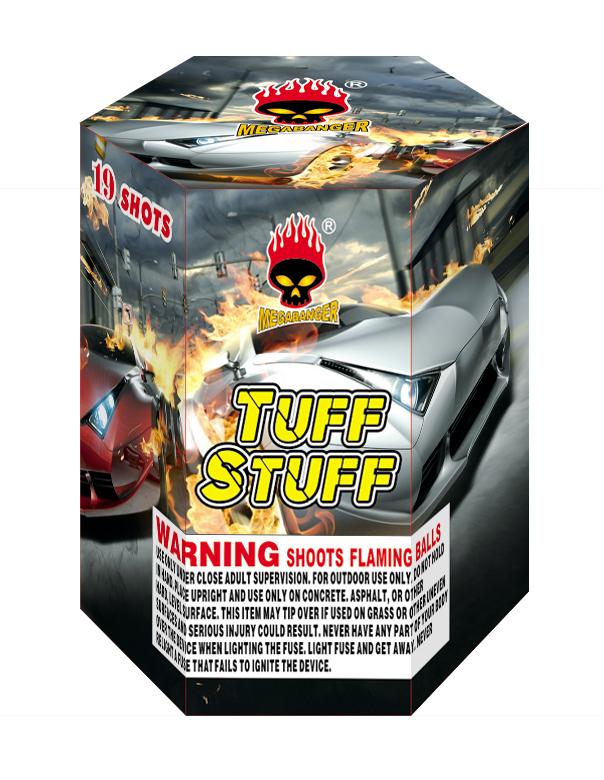 180 Shot Color Cannon
$10.00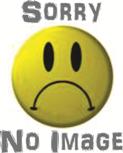 180 Shot Color Cannon
$10.00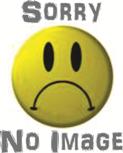 180 Shot Color Cannon
$10.00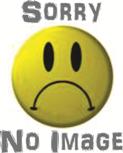 Diamond Mine
$10.00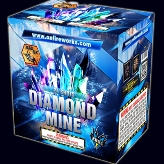 Diamond Mine
$10.00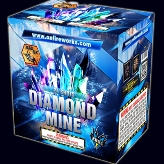 Diamond Mine
$10.00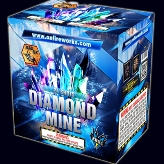 Zombied
$10.50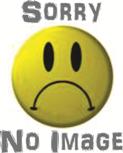 Zombied
$10.50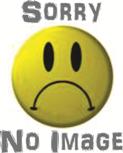 Zombied
$10.50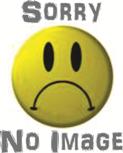 Clatter Clatter
$10.99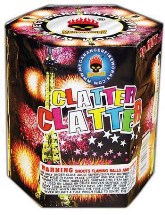 Clatter Clatter
$10.99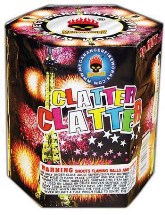 Clatter Clatter
$10.99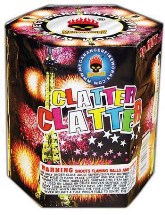 On the Edge
$10.99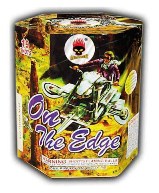 On the Edge
$10.99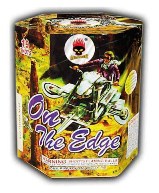 On the Edge
$10.99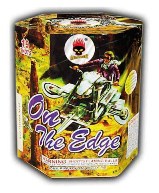 Danger Days
$11.50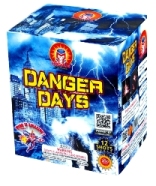 Danger Days
$11.50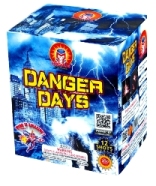 Danger Days
$11.50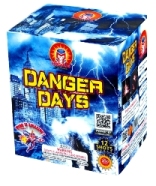 Bait A Hook
$11.50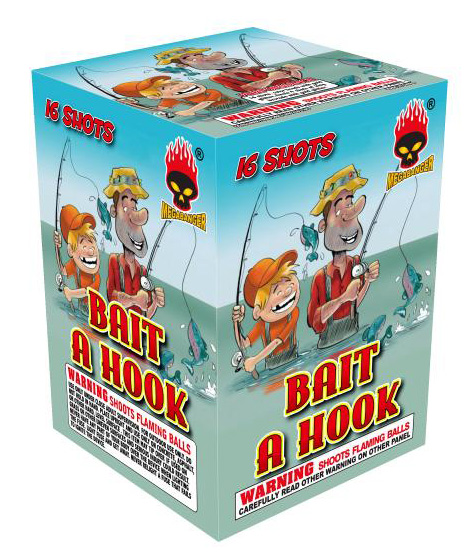 Bait A Hook
$11.50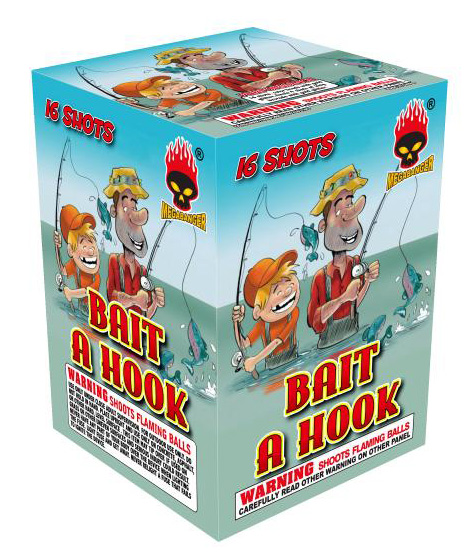 Bait A Hook
$11.50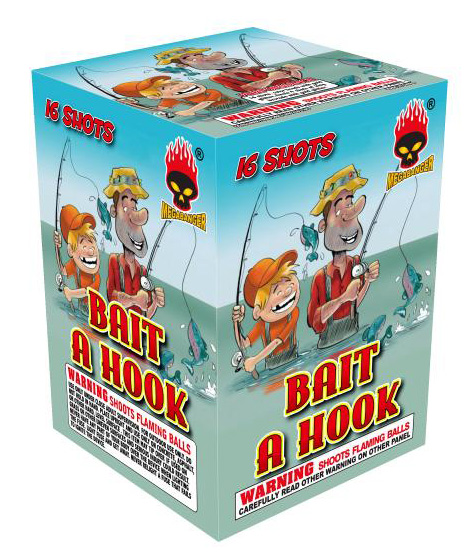 Sweet Dreams
$11.50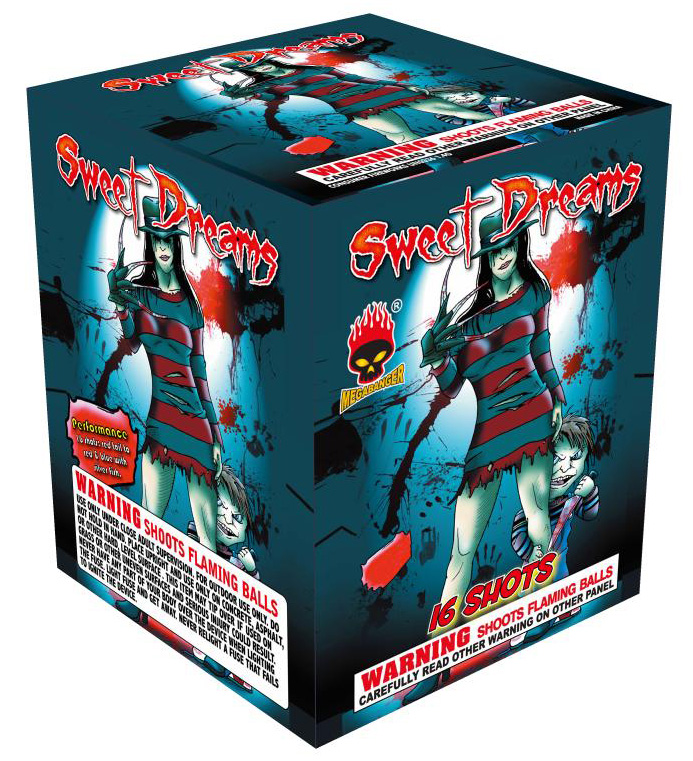 Sweet Dreams
$11.50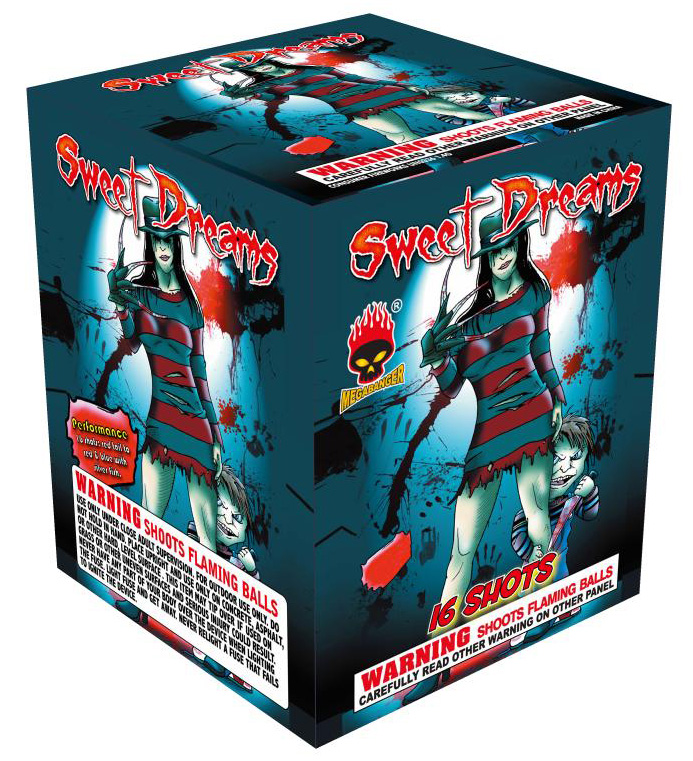 Sweet Dreams
$11.50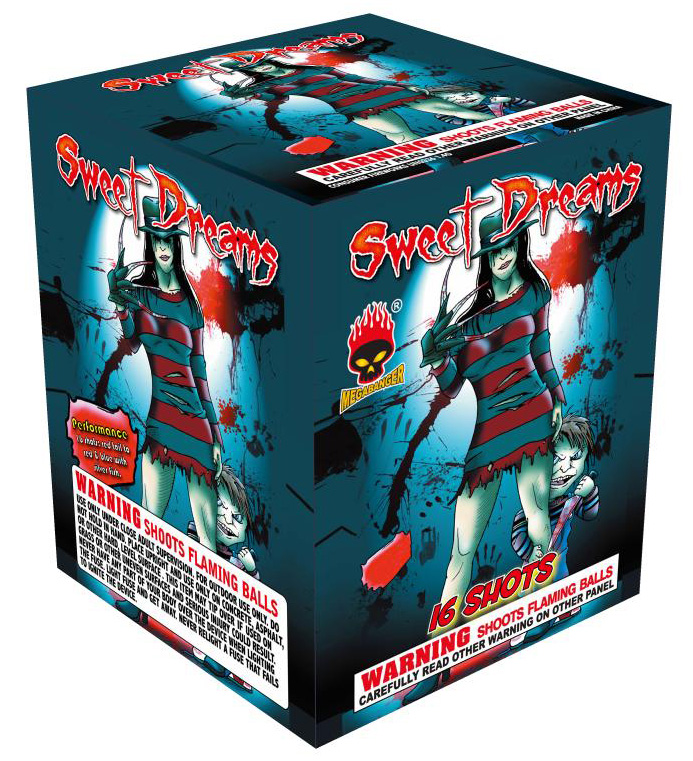 Green Glitter Saturn Missile
$11.50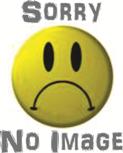 Green Glitter Saturn M
$11.50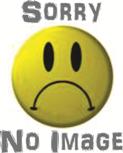 Green Glitter Saturn M
$11.50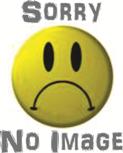 Fat Tuesday
$11.50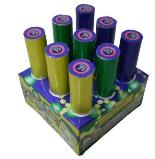 Fat Tuesday
$11.50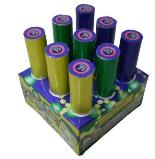 Fat Tuesday
$11.50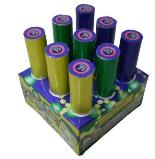 Hallucinator
$11.50

Hallucinator
$11.50

Hallucinator
$11.50

Kaboom
$11.50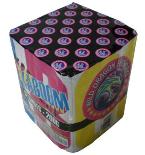 Kaboom
$11.50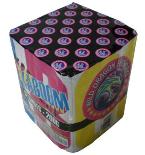 Kaboom
$11.50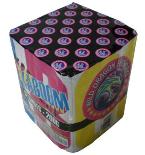 Swamp Thing
$11.50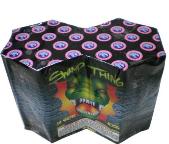 Swamp Thing
$11.50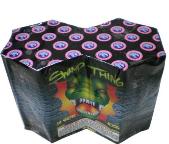 Swamp Thing
$11.50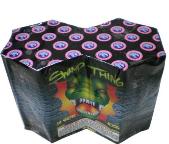 Strong Man
$11.50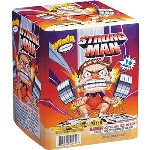 Strong Man
$11.50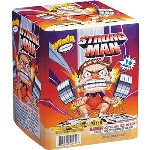 Strong Man
$11.50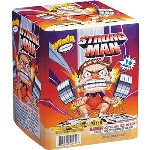 Midnight Run
$12.50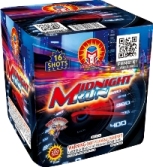 Midnight Run
$12.50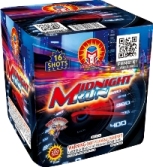 Midnight Run
$12.50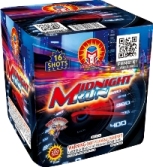 300 Shot Saturn Missile
$12.50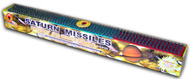 300 Shot Saturn Missil
$12.50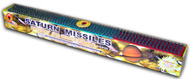 300 Shot Saturn Missil
$12.50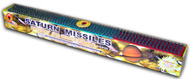 Quack Attack
$12.50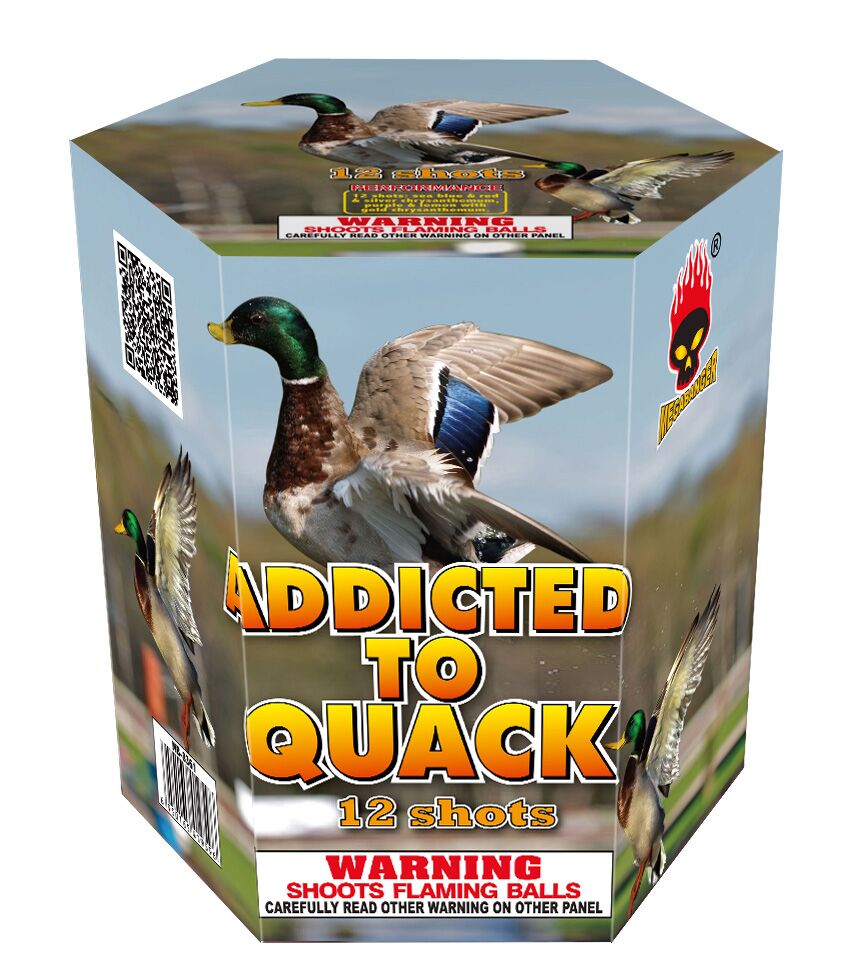 Quack Attack
$12.50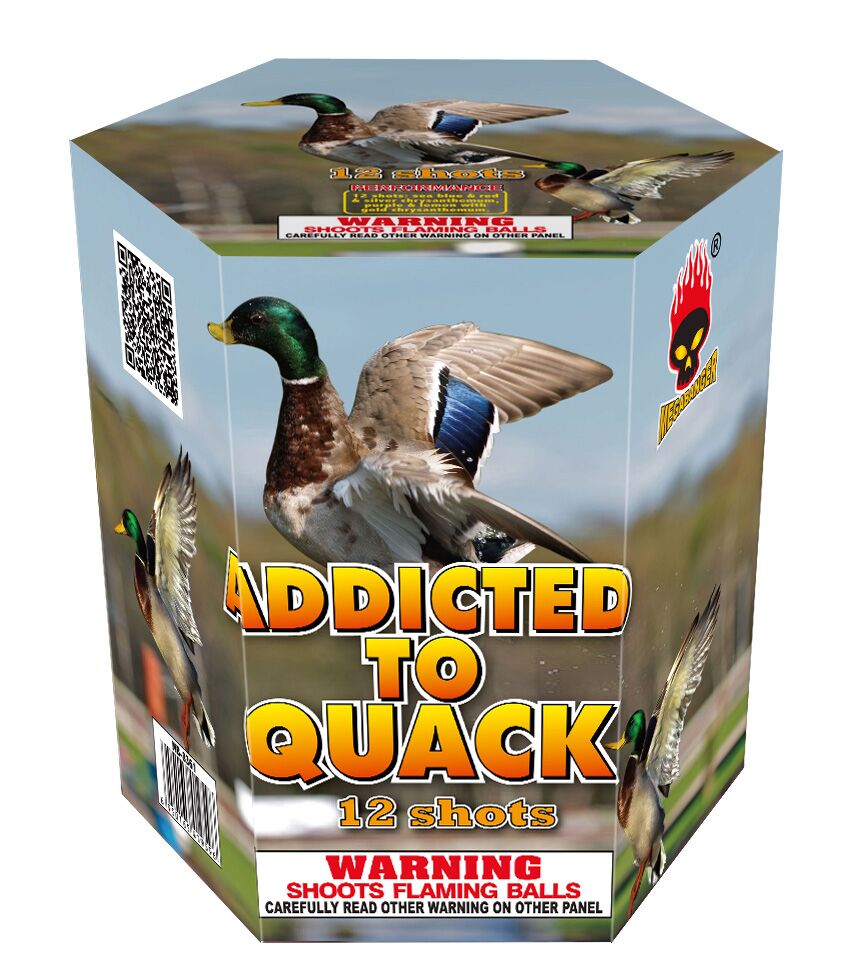 Quack Attack
$12.50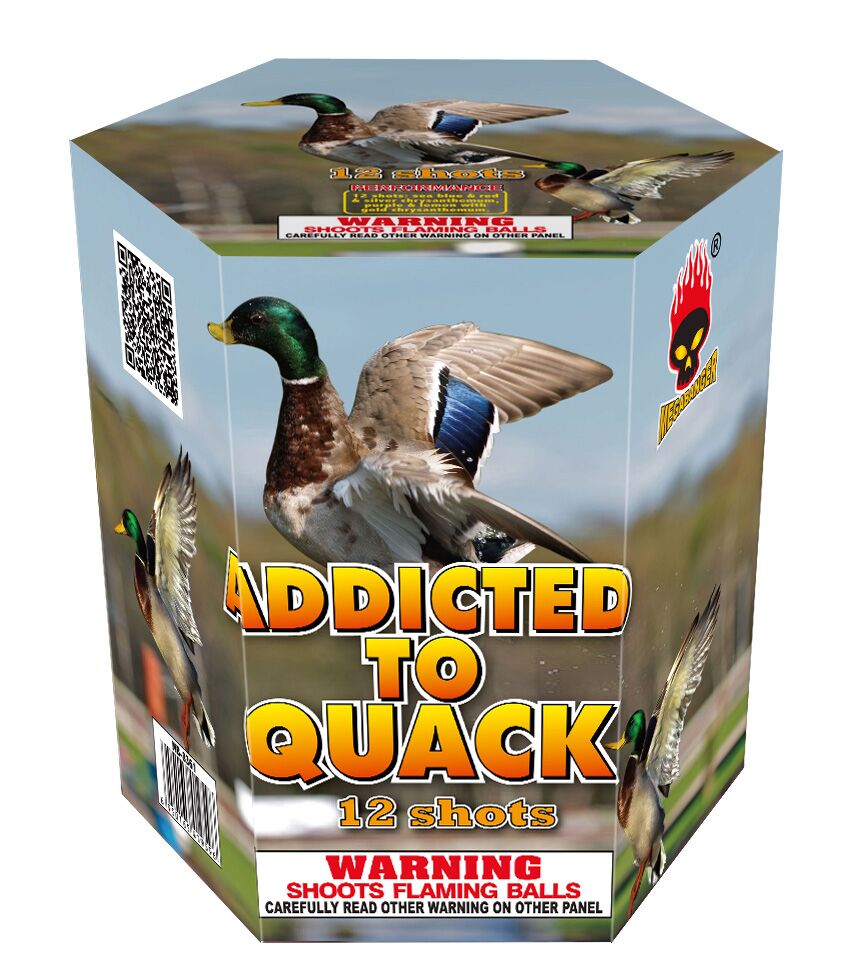 Fascinating Cake
$12.50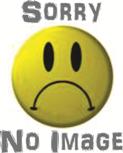 Fascinating Cake
$12.50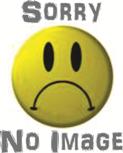 Fascinating Cake
$12.50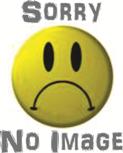 Bella Bella Italia
$12.99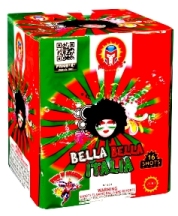 Bella Bella Italia
$12.99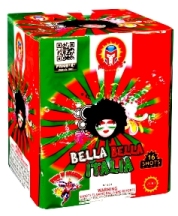 Bella Bella Italia
$12.99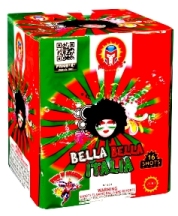 Blue Heaven
$12.99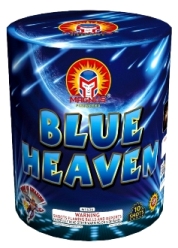 Blue Heaven
$12.99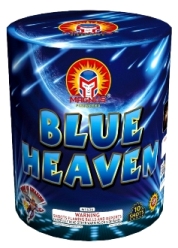 Blue Heaven
$12.99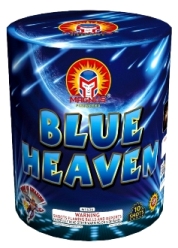 Show Me
$12.99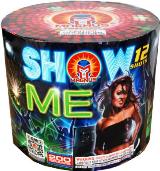 Show Me
$12.99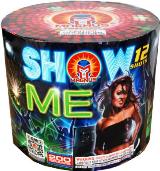 Show Me
$12.99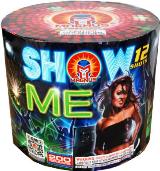 TMI
$12.99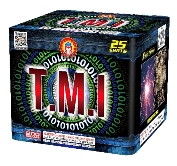 TMI
$12.99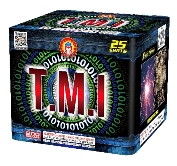 TMI
$12.99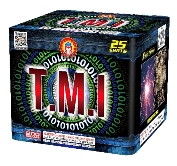 Top Secret
$12.99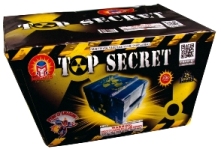 Top Secret
$12.99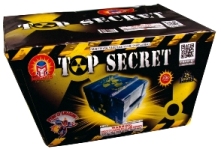 Top Secret
$12.99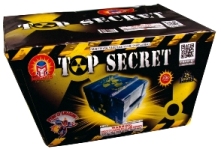 Big Dawg
$12.99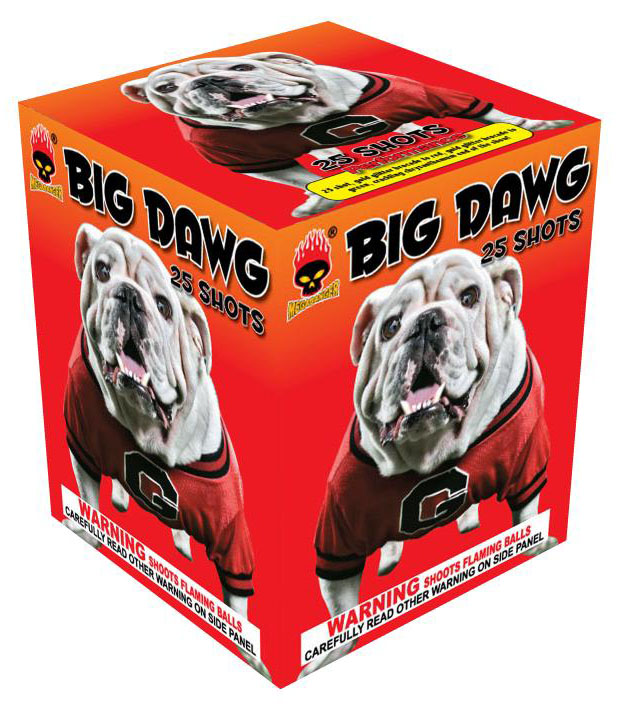 Big Dawg
$12.99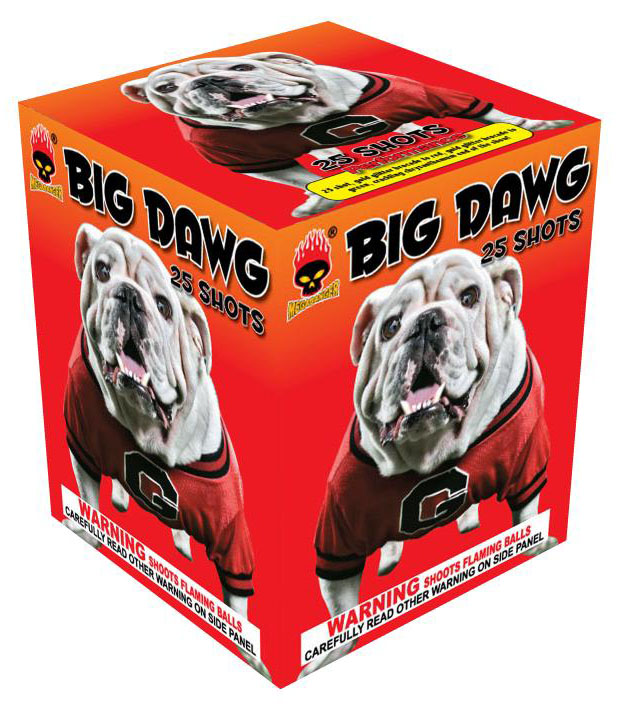 Big Dawg
$12.99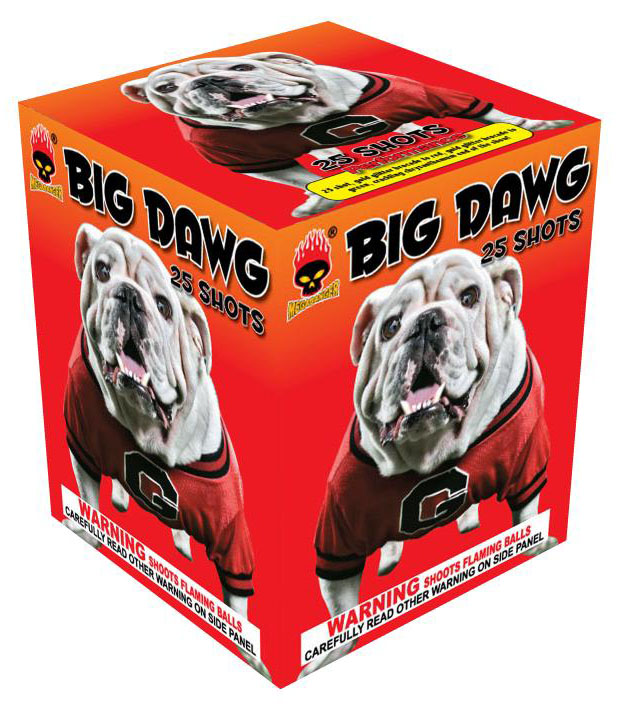 Bling
$12.99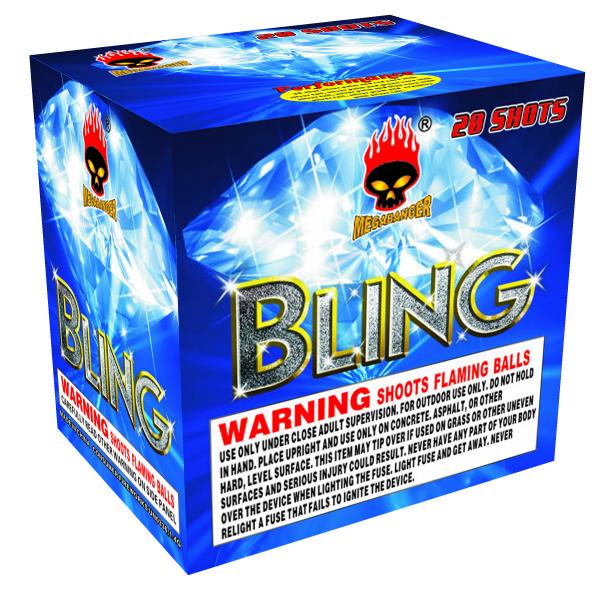 Bling
$12.99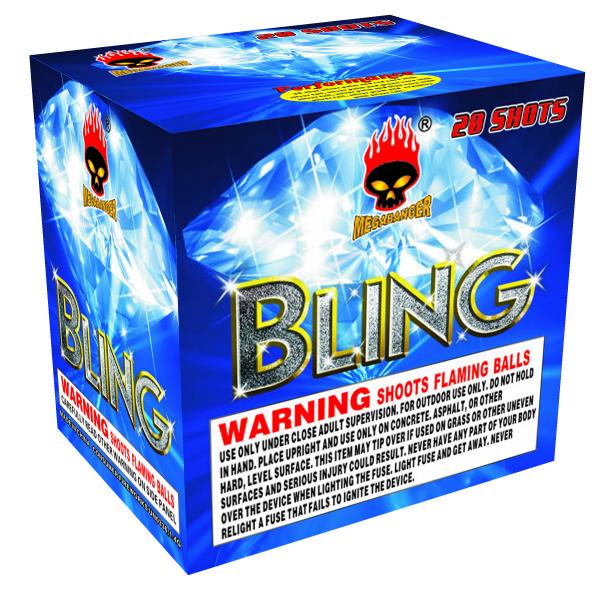 Bling
$12.99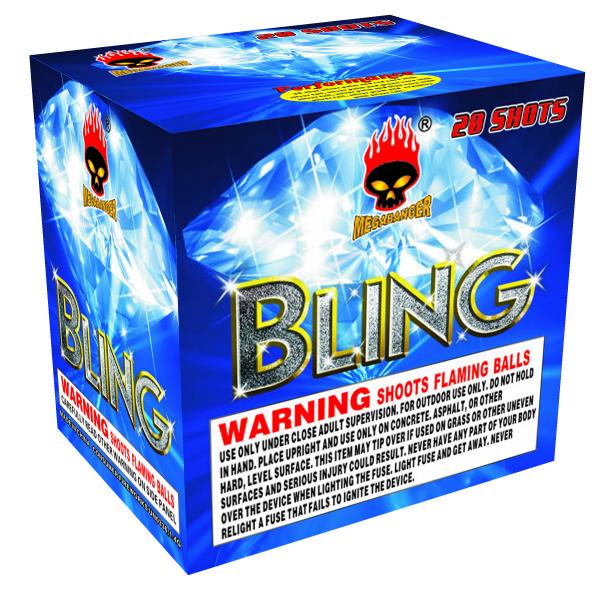 Crackling Saturn Missile 300 shot
$12.99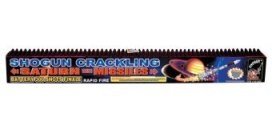 Crackling Saturn Missi
$12.99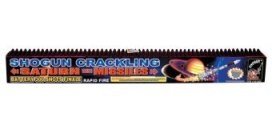 Crackling Saturn Missi
$12.99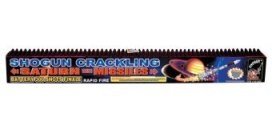 Makin Moonshine
$12.99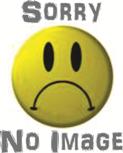 Makin Moonshine
$12.99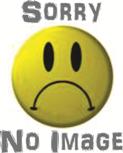 Makin Moonshine
$12.99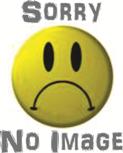 Packing Heat
$12.99

Packing Heat
$12.99

Packing Heat
$12.99

Smoke Dragon
$12.99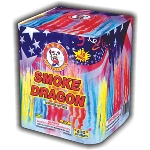 Smoke Dragon
$12.99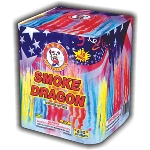 Smoke Dragon
$12.99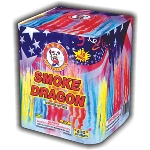 Beyond It All
$13.50

Beyond It All
$13.50

Beyond It All
$13.50

Evil Enemy
$13.75

Evil Enemy
$13.75

Evil Enemy
$13.75

USA Day
$13.75

USA Day
$13.75

USA Day
$13.75

Instant Replay
$13.99

Instant Replay
$13.99

Instant Replay
$13.99

Wild West
$13.99

Wild West
$13.99

Wild West
$13.99

Dynamite 19 Shot
$13.99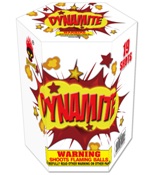 Dynamite 19 Shot
$13.99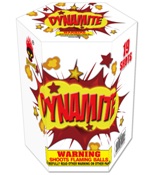 Dynamite 19 Shot
$13.99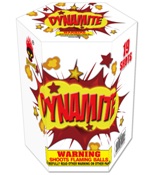 Killer Cake
$13.99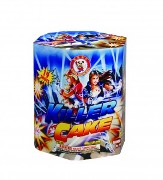 Killer Cake
$13.99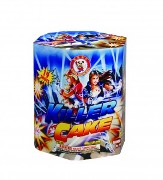 Killer Cake
$13.99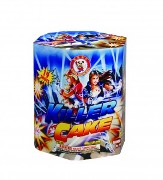 Mega Mini
$14.50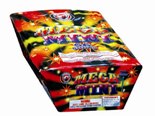 Mega Mini
$14.50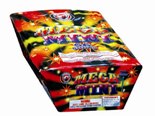 Mega Mini
$14.50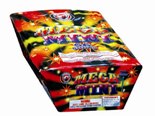 Neon Green
$14.50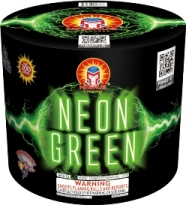 Neon Green
$14.50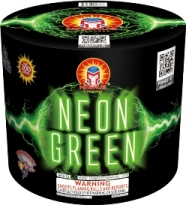 Neon Green
$14.50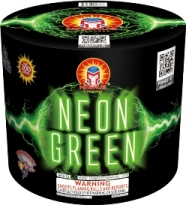 Killer Alligator
$14.50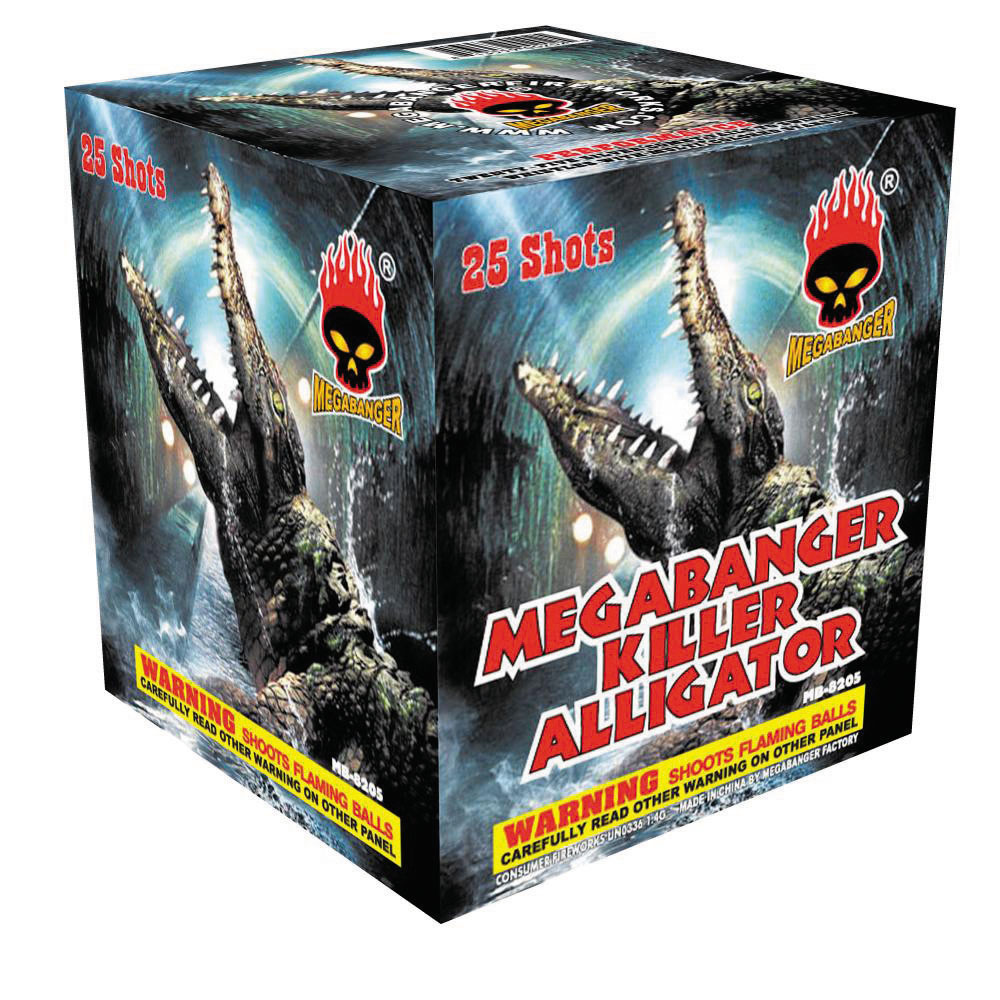 Killer Alligator
$14.50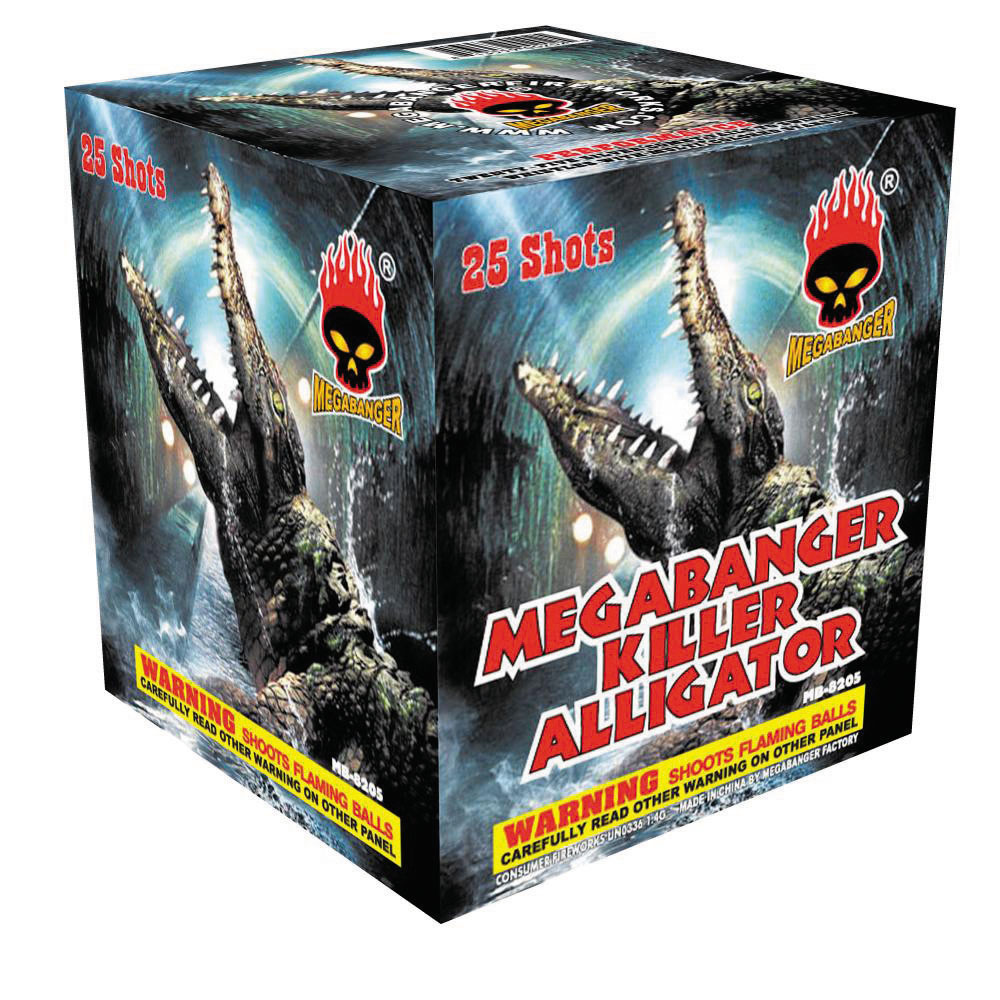 Killer Alligator
$14.50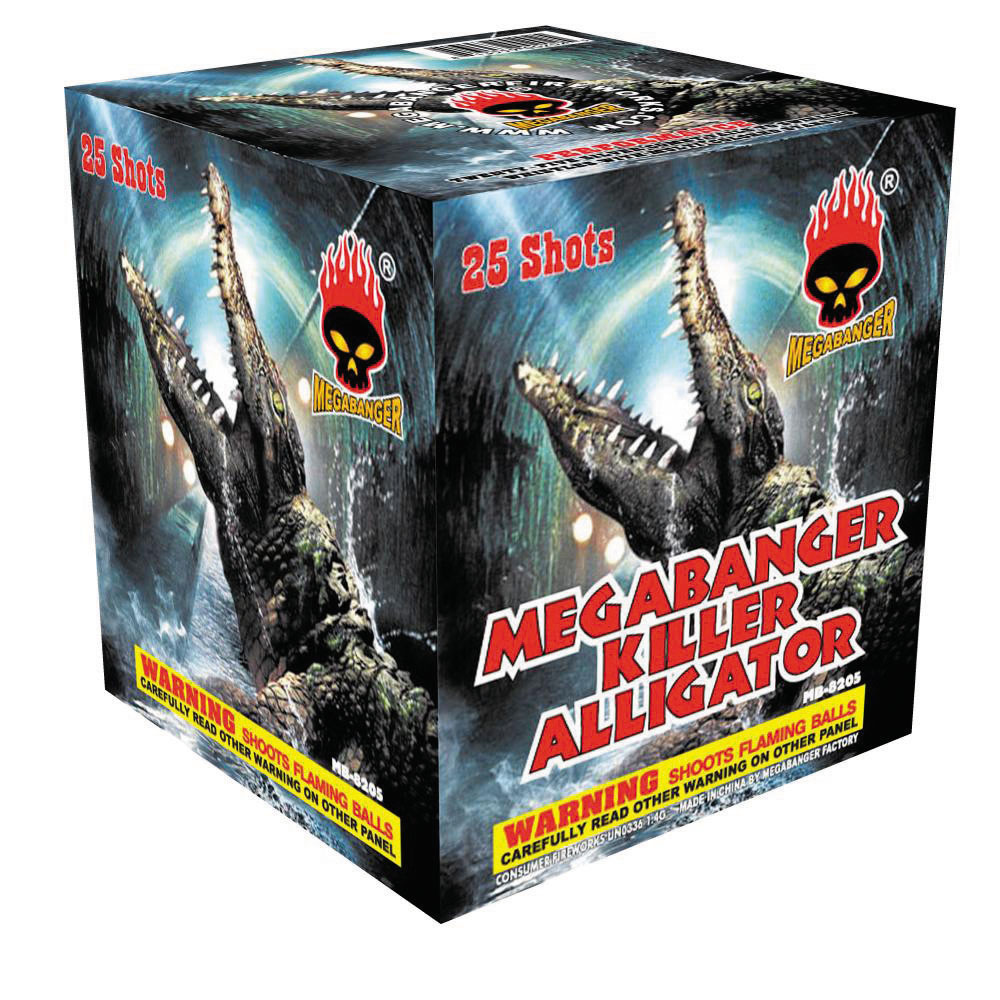 Mad Envy
$14.50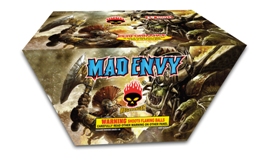 Mad Envy
$14.50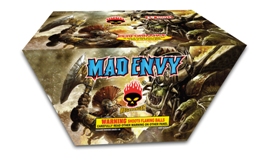 Mad Envy
$14.50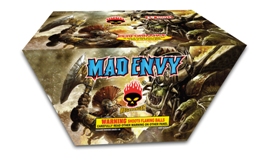 Snake Tails
$14.50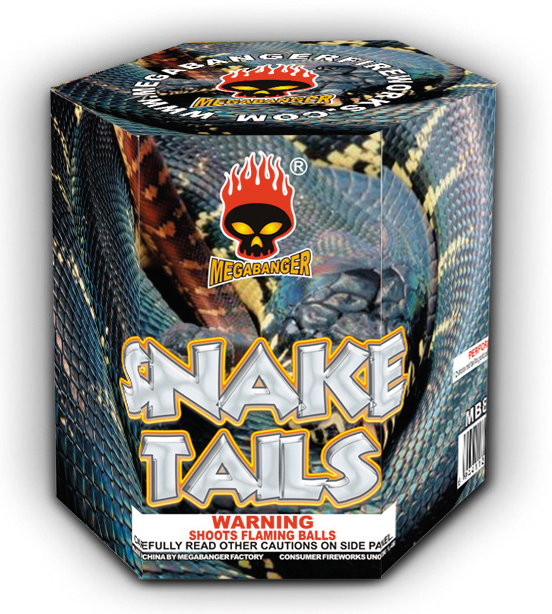 Snake Tails
$14.50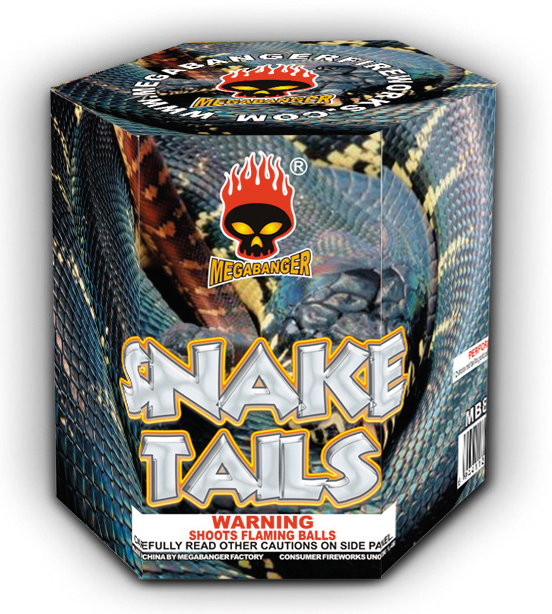 Snake Tails
$14.50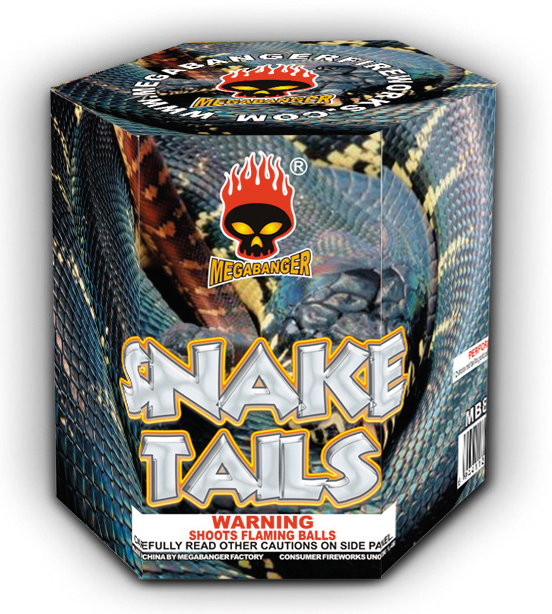 Hollywood Trip
$14.75

Hollywood Trip
$14.75

Hollywood Trip
$14.75

Pyroclastic
$14.99

Pyroclastic
$14.99

Pyroclastic
$14.99

Silver Screen
$14.99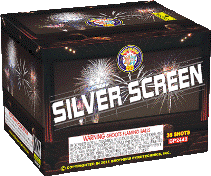 Silver Screen
$14.99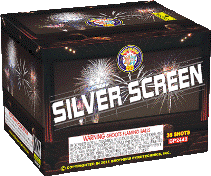 Silver Screen
$14.99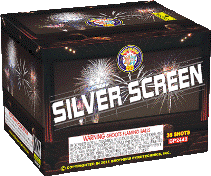 The Red White And Blue Salute
$14.99

The Red White And Blue
$14.99

The Red White And Blue
$14.99

Robot Age
$14.99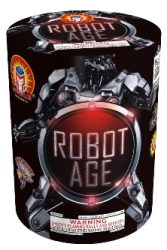 Robot Age
$14.99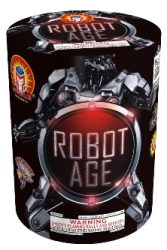 Robot Age
$14.99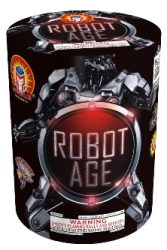 Super Sized Saturn Missile
$14.99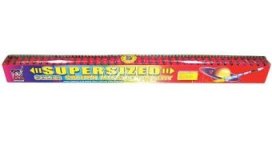 Super Sized Saturn Mis
$14.99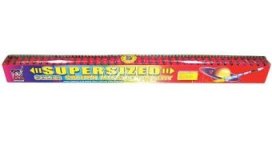 Super Sized Saturn Mis
$14.99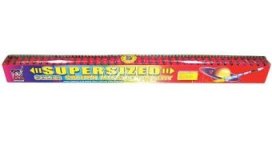 Gold Rush
$14.99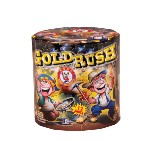 Gold Rush
$14.99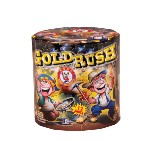 Gold Rush
$14.99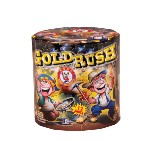 Blue & White
$15.99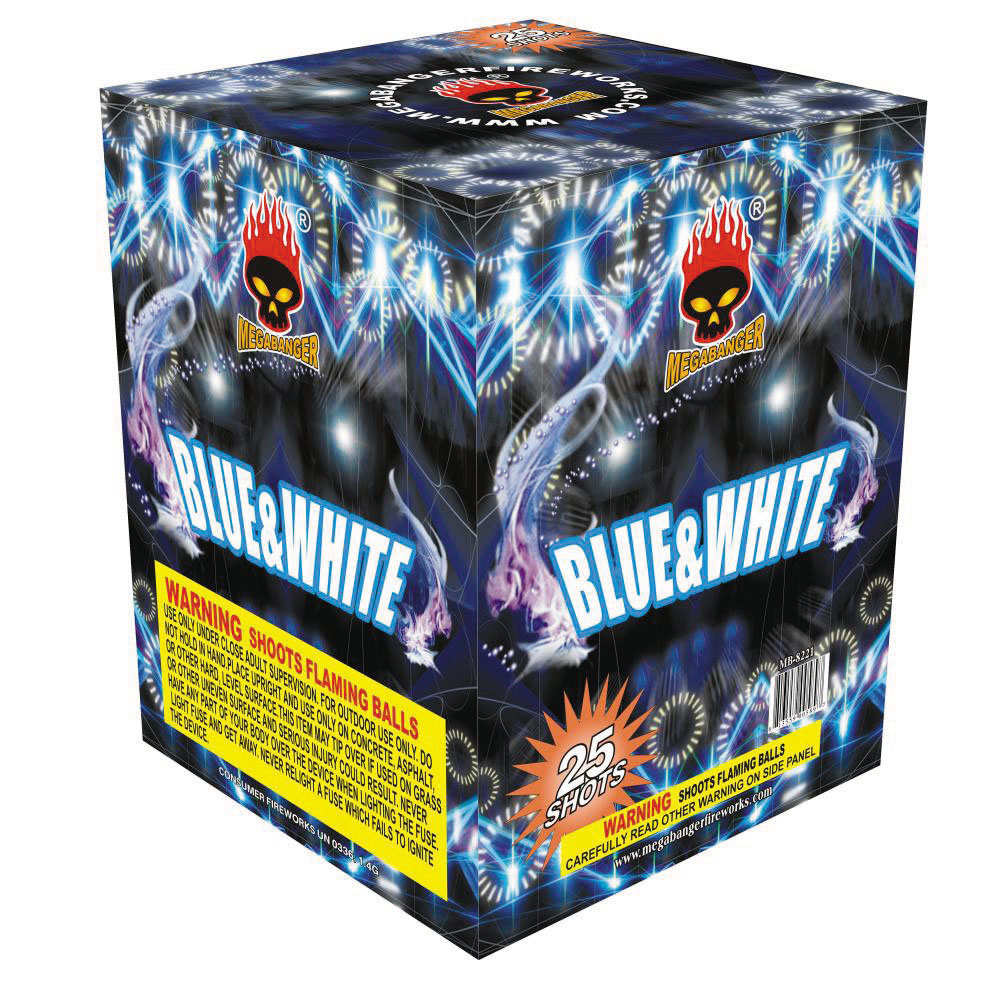 Blue & White
$15.99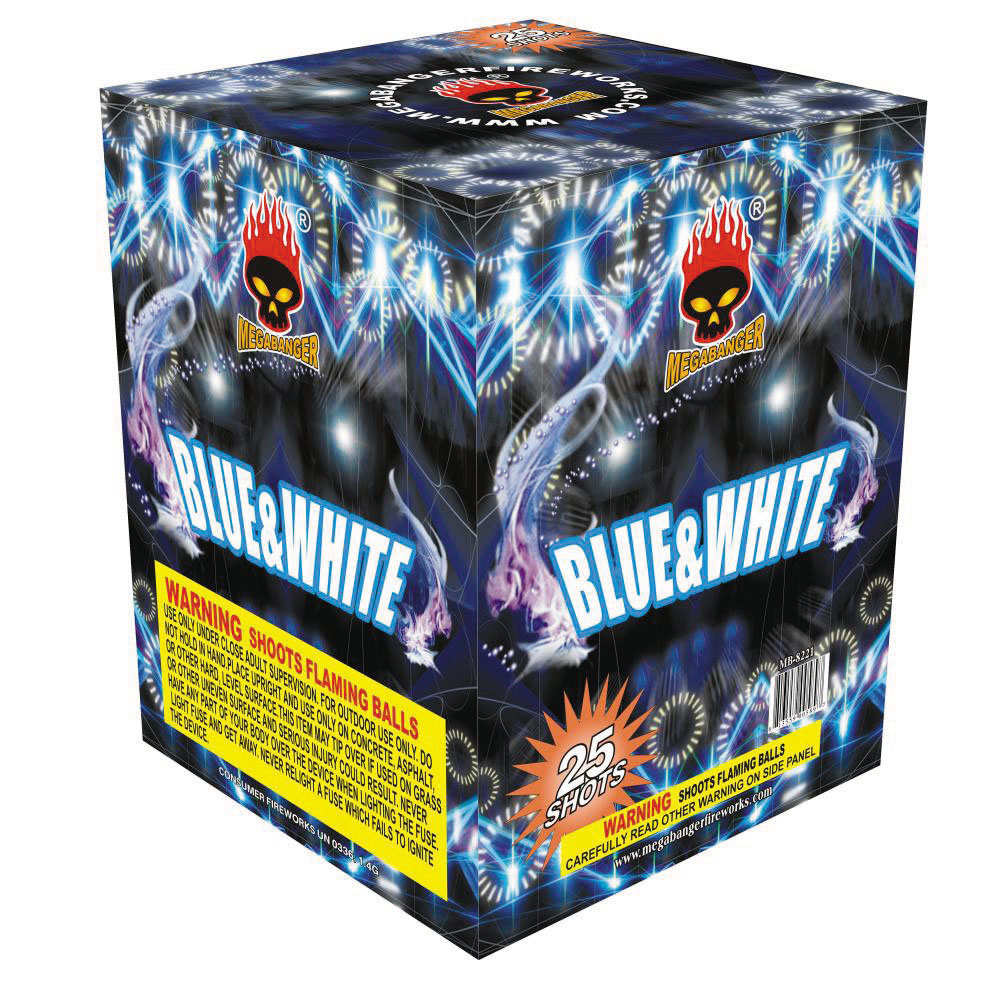 Blue & White
$15.99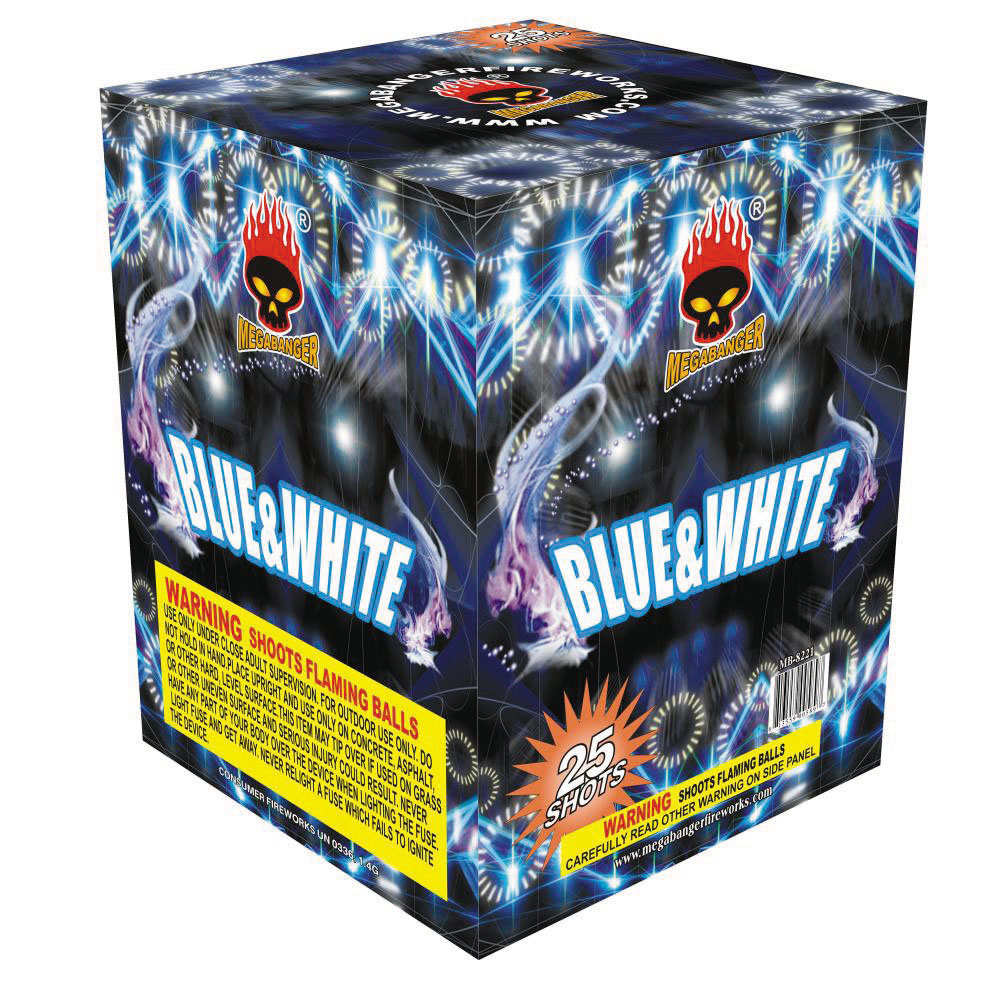 Super Star
$15.99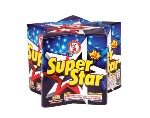 Super Star
$15.99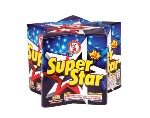 Super Star
$15.99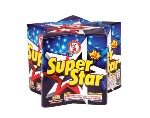 Big N Bad
$16.50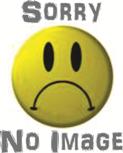 Big N Bad
$16.50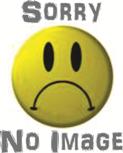 Big N Bad
$16.50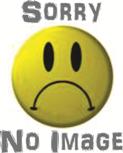 Minefield
$16.99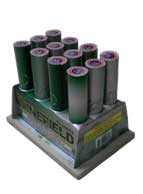 Minefield
$16.99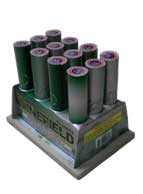 Minefield
$16.99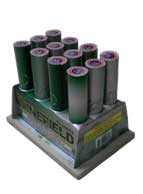 Sabertooth
$16.99

Sabertooth
$16.99

Sabertooth
$16.99

Piranha Panic
$16.99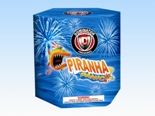 Piranha Panic
$16.99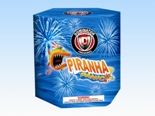 Piranha Panic
$16.99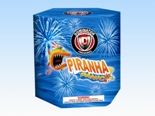 Cowgirl Up
$17.50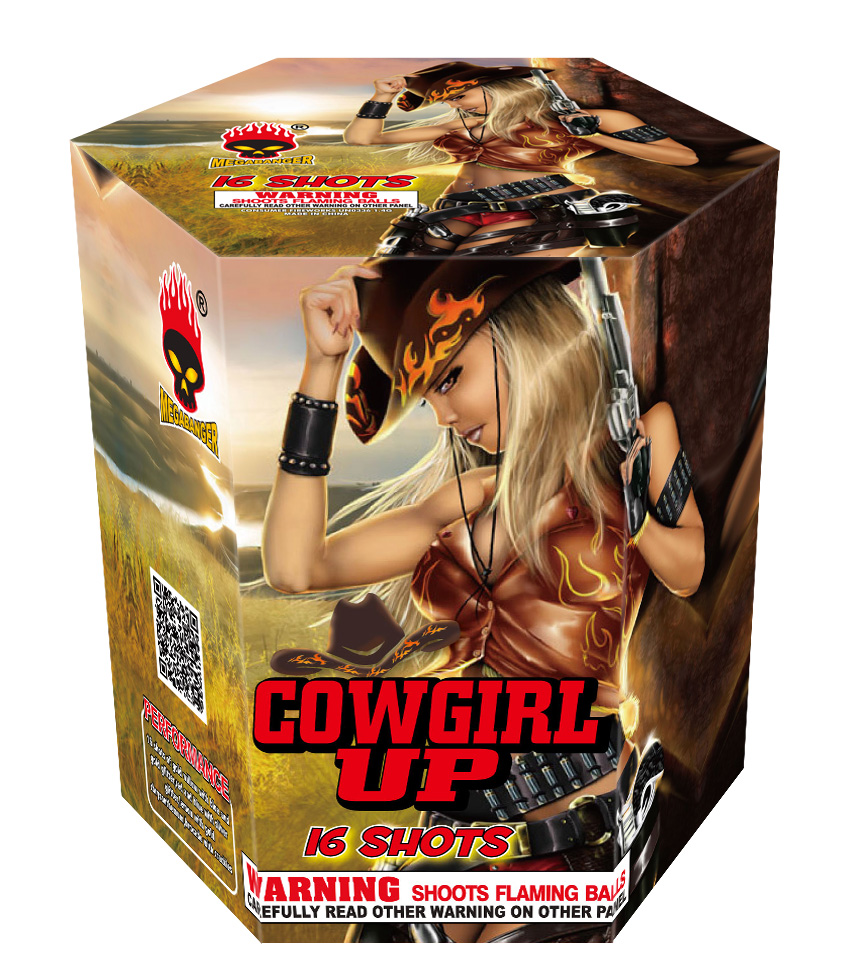 Cowgirl Up
$17.50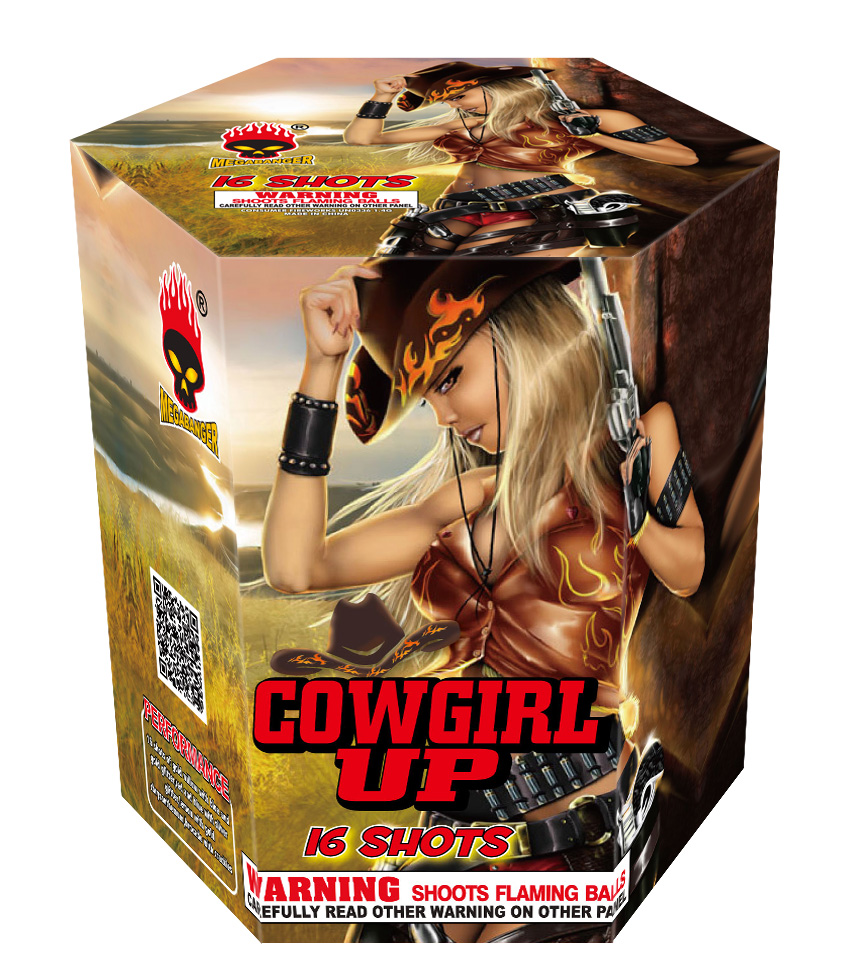 Cowgirl Up
$17.50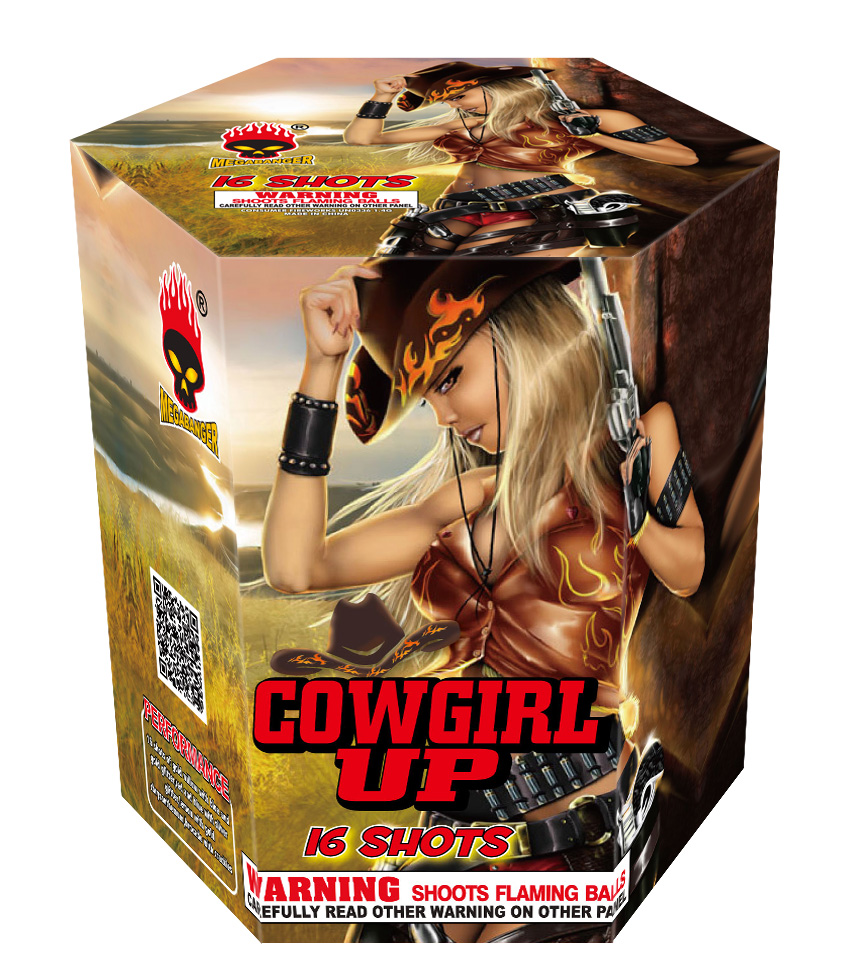 Matrix Pyro
$18.99

Matrix Pyro
$18.99

Matrix Pyro
$18.99

Killer Alligator
$18.99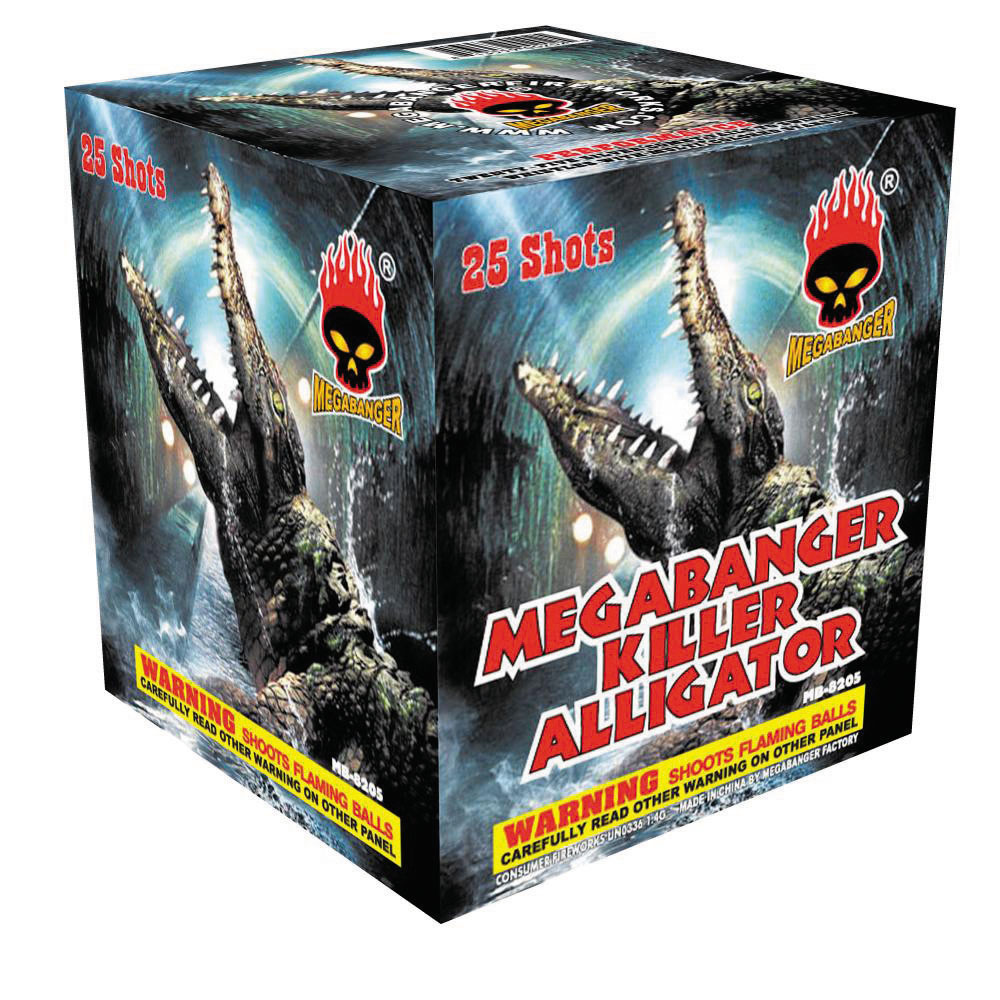 Killer Alligator
$18.99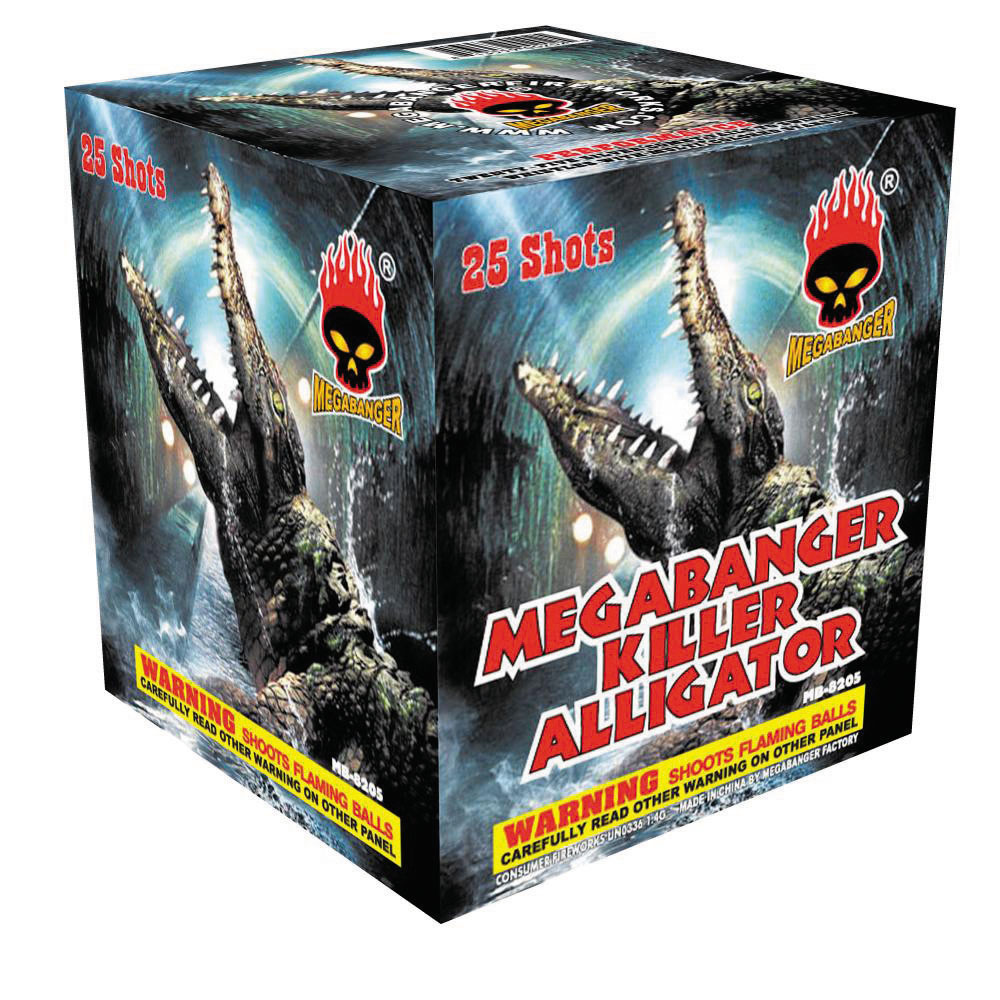 Killer Alligator
$18.99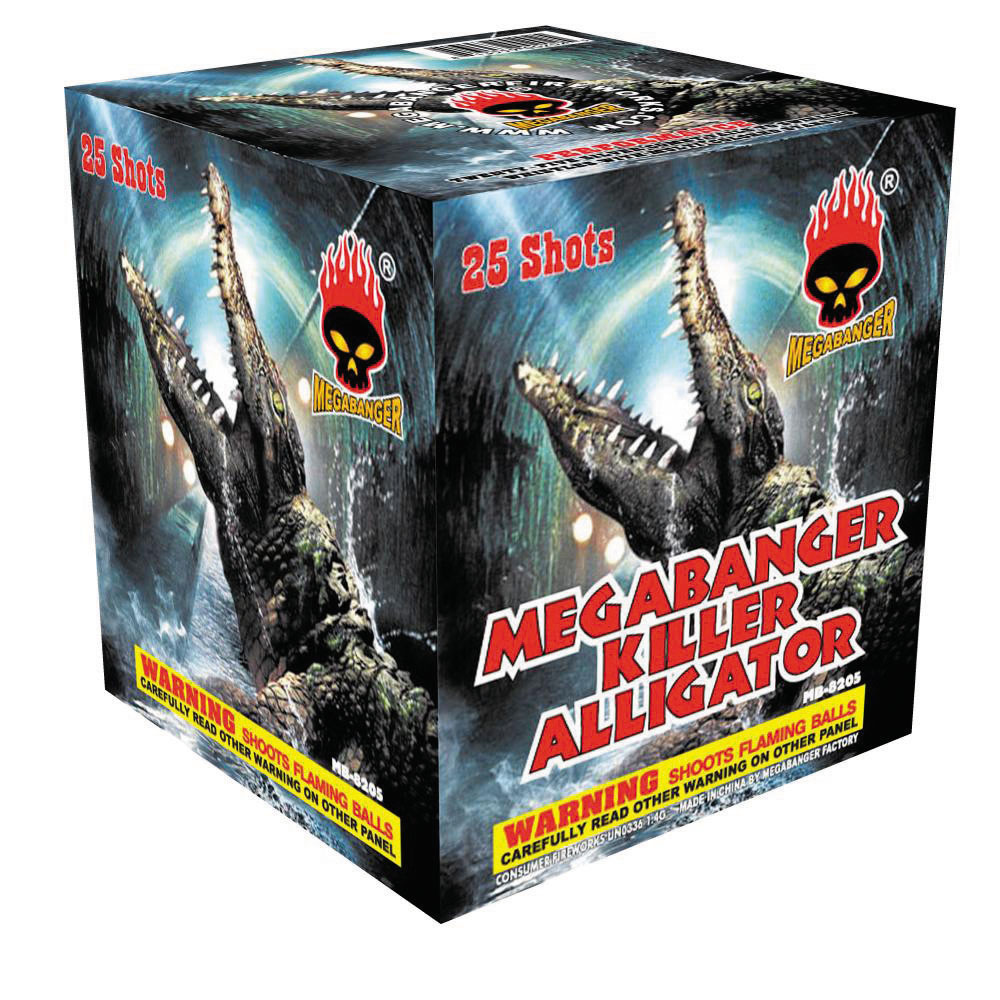 Rock the Kasbah
$18.99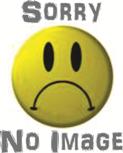 Rock the Kasbah
$18.99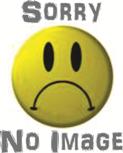 Rock the Kasbah
$18.99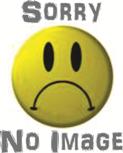 Imperial
$19.75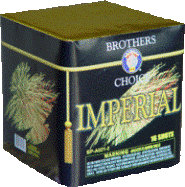 Imperial
$19.75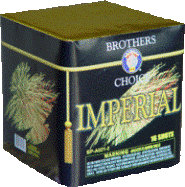 Imperial
$19.75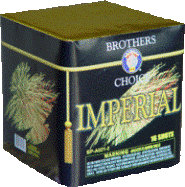 Majestic
$19.75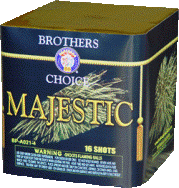 Majestic
$19.75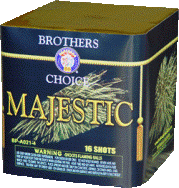 Majestic
$19.75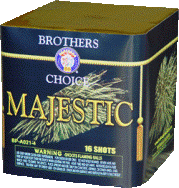 Fish Bowl Commotion
$23.50

Fish Bowl Commotion
$23.50

Fish Bowl Commotion
$23.50

Psycho Fury
$23.50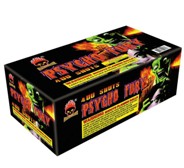 Psycho Fury
$23.50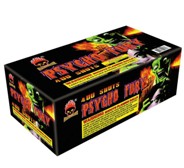 Psycho Fury
$23.50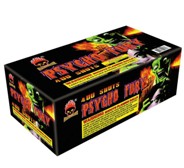 Grape Glitz
$24.00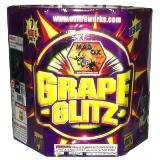 Grape Glitz
$24.00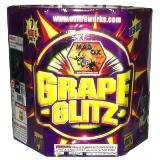 Grape Glitz
$24.00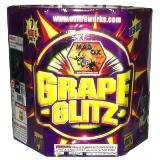 Ace in the Hole
$32.50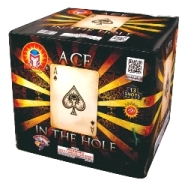 Ace in the Hole
$32.50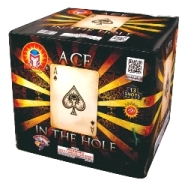 Ace in the Hole
$32.50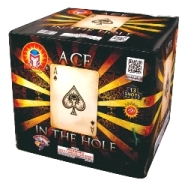 Confetti Cake
$37.50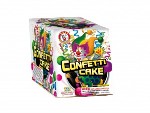 Confetti Cake
$37.50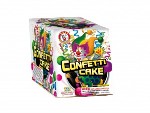 Confetti Cake
$37.50